Last Updated on 20.01.2019 by Iliyan
Phu Quoc Island
After some intense days in the continental part of Vietnam I felt a strong urge for some rest and relaxation. I googled a bit and I found a place that is not as popular, which I had heard about before vaguely. This is how the idea of Phu Quoc Island was born. I bought a ticket, I checked out of my hostel in Hồ Chí Minh and I headed for the airport to get to the island. The flight lasted about one hour and fifteen minutes, and the airport in Phu Quoc looked pleasant, small and orderly, but unfortunately I couldn't find the information desk. The hotel complex, where I had reserved a bungalow, had sent a car for me that would take me there. The Hong Bin Bungalow complex is located on a hill with a view of Duong Dong Beach. It's located 7-8 minutes by foot from the beach zone and offers a great view during sunset.
The biggest island in Vietnam can be described by long idyllic beaches, evergreen vegetation, romantic sunsets and a calm atmosphere. By the way people say that on one of the most famous beaches – Long beach, you could see some of the most beautiful sunsets.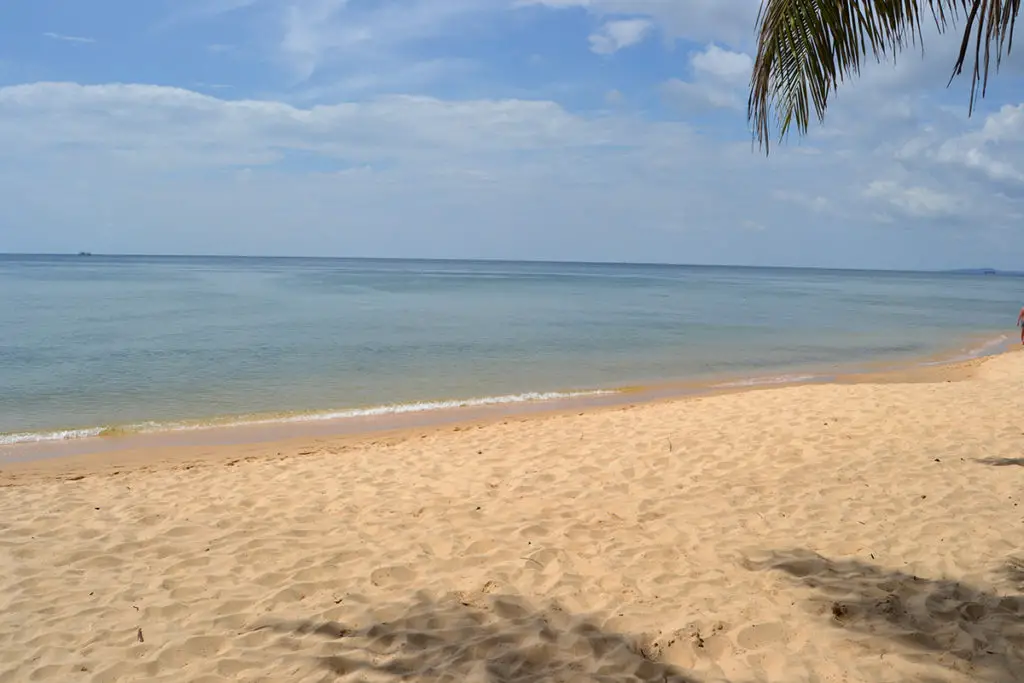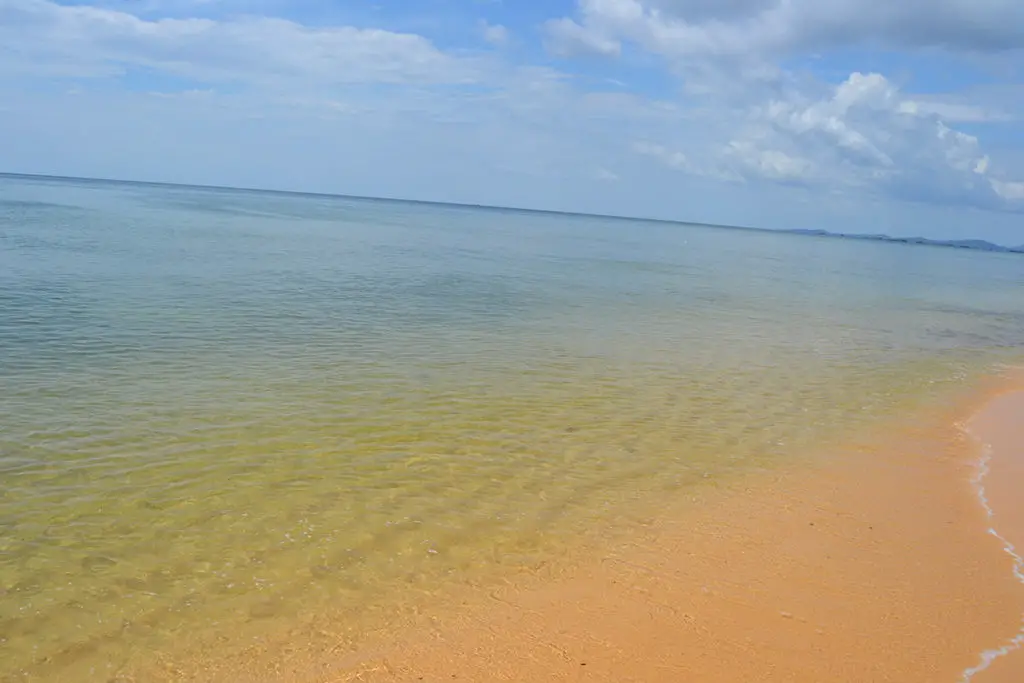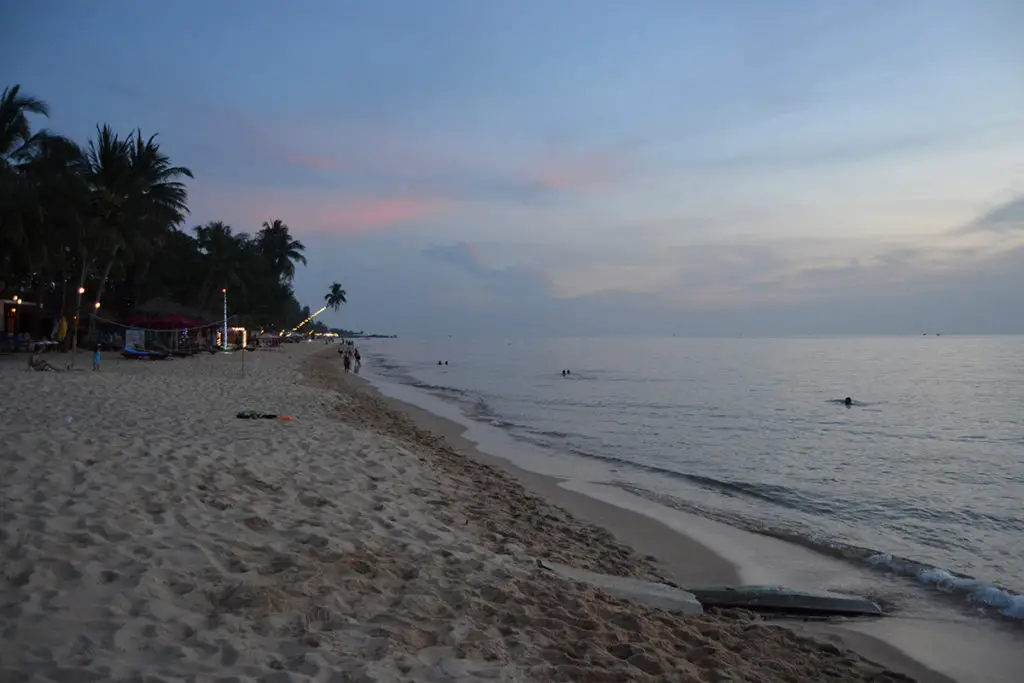 The next two days were spent in complete relaxation and resting on the beach. Besides beautiful beaches the island has many monuments. During my next trip I hope to have the chance to visit the historical prison Coconut Tree Prison as well as other interesting sights.
Dinh Cau Night Market
One of the places I highly recommend visiting is the Dinh Cau Night Market, where there is an abundance of food joints and late night shopping options. Visitors can see many stalls, more than half of which sell fresh sea food, street snacks and beverages at affordable prices. All kinds of live fish, sea snails, crab, mussels, stored in big reservoirs, are sold as well.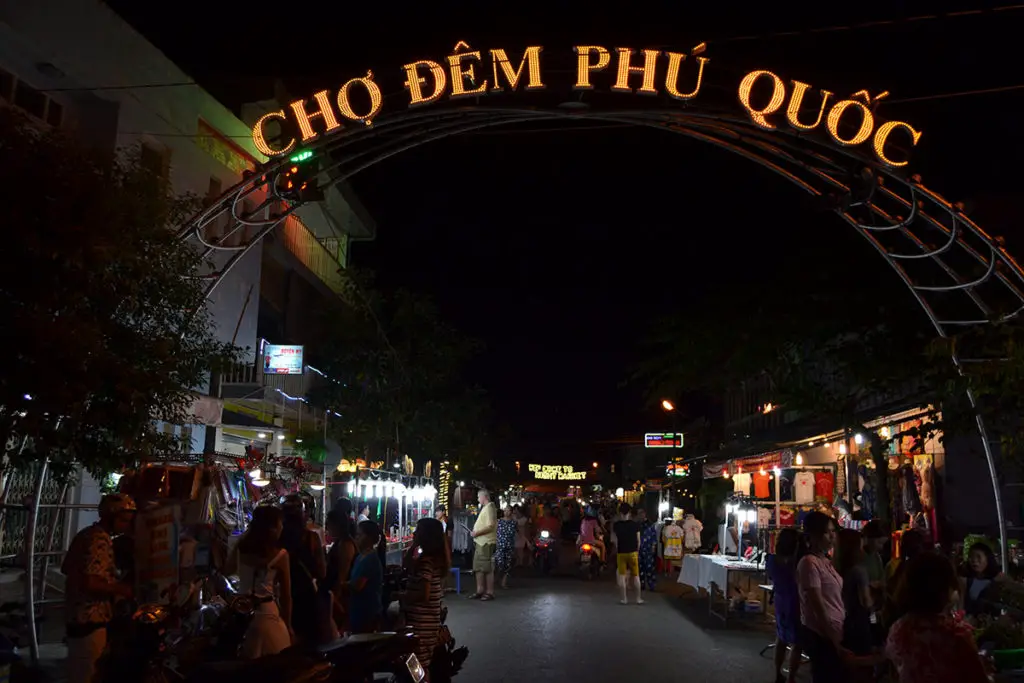 I am not really the kind of person that likes to lay on the beach, so I decided that two days are enough and it is time to leave Vietnam and go to Cambodia. I arranged my transport quickly and the moment came to say goodbye to this wonderful island. After a deserved two day rest I got on the road following the route – Phu Quoc – Ha Tien – Phnom Penh – Siem Reap.
Phu Quoc is one of those places, which will be talked about in the future. I am sure that in a few years more and more tourists will start coming. Roads, houses, hotels and new places are being built in a fast pace. Locals are very friendly and welcoming and they open their doors to new guests.
---