Last Updated on 07.09.2023 by Iliyan
Siquijor is one of my favourite islands in the Philippines. Before I visited Siquijor I knew all about the beautiful waterfalls on the island, and how picturesque it was. I was completely surprised by what I saw there. White beaches, stunning views and sunsets, pristine waters, majestic waterfalls, and super friendly locals. It is a must visit destination for any beach lover or waterfall enthusiast. Keep reading for my guide on the best things to do in Siquijor, Philippines.
Where Is Siquijor?
Siquijor is a tiny and remote island in the Visayas, Philippines near Bohol and Cebu. It's a lot less touristy than many of the most famous islands in the Philippines.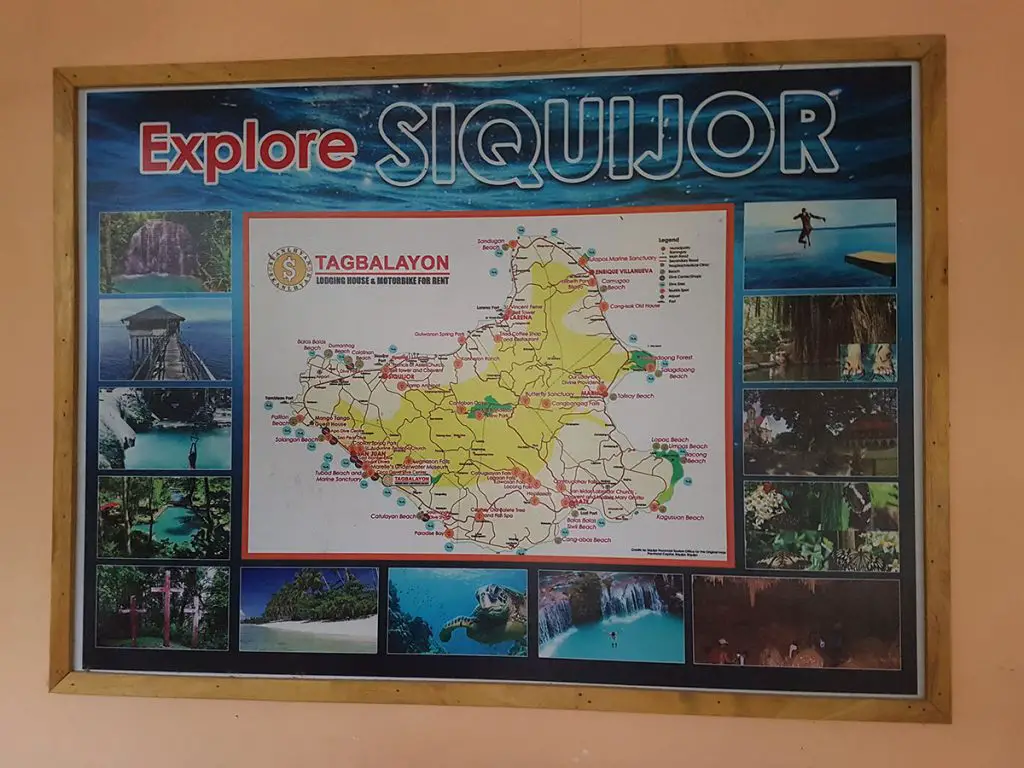 How to Get to Siquijor?
There are no flights, because Siquijor does not have an airport. The closest airport is Dumaguete – Sibulan Airport (DGT). Siquijor is easy accessible via ferry from Dumaguete, Cebu, and Tagbilaran (Bohol).
From Liloan Port, Cebu Island, you need to catch a ferryboat to Sibulan Port Terminal, Negros Oriental. The trip takes about 20 minutes and the price is PHP 85 (≈ € 1.60) / PHP 70 for a ticket + PHP 15 for a terminal fee. From Sibulan Port Terminal you have to go to the other port of the island – Dumaguete. It takes 20 minutes by tricycle. The ferry from Dumaguete to Siquijor takes approximately 60 minute and the price is PHP 265 (≈ € 4.80) / PHP 250 for a ticket + PHP 15 for a terminal fee. There is also an additional fee for extra luggage – PHP 80 (≈ € 1.50). 
Coron Island Escapade Tour: What to Expect
How to Get Around Siquijor?
There are few options on how to get around Siquijor Island, Philippines, and they are by scooter, tricycle, habal habal (motorbike taxi), or Jeepney. The easiest way to get around Siquijor is by scooter. You can rent a scooter for PHP 300-350 (≈ € 5.40-6.30). It will give you the freedom to explore the island. If you are not confident or experienced enough to drive a scooter, tricycles are the next best thing. You could negotiate a deal with a driver to take you to all the best places in Siquijor.
Places to Visit and Best Things to Do in Siquijor
Here are the highlights of the best things to do in Siquijor. This list is based on everything I did for 2 days in the island.
Explore the Island on a Motorbike
Drive around the entire island's coastline via the main road within 2-3 hours by motorbike and explore all the tourist attractions. There is one main road that circles the island and traffic is minimal. Don't be afraid to follow dirt paths or side streets and see where they lead.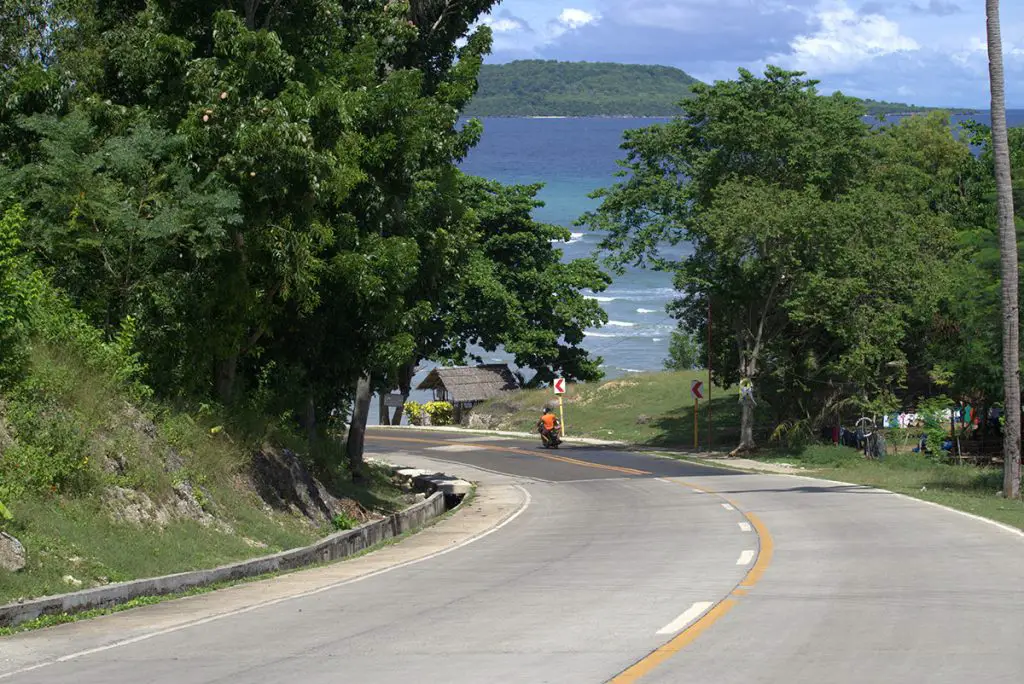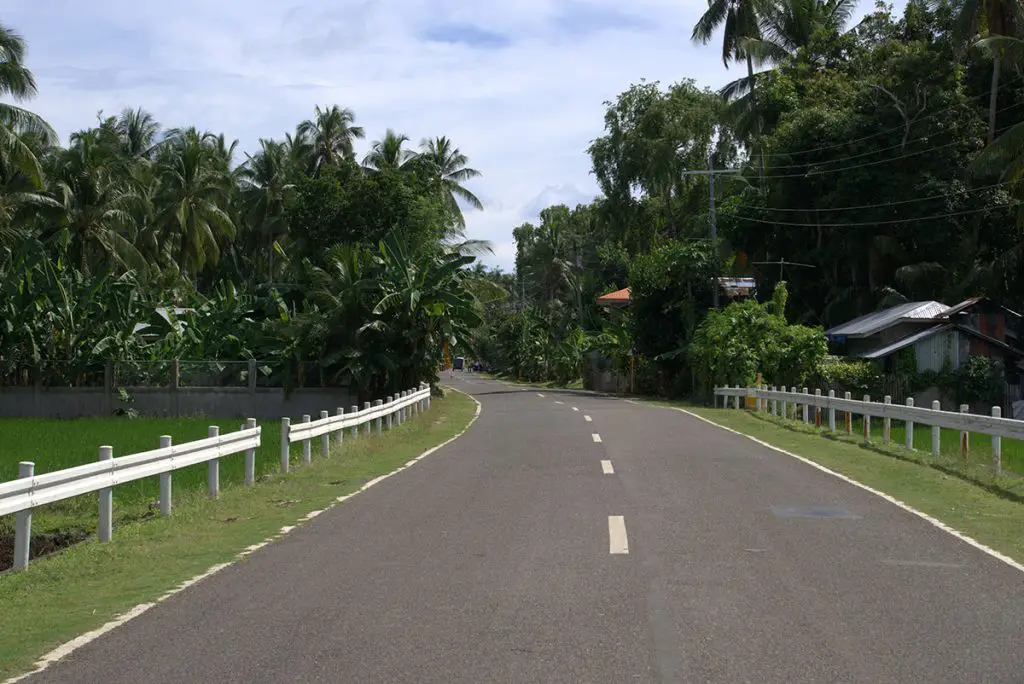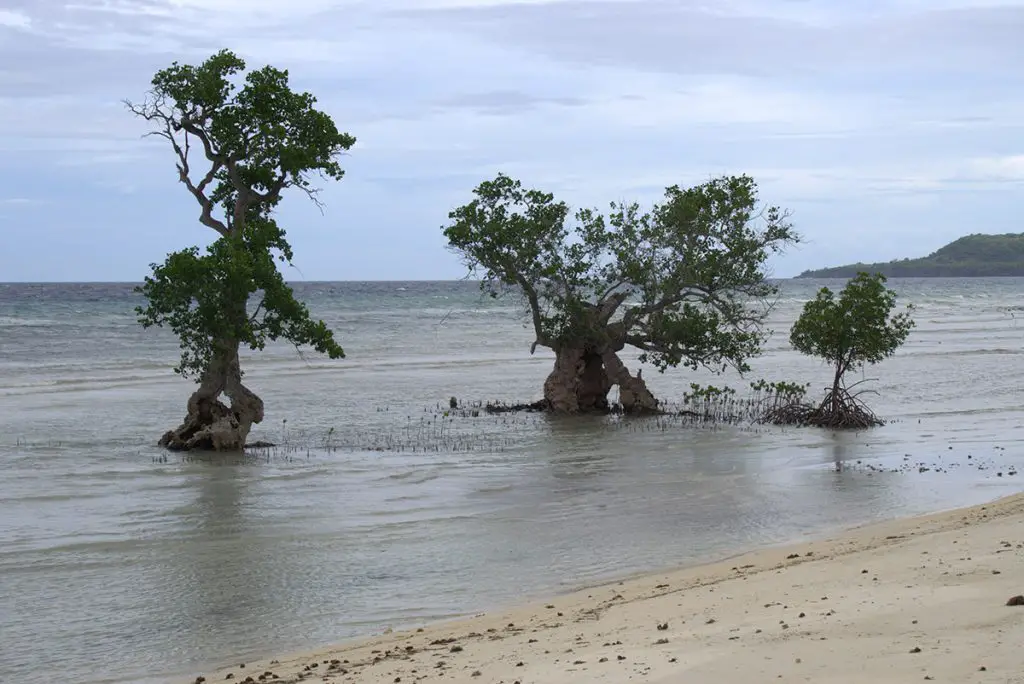 Cliff Jump Into the Ocean
Salagdoong Beach is one of my favourite destinations in Siquijor. It is the most popular beaches on Siquijor Island. You will find a restaurant, resort, small white beach and platforms for cliff jumping. Salagdoong cliff jump point is located on top of a rock with two diving boards of differing heights and a water slide (only accessible during high-tide). The first diving board is around 5 meters and the other is 10 meters. Jumping into the turquoise waters is one of the best things to do in Siquijor!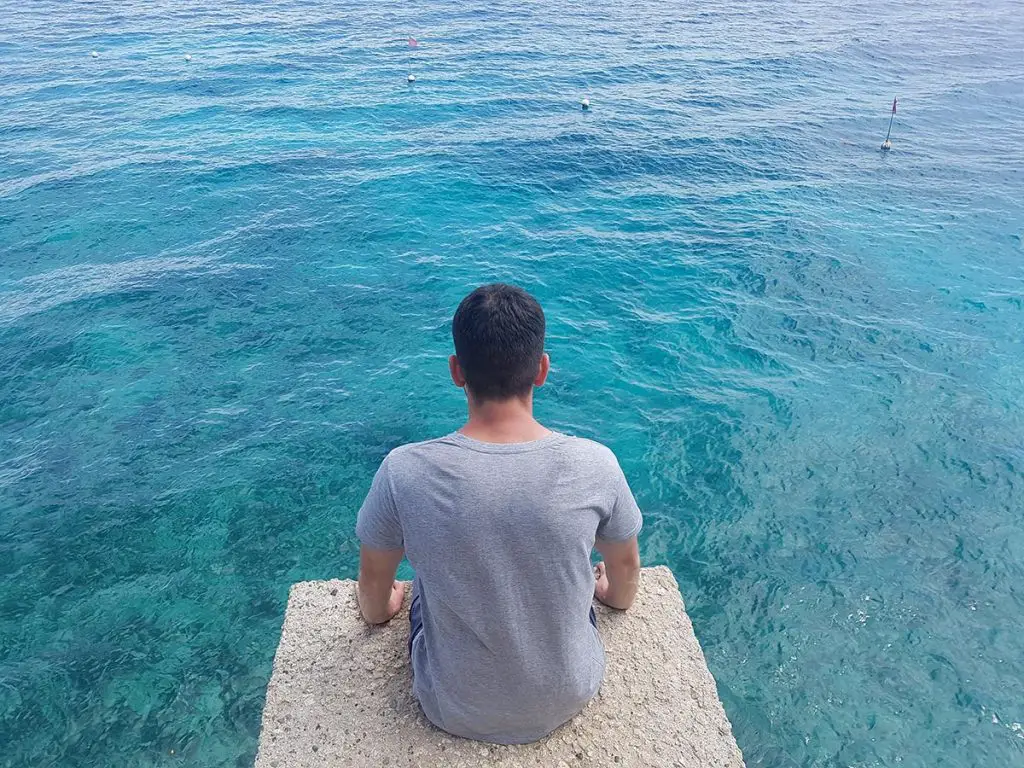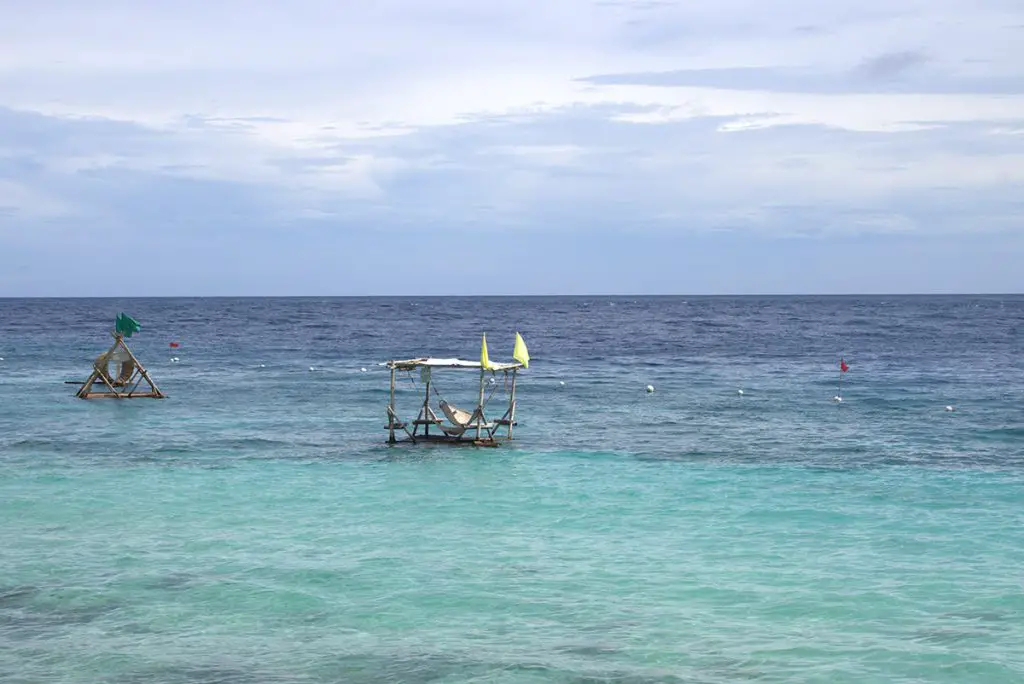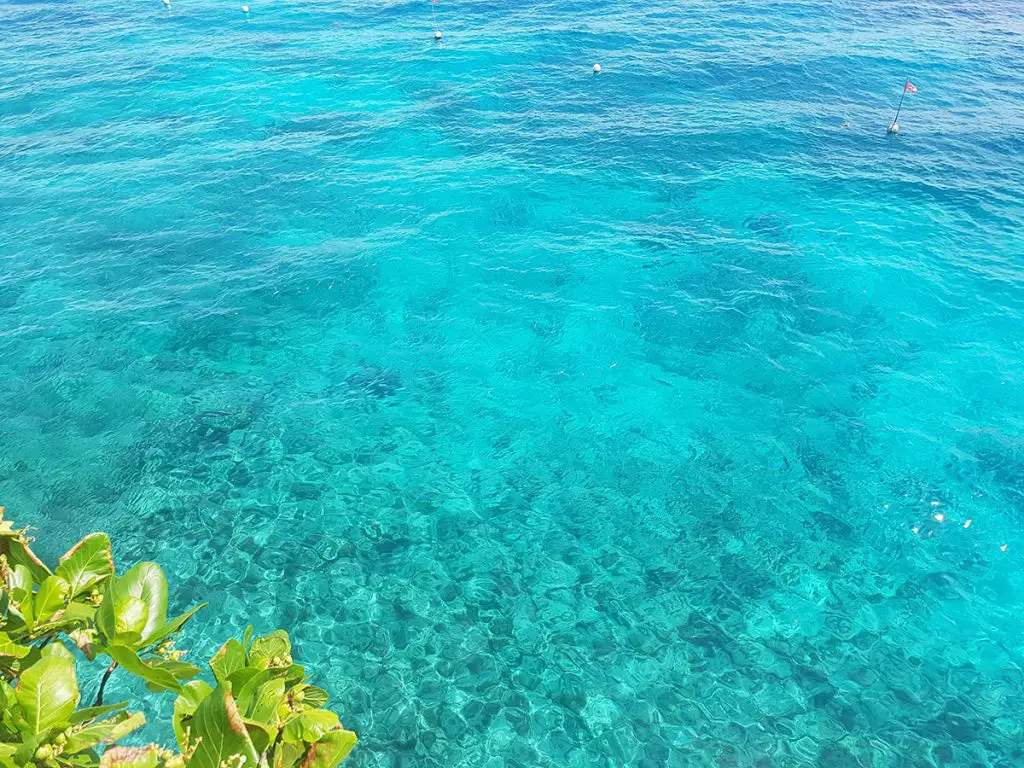 Cambugahay Falls
One of the most popular spots on the island is Cambugahay Falls. It's a waterfall with a variety of levels and lots of different jumps. The scenery is perfect and the waterfalls are so very beautiful.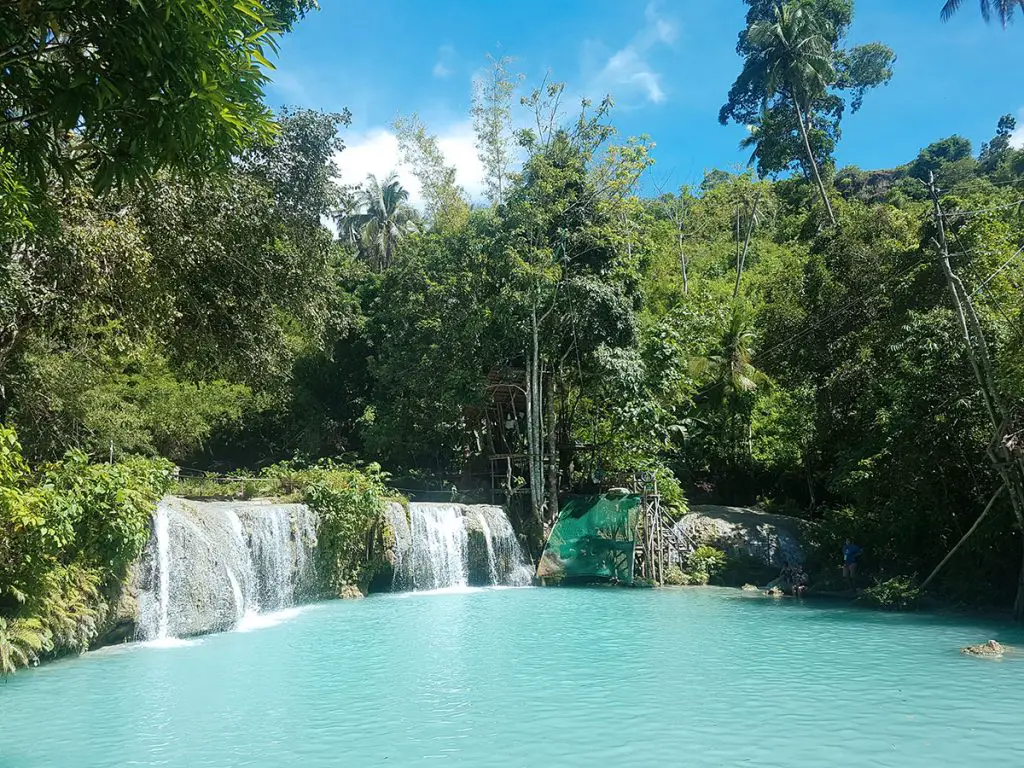 The path from the entrance down to the falls comprises 130 steps and takes just 5 mins. It's free to enter, but if you want to jump you pay PHP 50 (≈ € 0.90) and you can jump as many times you want. If you don't feel like jumping, you can swim in the stunning blue water. Definitely a must-see spot in Siquijor. I would suggest arriving early as possible to avoid the huge crowds. If you travel by scooter there is a parking fee PHP 10 (≈ € 0.20).
Open: 7 a.m – 5 p.m.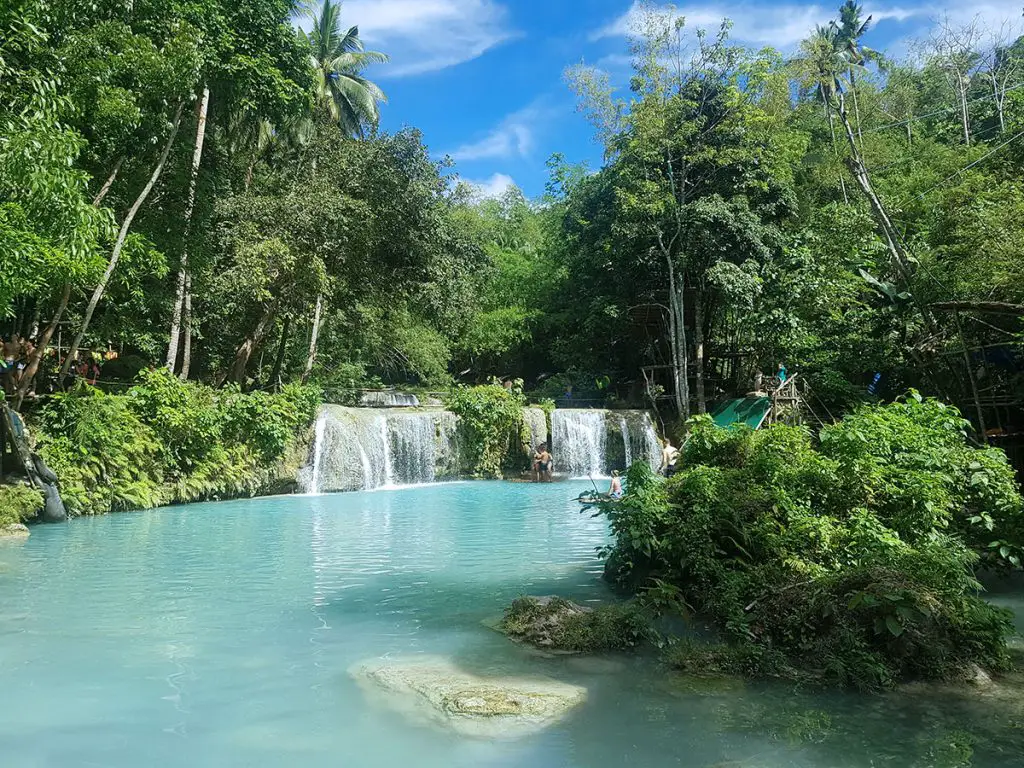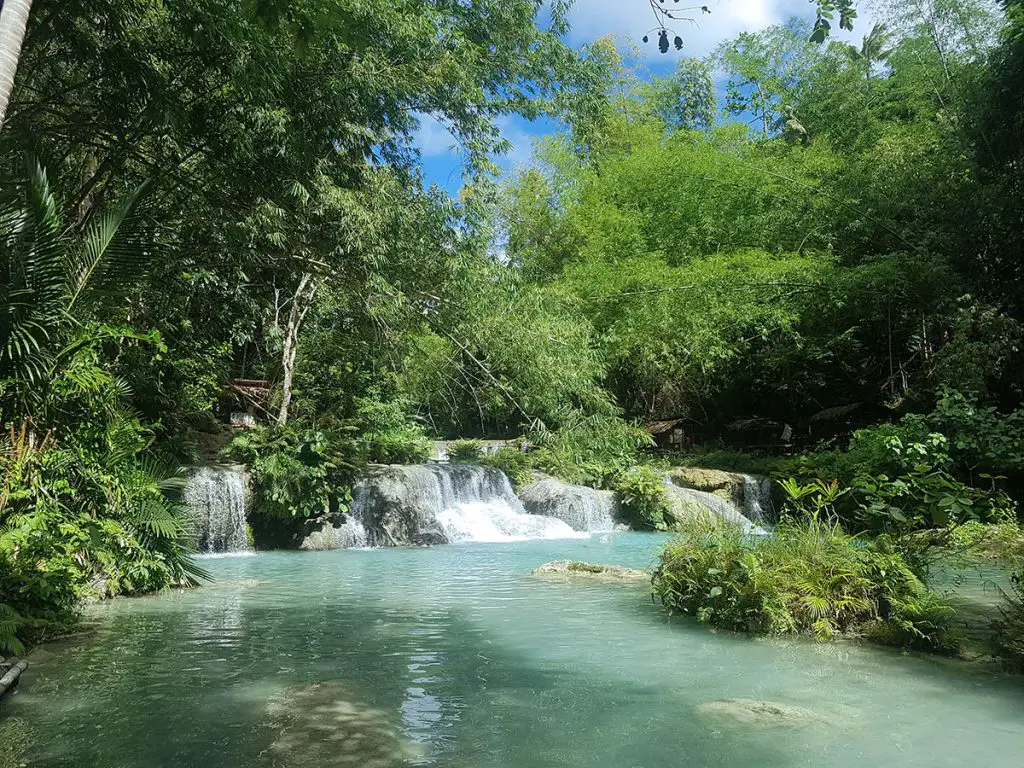 Watch the Sunset in Paliton Beach
One of my favorite things to do in Siquijor was watching the sunset in Paliton Beach. If you are looking for the best sunset location in Siquijor, this is the right place. However, the whole coastline near San Juan town is a perfect sunset spot. Paliton Beach is rated as one of the best beaches in Siquijor for it's amazing white sands and the line up of huge palm trees.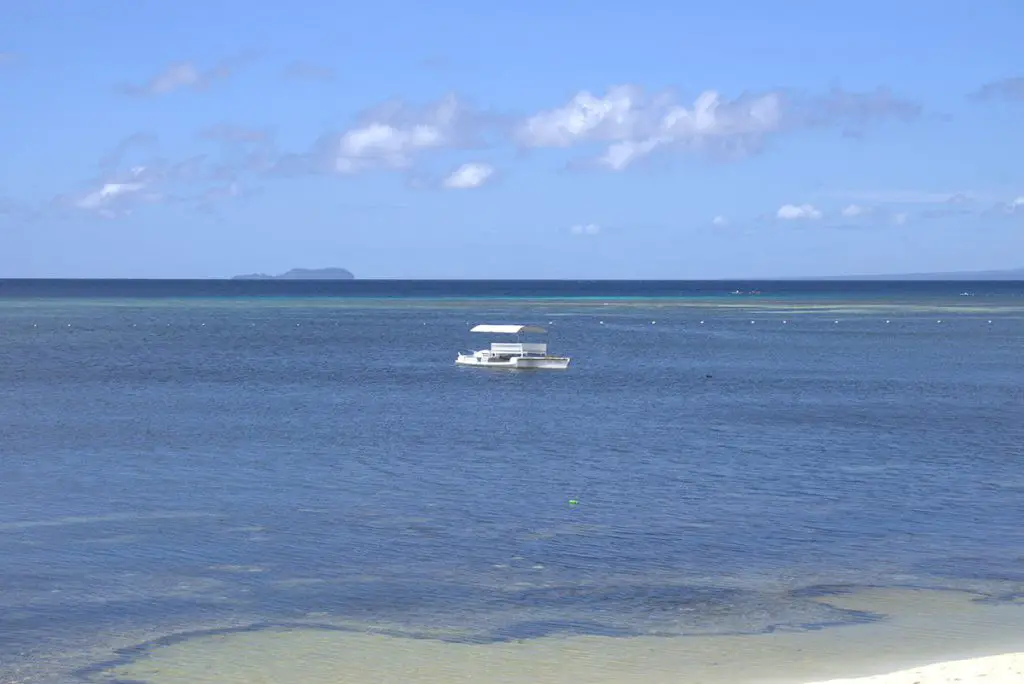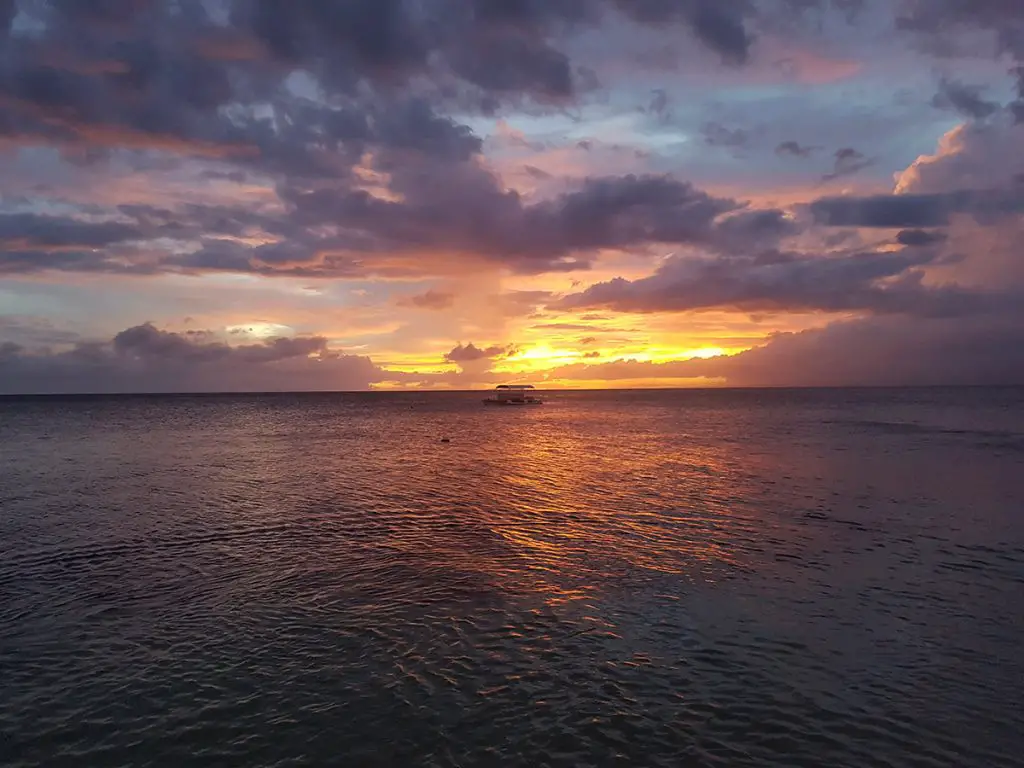 Old Balete Tree
Between San Juan Town and Cambugahay Falls is the Century Old Balete Tree. It is one of the most visited attractions on the island. This 400-year-old tree has a very mystical and spiritual background. Some people believe that balete trees are dwelling places for mysterious creatures of the night. Basically, Siquijor is meant to be a mystic island, with a lot of magic and locals tell tales of how spooky and eerie Siquijor is.
The entrance fee is only PHP 10 (≈ € 0.20), but you don't need to pay entry to see the tree, as it is visible from the road.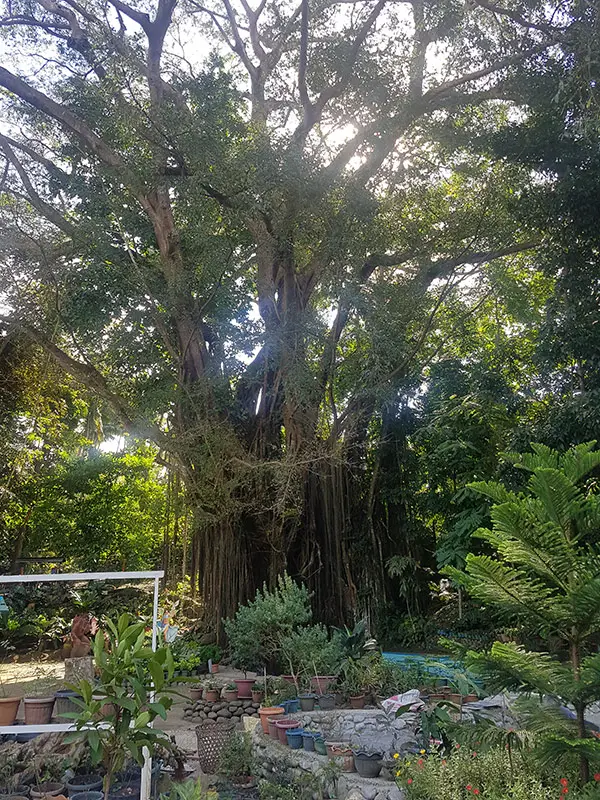 Lagaan Falls
Lagaan Falls is located in Lazi. At the entrance, guides will offer to take you down to the falls but this is not necessary as the trail is clearly marked and well maintained. It takes around 15-minutes to walk along a fairly steep trail. However, it is a nice walk through a lush green area. There are two different falls one being taller than the other. The waterfall site also has a natural slide and a rope swing. You can jump off if your up to the challenge. The Lagaan Falls entrance fee is PHP 50 (≈ € 0.90) + PHP 10 (≈ € 0.20) for parking.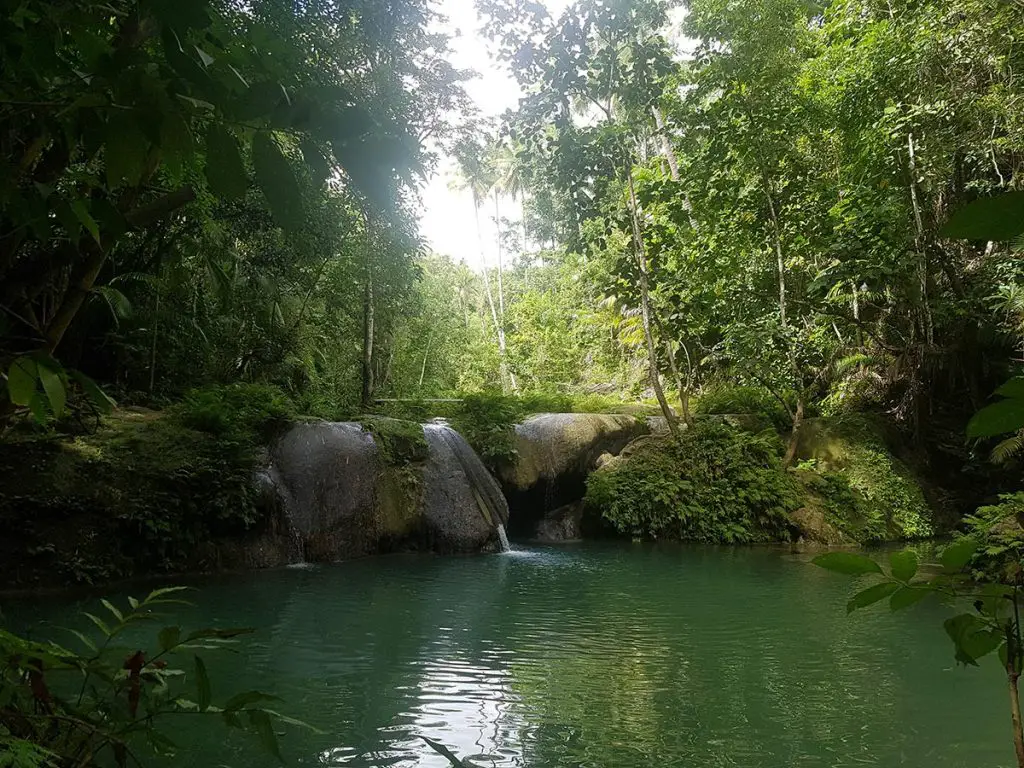 Where to Stay in Siquijor?
There is a variety of accommodation in Siquijor to fit the needs of budget backpackers and luxury travelers. I suggest staying on the east coast of Siquijor, in the town of San Juan. This area has the best sunset locations, food and drink spots and many backpackers stay here.
Luxury Hotel
Location is perfect for getting on both sides of the island with a scooter. It is located on the coastline, just south of San Juan. This resort features an outdoor pool, fitness center and beautifully-landscaped gardens.
Mid-range
Glamping Siquijor by the Beach offers accommodation with a bar, a garden, free wifi, a private beach area, BBQ facilities and a 24-hour front desk. Tents come equipped with a fan, light and electrical outlet. Perfect place to stay for couples and friends.
Budget
Loved my stay here! Super helpful friendly staff and great atmosphere. Comfortable bed, spacious room and nice chill out area. They even give you a welcome drink at arrival. Located a short walk from the beach.
Best Time to Visit Siquijor
Siquijor has a tropical monsoon climate. The wet season is between June and October, and the dry season is from November to May. The best time to visit Siquijor is between December to March which sees a bit of rainfall but usually only lasts for a few hours. Bear in mind the waterfalls will be more spectacular during the wet season. Try to avoid the typhoon season in Siquijor which is between August and October.
How Many Days to Spend in Siquijor?
I recommend travelers to stay at least 3 nights to really catch the Siquijor vibe and experience all of the beauty.