Last Updated on 11.02.2019 by Iliyan
Today we continue talking with Georgi Mateev, or better known on the Bulgarian music scene as DJ Balthazar. In the first part of the interview we talked about music and what it is like to be a successful DJ in Bulgaria. As we learned previously Georgi Mateev is an extremely devoted traveler and today we will talk about this passion of his.
Part II
You have visited around 160 countries, as well as all 7 continents. Does Georgi Mateev describe himself as a citizen of the world?
Yes, for sure. I don't stay in one place too long and I feel equally good almost everywhere. In the meantime the number of countries I've visited is almost 170. 🙂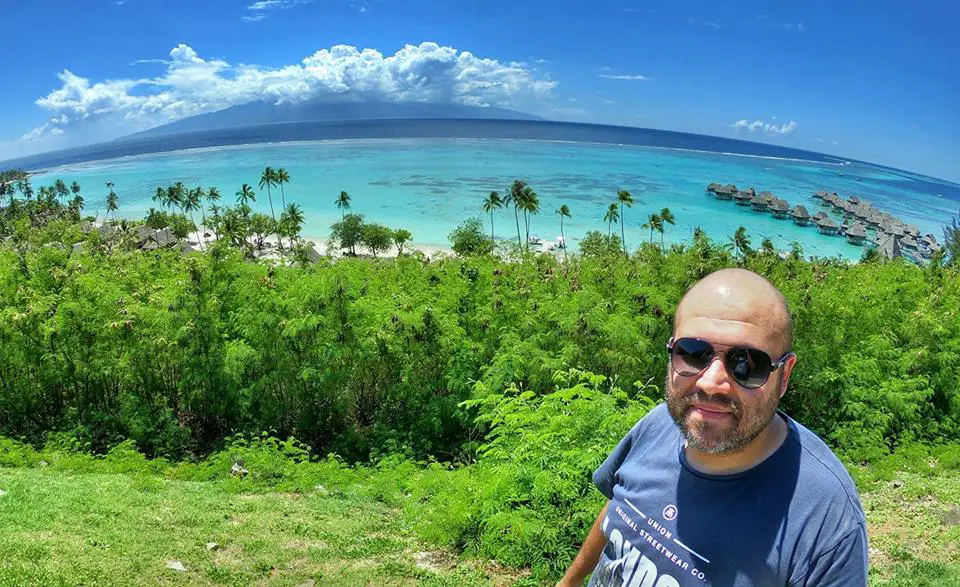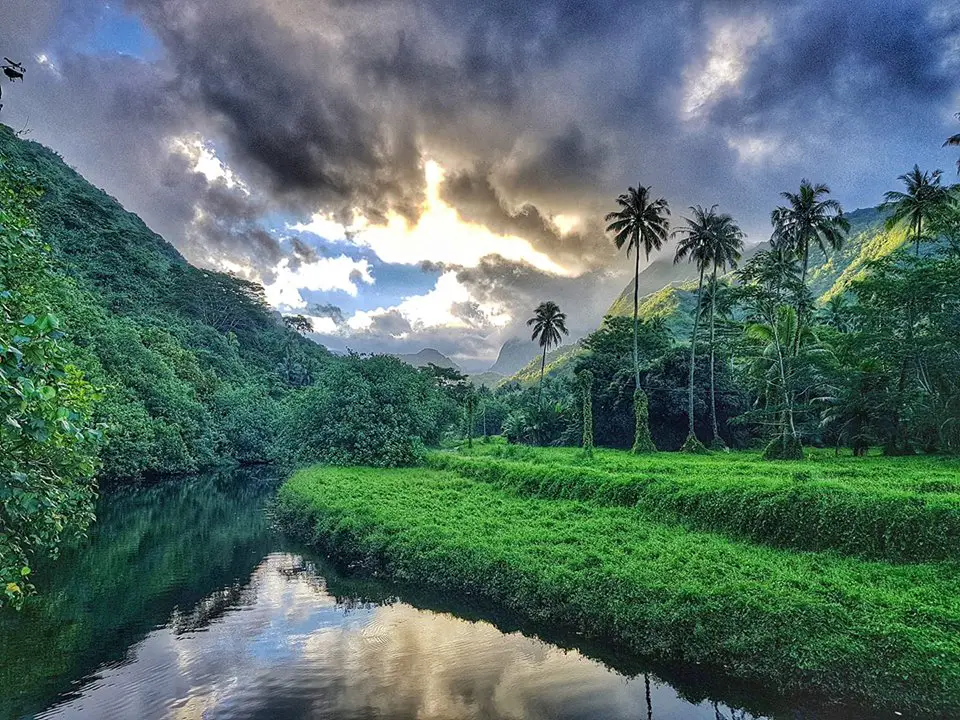 When did you start travelling and which is the longest travel period?
I've been travelling since the end of the 90s, in the beginning mostly because of work.  Afterwards I got more and more intrigued with the world and I started going everywhere I could think of. In 2014 I spent the entire winter in Asia – mainly in Indonesia (Bali) and Japan. I also made a three month trip in the USA, Mexico and the Caribbean.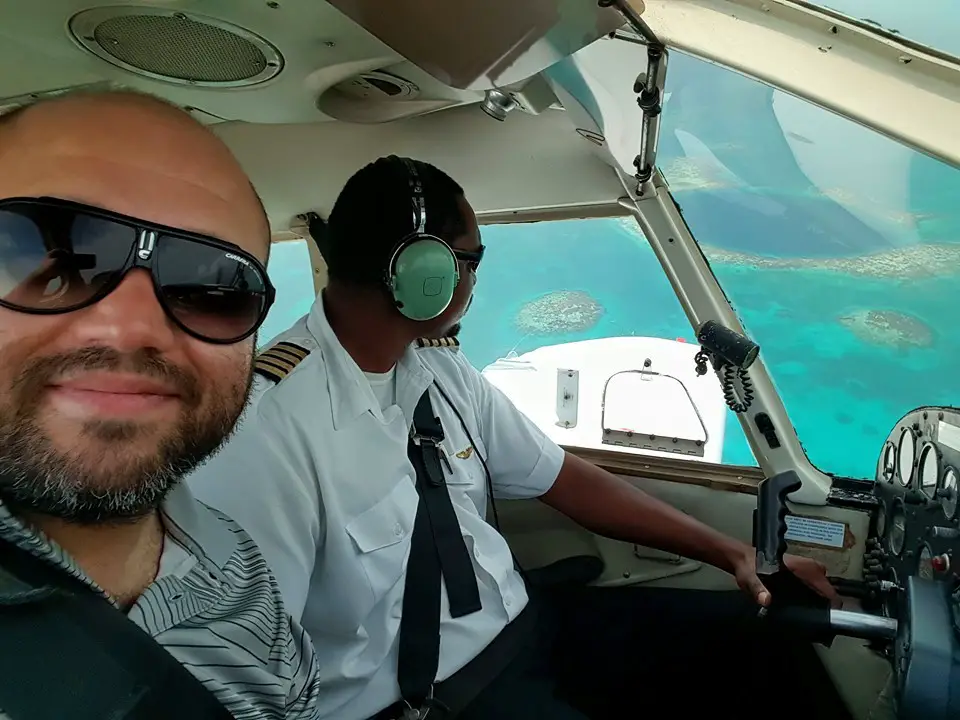 North Korea, Papua New Guinea and Easter Island are only a small part of the countries and territories that you have visited. Tell us a little bit more about these exotic places?
No matter what I say it would not be enough. Each of these places has its own unique spirit and history. North Korea for example, was incredibly interesting to me, as I come from an ex-communist country and I wanted to see how communism looks like in the 21st century. I have to admit that my idea significantly clashed with reality. Pyongyang turned out to be surprisingly contemporary in terms of architecture, but it was obvious people had no contact with foreigners – they definitely avoided us. It was funny that in local stores we often came across Bulgarian food items, even with their original Bulgarian labels. Papua New Guinea is a completely different Pacific Ocean world with deeply rooted traditions. I visited the Tari area (which is two hours away by plane from the capital) where I met local warlocks/shamans, who showed me their rituals, which included human skulls and other strange tools. It was a bit scary. I also witnessed tribal hula dancing.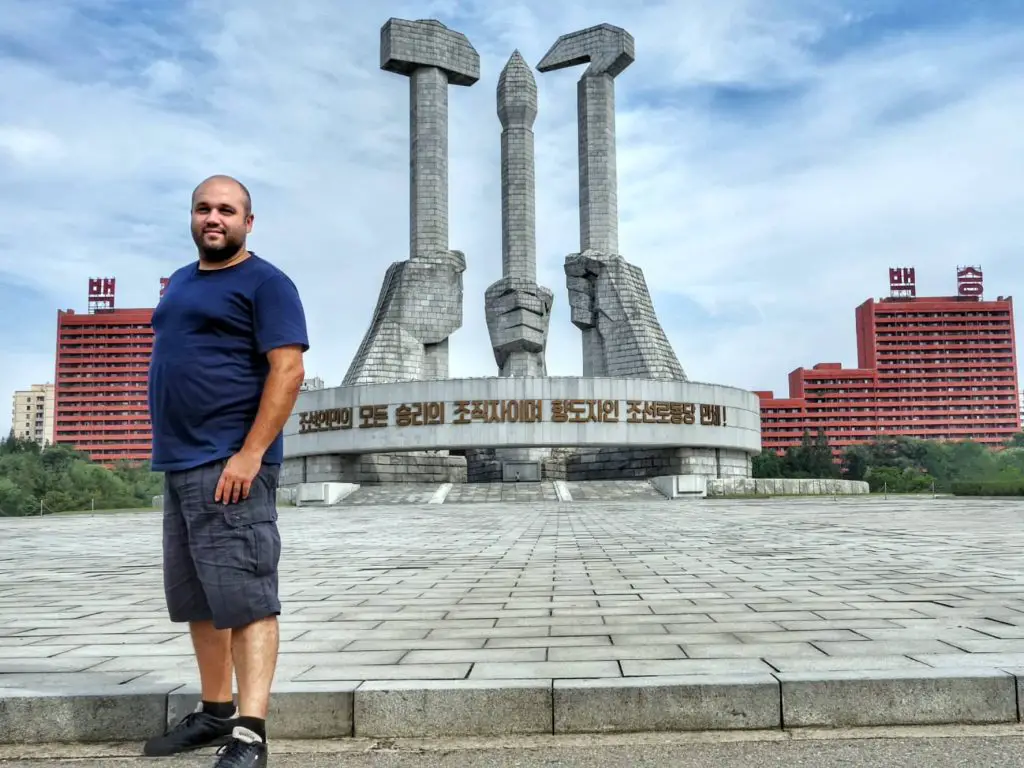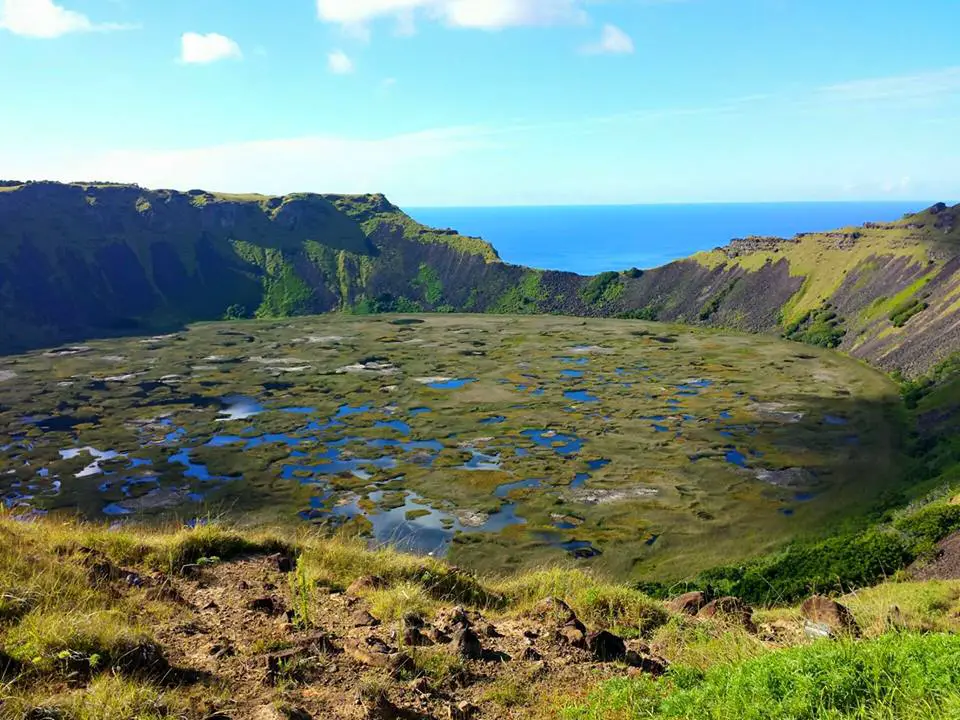 Which are the top 3 places, which you can honestly say left you breathless and why?
I was incredibly impressed by Machu Picchu in Peru, Taj Mahal in India and the Galapagos Islands. It is hard to determine why exactly, but it's a fact that each of these grand places left me speechless and with unforgettable memories.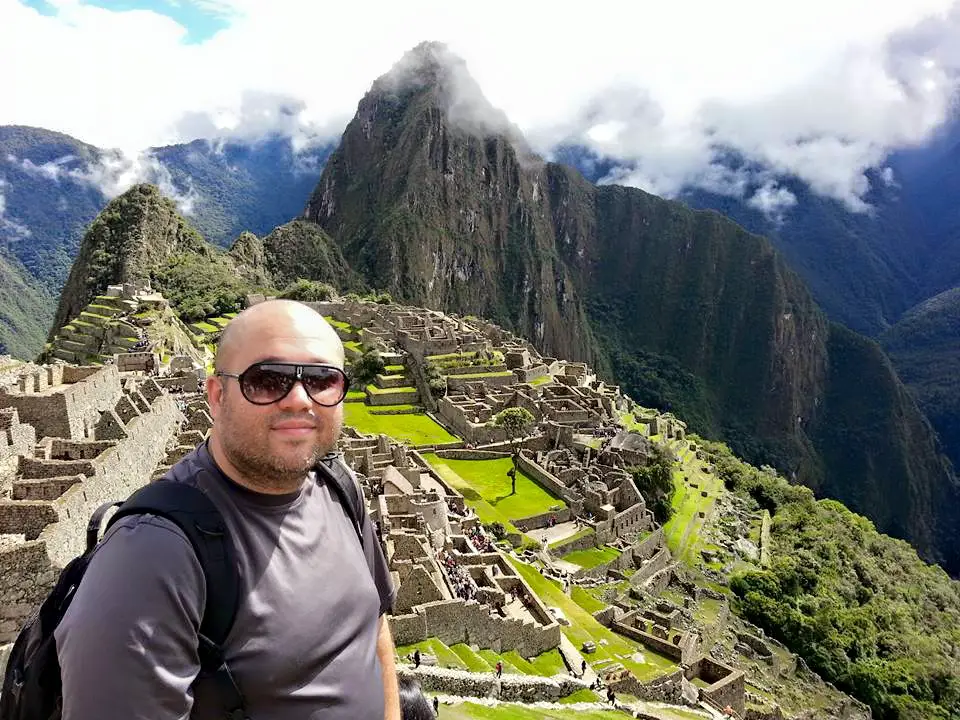 Most people enjoy warm destinations with incredibly soft sand, palms and crystal clear water, often described as Heavenly places. You on the other hand like icy destinations. Which are your top "icy" spots and why?
I really like icy destinations more. There is something that attracts me to this isolation, some bizarre cold beauty. My favorites and Greenland, Antarctica, Iceland and Alaska. I would really like to visit Kamchatka and Siberia and I intent on going there shortly.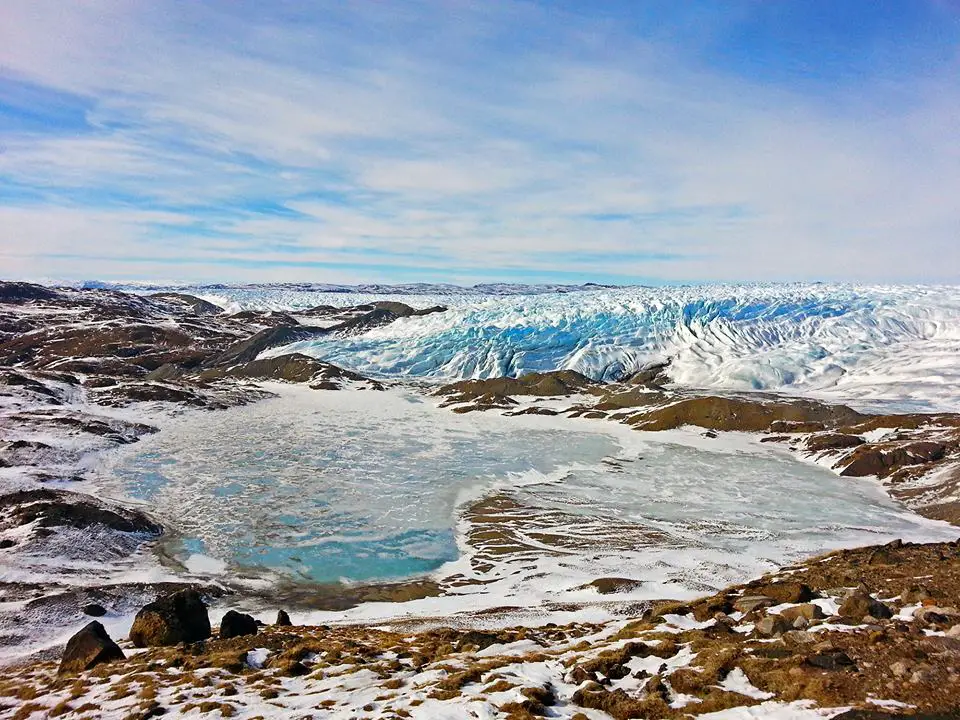 You visited Pripyat after Chernobil in Ukraine. Tell us what the feeling is of seeing this ghostly town.
In one word: surreal. We got as close to 300 metres to the exploded atomic reactor and the feeling was very grim. You imagine very clearly what happened there as well as the whole terror. The city itself is in ruin and has given up to nature which has taken over almost everything. Of course there was no way of missing the opportunity of an exciting photo in front of the famous Ferris wheel in Pripyat.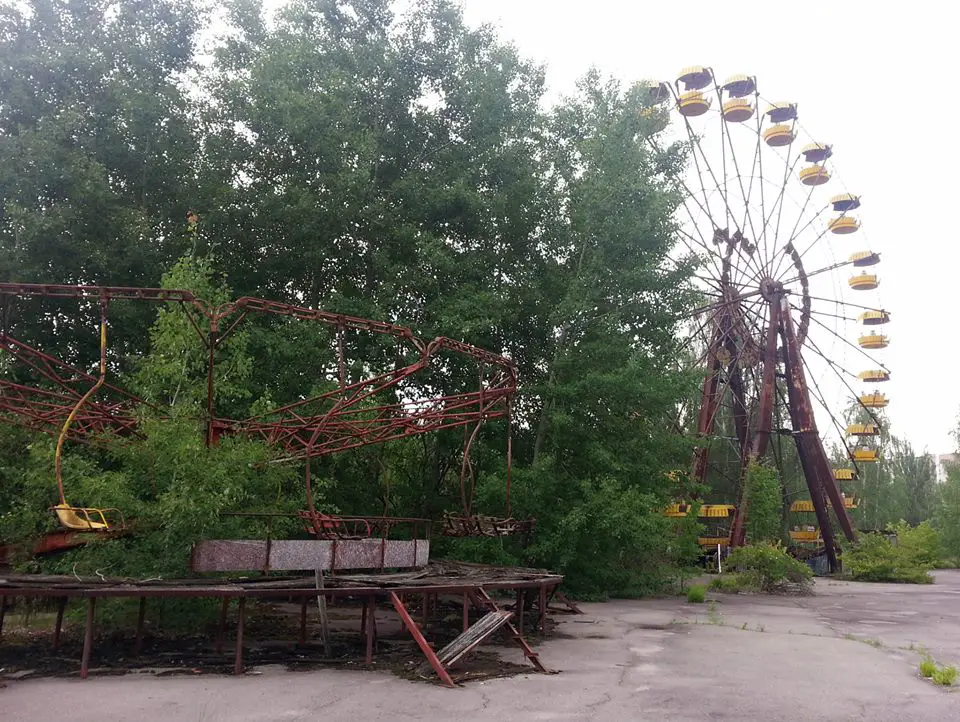 You obviously do not fear places like this, considering you visited countries like Afghanistan, Somalia and Eritrea, where there are still conflicts. What impressions did these countries give you?
I am rarely afraid, maybe because I research my destinations in advance and I know what to expect – the risks are well calculated. Afghanistan – almost nothing in common with how it is portrayed in the media, incredibly friendly people, beautiful architecture, amazing nature and really tasty food. Somalia – definitely one of the saddest places in the world by all standards, I have no desire to go back there. Eritrea – a beautiful capital in Italian style, but at the same time a very poor province. People don't have the right of an opinion, the country puts censorship of everything they practically have no access to internet, and it was even more damaged than North Korea. Another universe…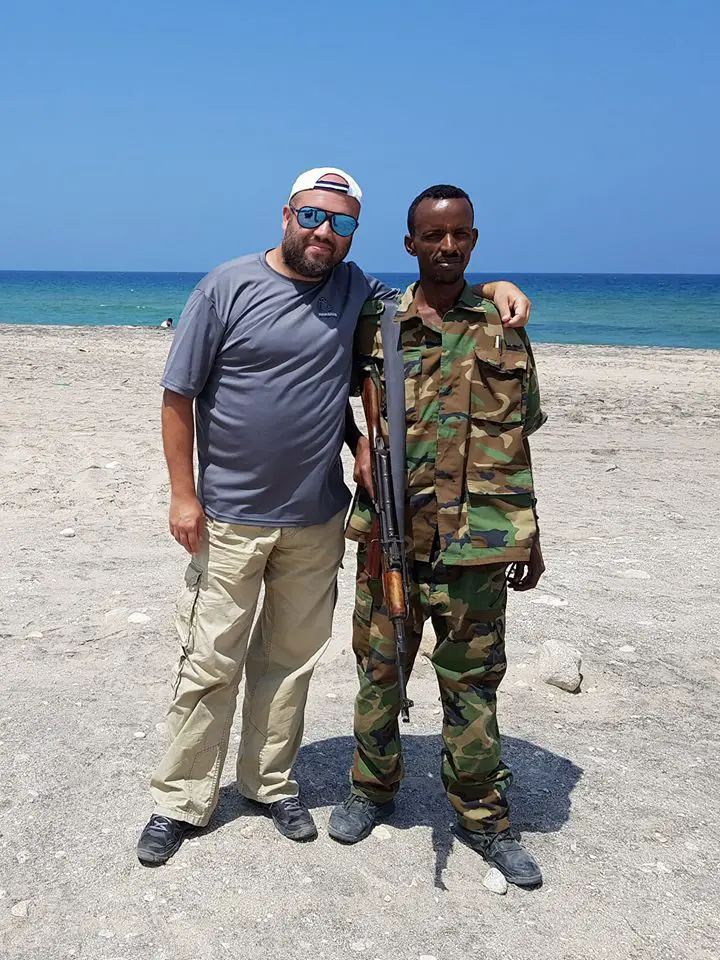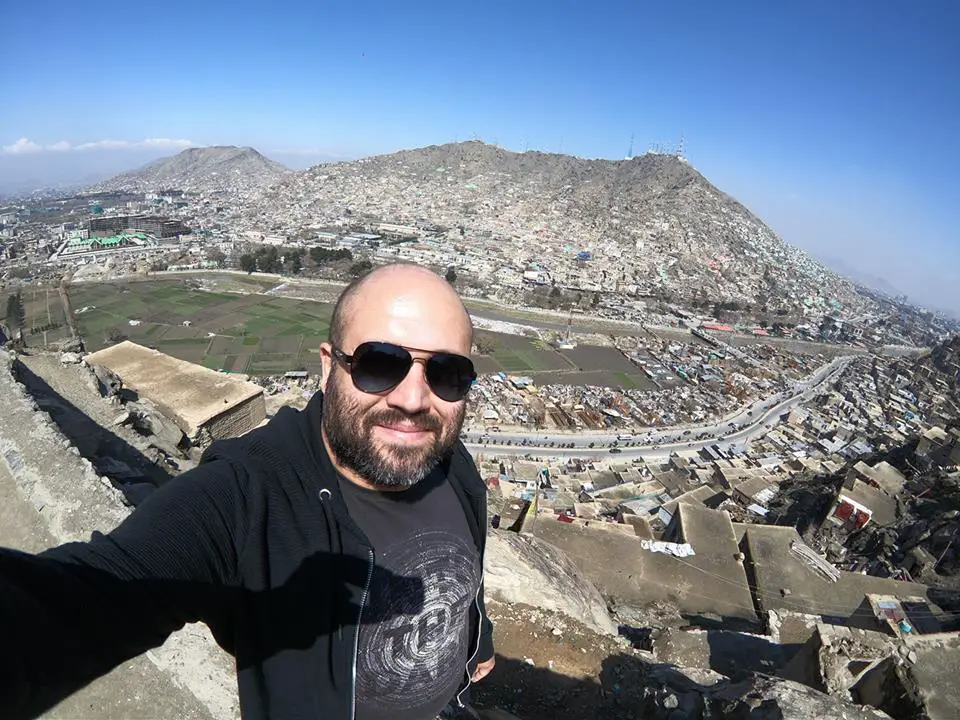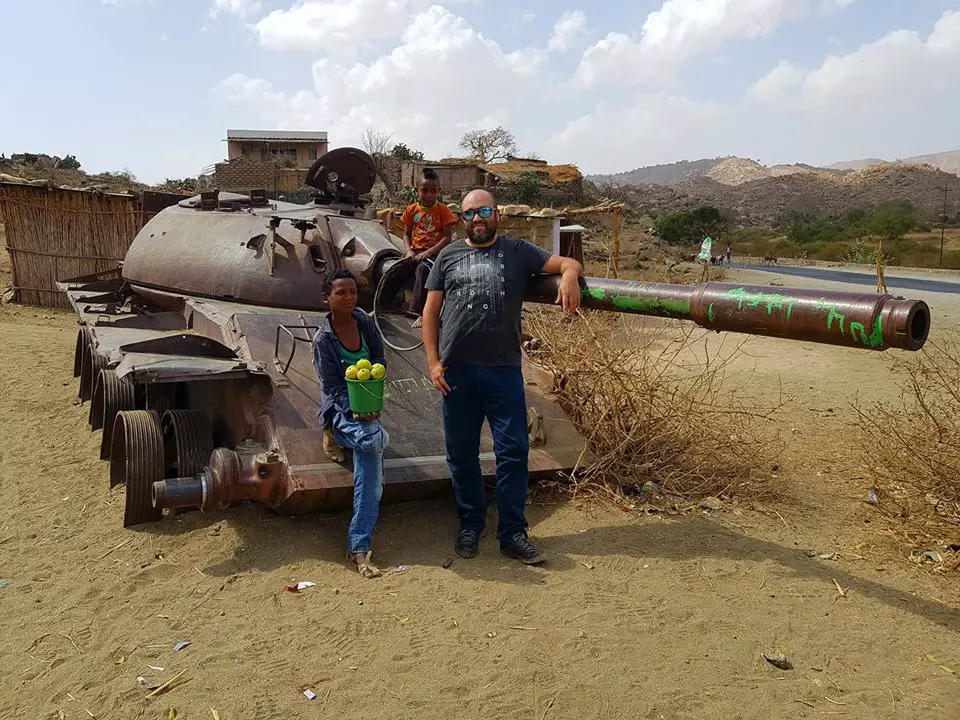 What is the biggest culture shock that you have experienced?
Even though I've been a lot around Asia, even up to this day I can't get used to the Chinese mentality, customs and food and every time that I am in China I experience a certain culture shock.
You travel quite a lot. How do you manage to organize each trip? Do you have time to prepare and which is the most reliable source of information?
I am an extremely pedantic and organized person and I have seasoned organizational methods. I have an Excel spreadsheet, where I write everything down – dates, flights, expenses etc. and I can get acquainted in one glance. I often prepare a future trip during another trip, you can always find time. 🙂 The most reliable source are websites like Wikipedia and travel blogs/forums, where I find useful information.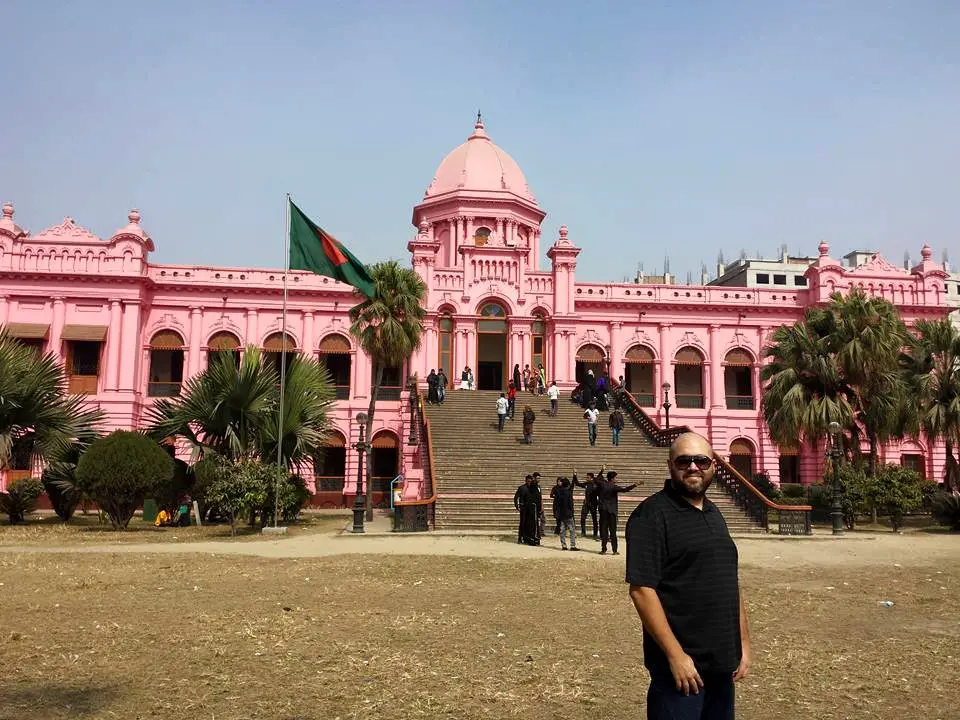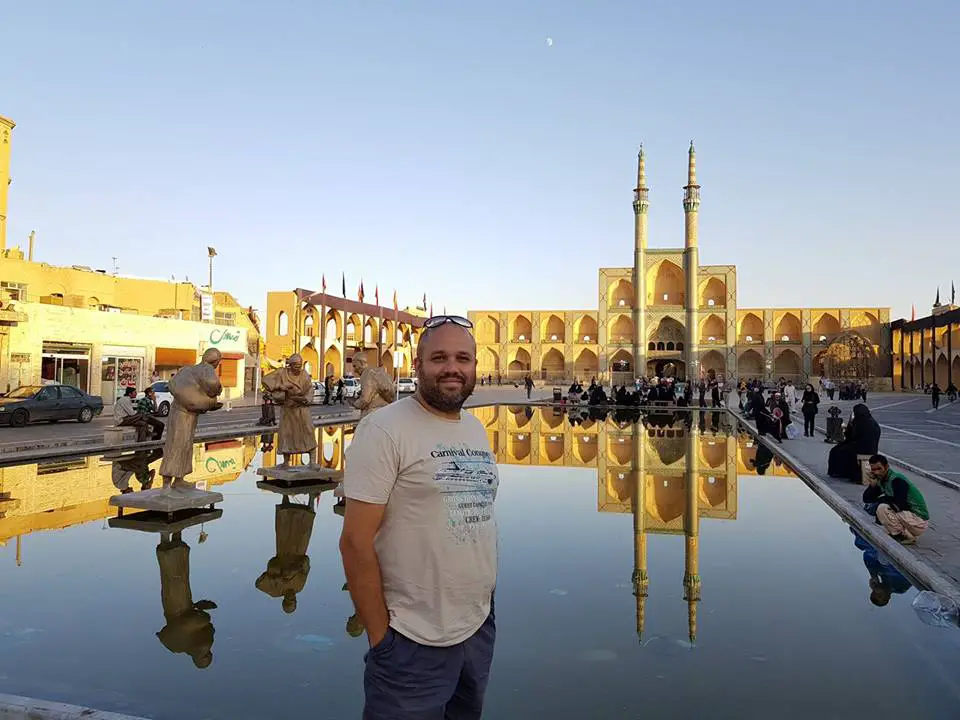 Speaking of organization…Which is the place, you would like to visit the most, but can't manage to?
There are not many left but still: Equatorial Guinea, South Sudan, Nauru and Christmas Island.
Many consider travelling nowadays as a luxury. You are a living example of the contrary. What do you think about it?
Nowadays it's everything but a luxury. More and more good options are accessible. I dare say that travelling has never been cheaper. With a little bit of dedication and browsing anyone can organize a budget trip to a far destination. I have done a worldwide route Sofia – Copenhagen – New York –Bermuda – Hawaii – Marshall Islands – Micronesia – Guam – Philippines – Doha – Sofia for…under € 500. Nothing is impossible.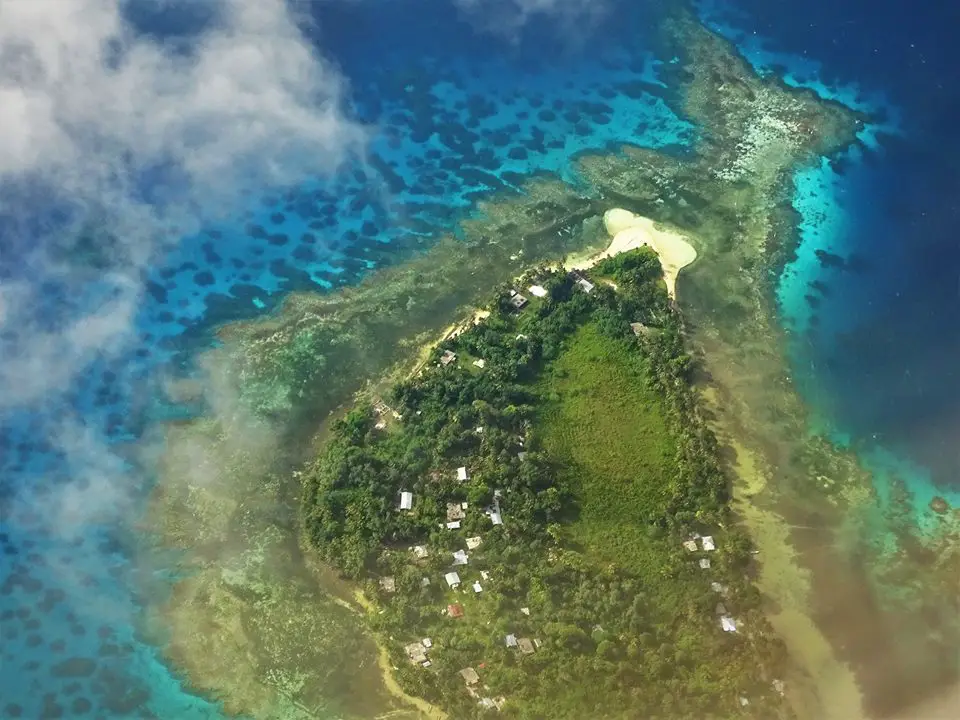 What do your friends and family think of your constant travels?
They are usually happy and supportive, but they do not always enjoy my long absences, which is completely normal. They are the main reason that I've been trying to take shorter travels in the past 1-2 years. I do not want to disappoint them too much.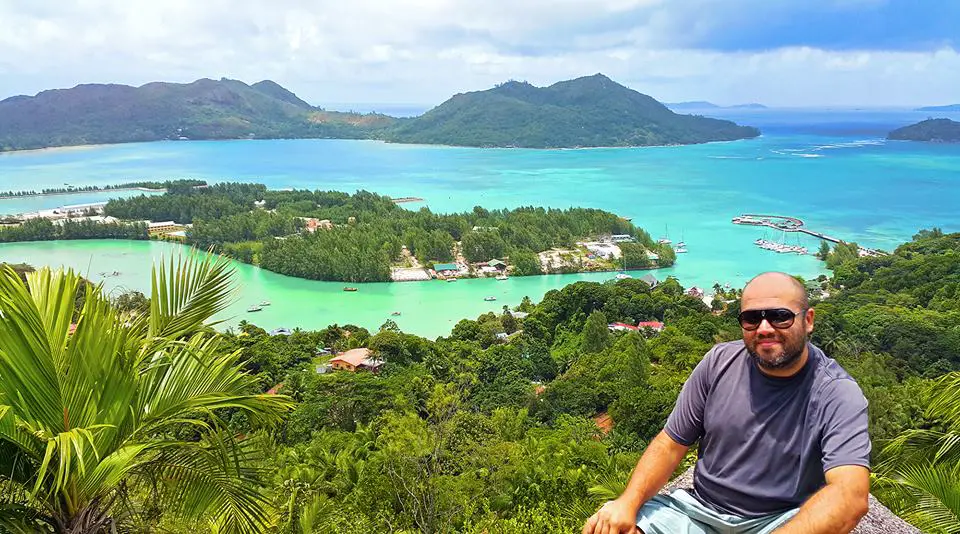 How did travelling change Georgi Mateev's life?
I can say a lot about this, but shortly…Travelling expanded my horizons, made me open to practically everything and made me look at life in a completely different way. Material things almost stopped being interesting to me, or at least not as much as before, and the spiritual is gradually taking over.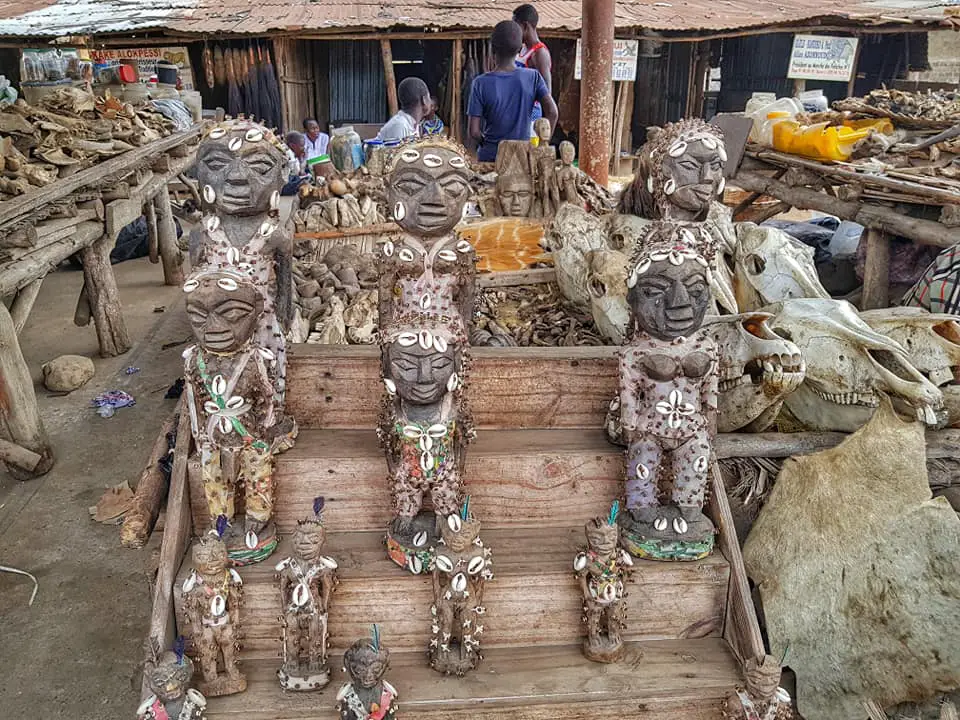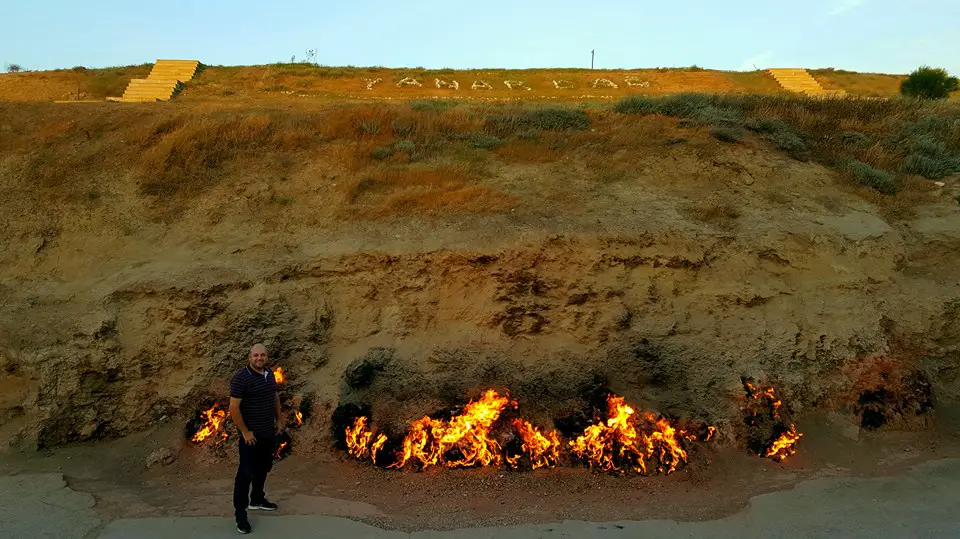 What is the most important lesson you have learned so far?
Happiness does not lie, where you expect, and it is never too late to find it. You just need to look more carefully…
To finish our interview – why do you think people must travel?
Because travelling creates memories, and memories are the most valuable thing and sooner or later remain one of the few things that really matter.
Follow Georgi Mateev on Facebook
---