Last Updated on 03.02.2019 by Iliyan
In this interview, I would like to introduce you to an inspiring traveller. Until now, he has visited the impressive 169 countries and all 7 continents. He has dived with whale sharks in Mozambique, he has walked through the fiords of New Zealand, swum along Lake Tanganyika, traveled through desserts. His name is Rosen-Andrei Ojeda, a Bulgarian-Cuban around the world.
Hello, Rosen-Andrei Ojeda. Introduce yourself with a couple of words – where are you from and which is the place you call your home?
Hello, Iliyan! My name is Rosen-Andrei Ojeda and I was born in Havana, Cuba on the 12th of January 1972. My mother is a Bulgarian, and my father is Cuban. I studied Astronomy in Moscow, and in 1993 I emigrated in Canada. Six years later, I started working for the American company for cruise liners, with which we mostly sailed on the Caribbean basin. In 2011, I decided to come back to Bulgaria and to invest my savings in order to fulfill my childhood dream – to travel around the planet Earth.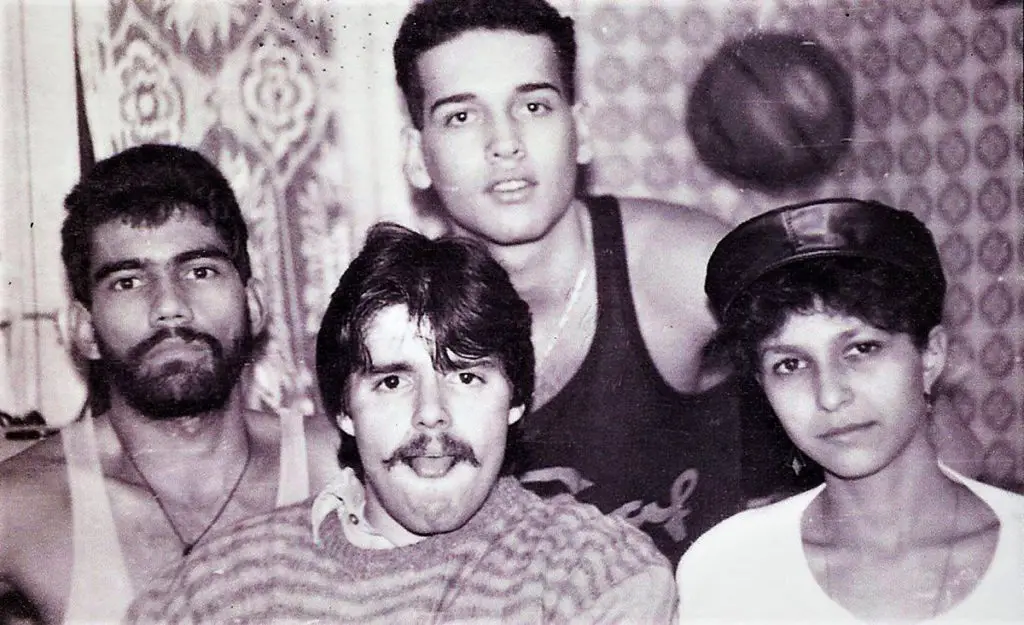 When and how did you find your passion to travel?
My passion for travelling started under the influence of my grandfather Andrei, who was a traveller by the book and a big admirer of geography. We have looked together for long hours through maps and atlases, and this was laying the foundations of my love for geography and my inquisitiveness for the world.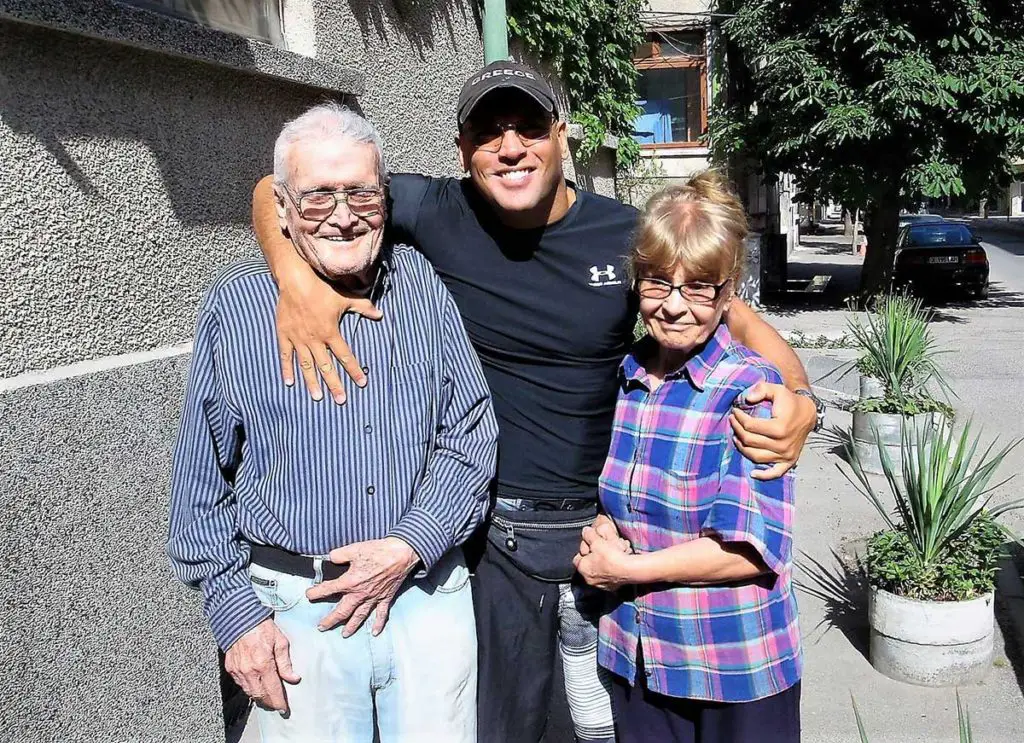 You have been travelling for 19 years already. Haven't you thought of settling somewhere permanently?
Absolutely and definitely NOT! Since I am in excellent health, with Canadian citizenship, good education and I speak freely a couple of languages, I have the self-esteem and confidence within myself, that wherever I settle around the world, I would make it in life. For me, success in life is first and foremost to make my biggest dream come true – to get to know the planet, to have good friendships, to leave a mark behind me, inspiring young generations and to be good to people. This is exactly what makes me feel at home everywhere I go.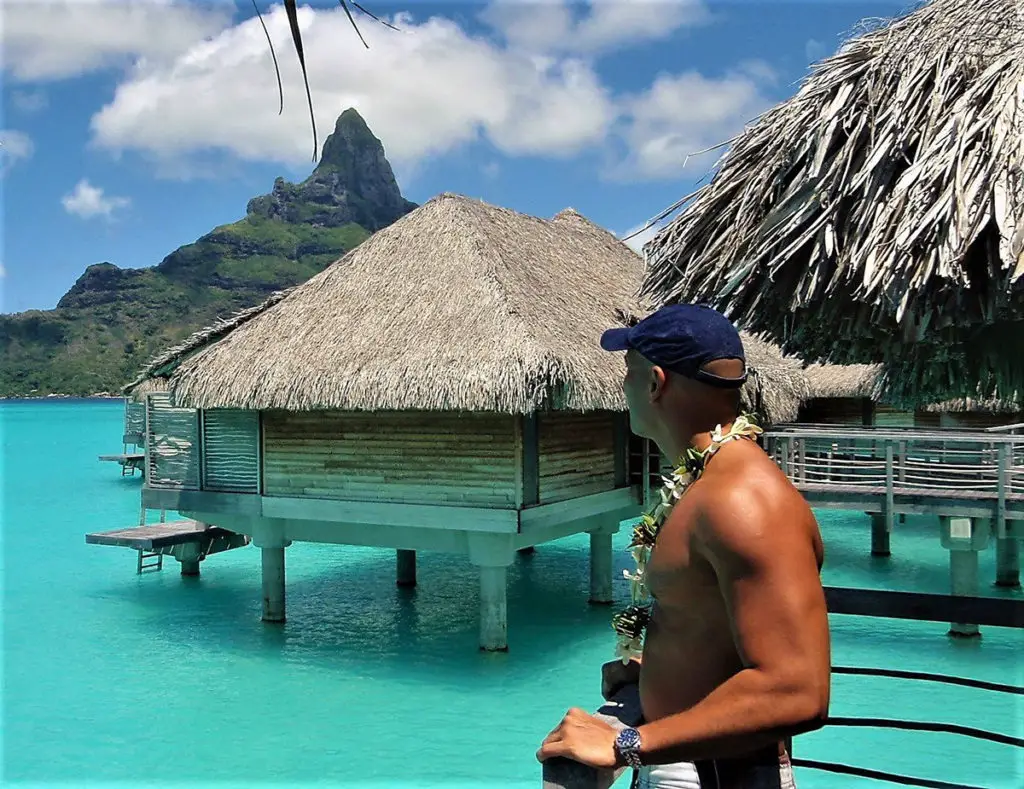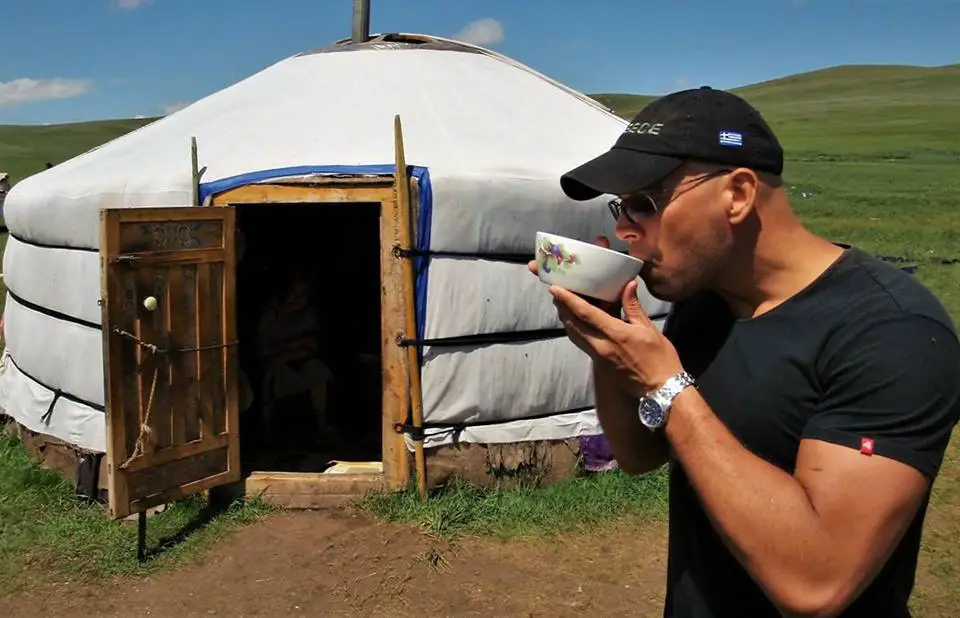 You speak 5 languages. Has it happened to you that you are somewhere where you cannot communicate with the locals in any way? And how can you find more about their culture and daily lives without speaking their language?
Even in the regions furthest from the civilized world, where I have been – in Amazonia and the islands in the Pacific Ocean, there is always someone I can communicate with one of the 5 languages I speak. The best way to get to know the locals in a certain place is to spend some time with them – to sleep, eat and to move the way they do. Something I do even in the furthest regions of the planet.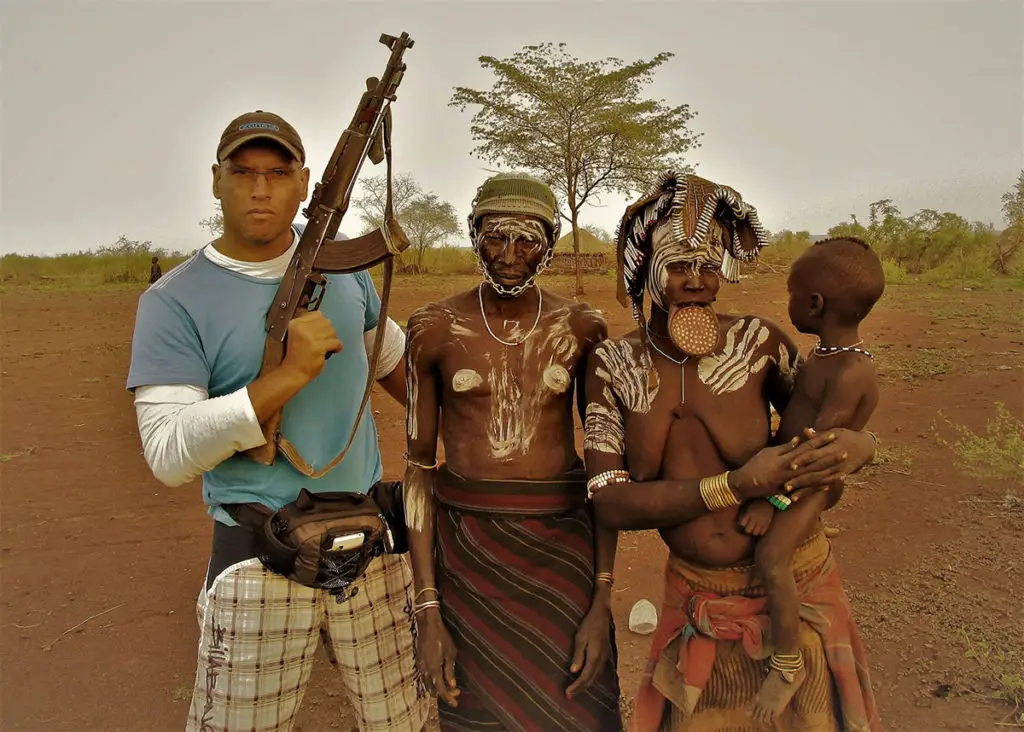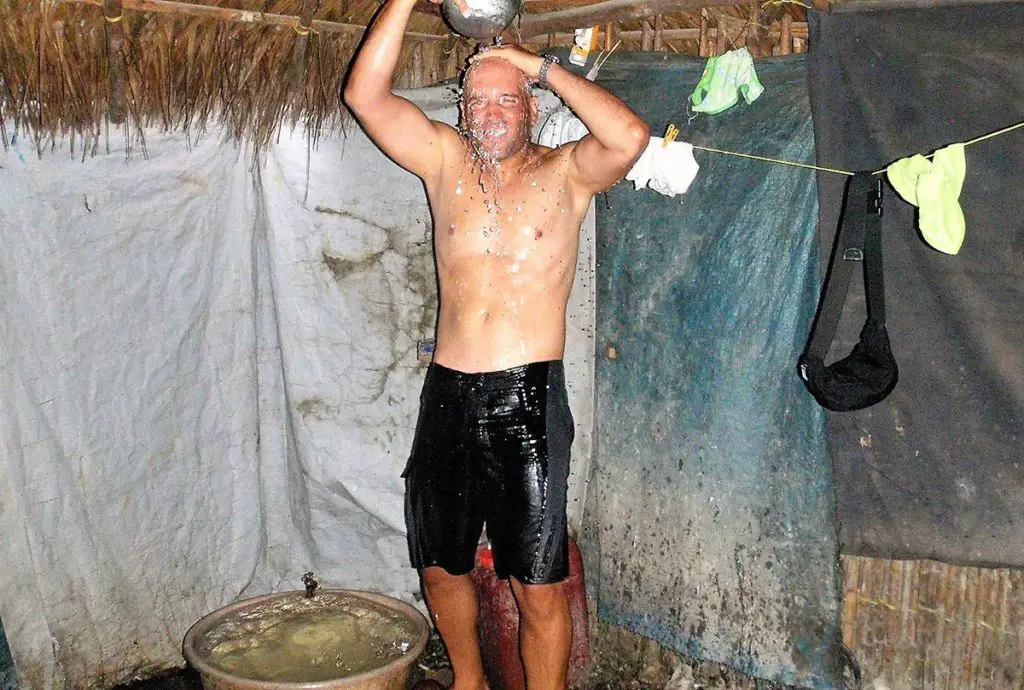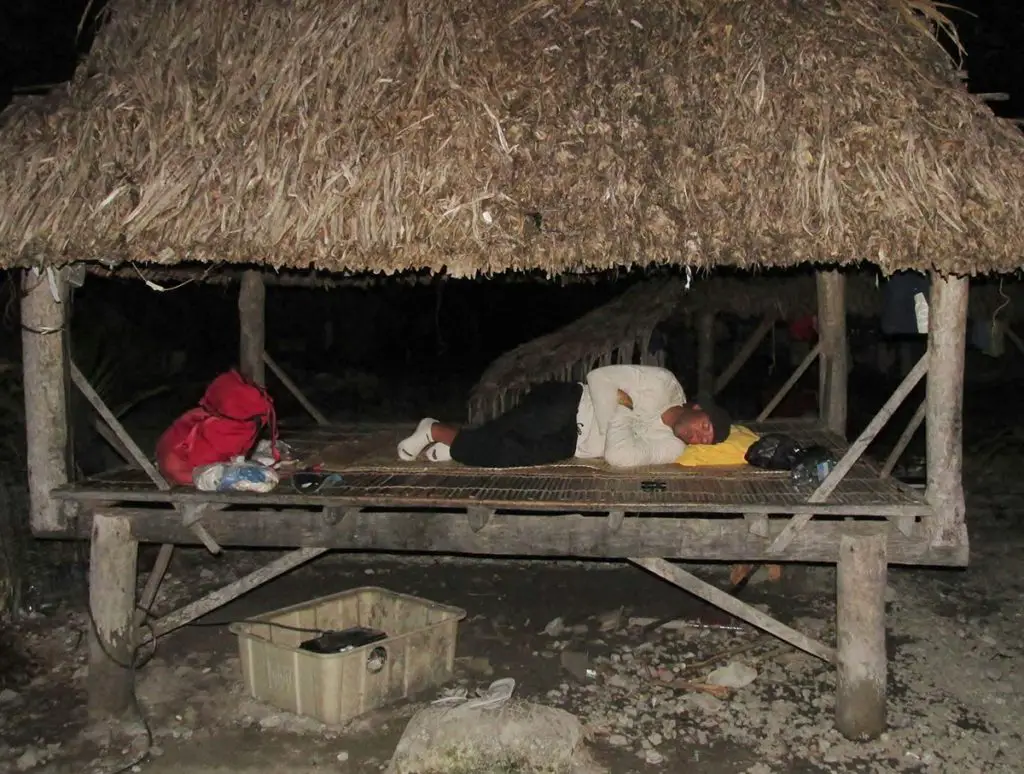 You meet many people while travelling. Which is the conversation you will always remember?
My conversation with a Tibetan monk, with whom it turned out we have more things than differences. To both of us, it became clear that neither I am going to accept his religion; neither will he become a personal masseur of five beautiful ladies. We agreed that both of us will keep doing what he is good at.
You seem like a very positive man, who loves to create friendships. Do they reciprocate the same way?
The most magical and unbelievable thing that has happened during the last 18 and a half years, travelling through 169 nations, is that I don't remember having a bad attitude from the people.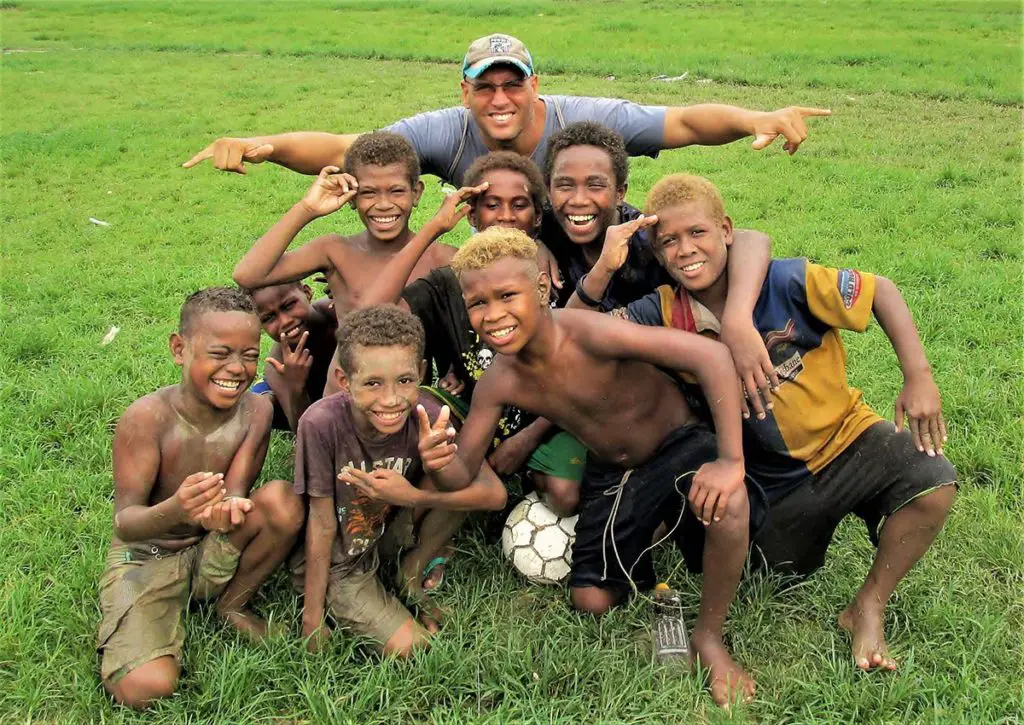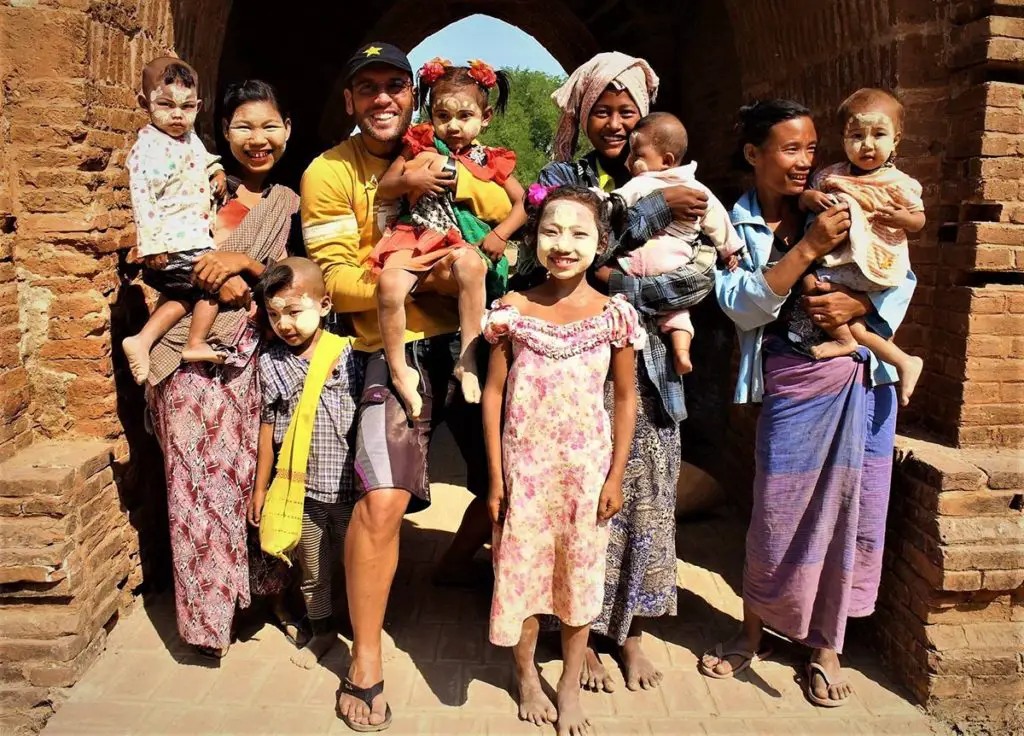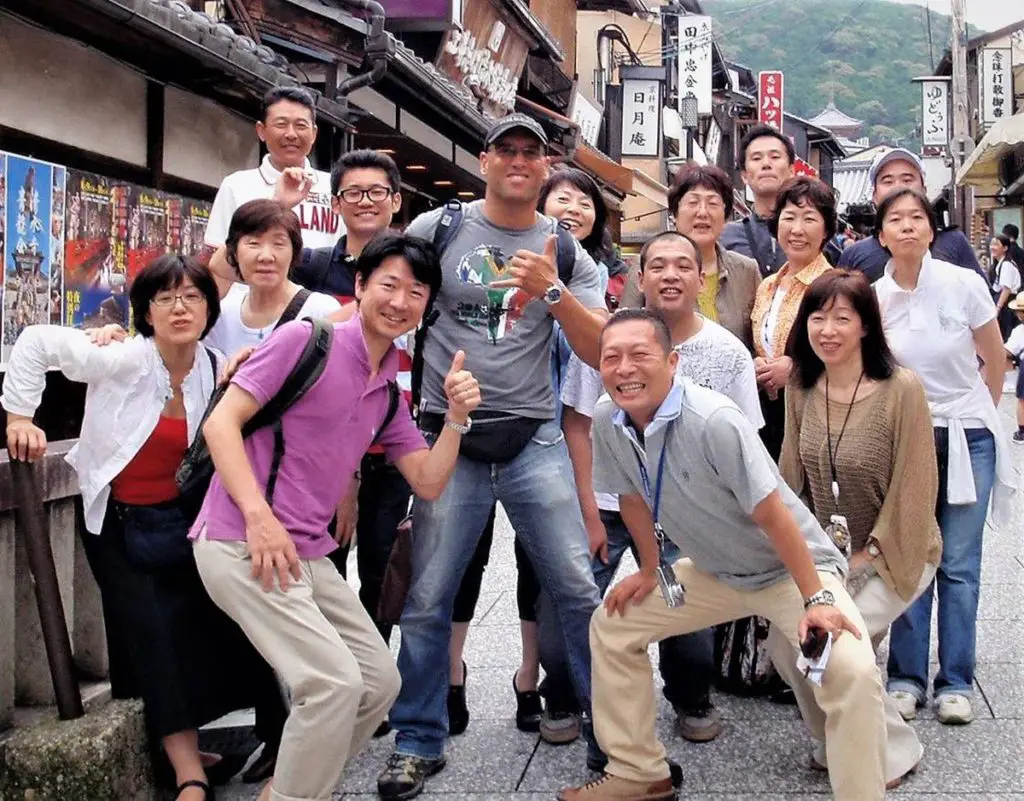 You travel for months with only a backpack on your back. What inspires you to always travel alone? Have you ever felt lonely?
I always go alone because from my point of view, this is the safest option, since I trust mostly my own intuition and experience. To travel alone doesn't mean feeling lonely at all. Travelling alone gives me the opportunity to become friends with like-minded people.
Your greatest journey is 7 months. Tell us about it? What was it, what did you see?
My journey through Oceania is not only my longest one, but also the most magical one. I managed to visit there all 14 sovereign countries in this continent, which was my greatest childhood dream. The white sand, the coconut palms and the turquoise blue water like no other on planet Earth.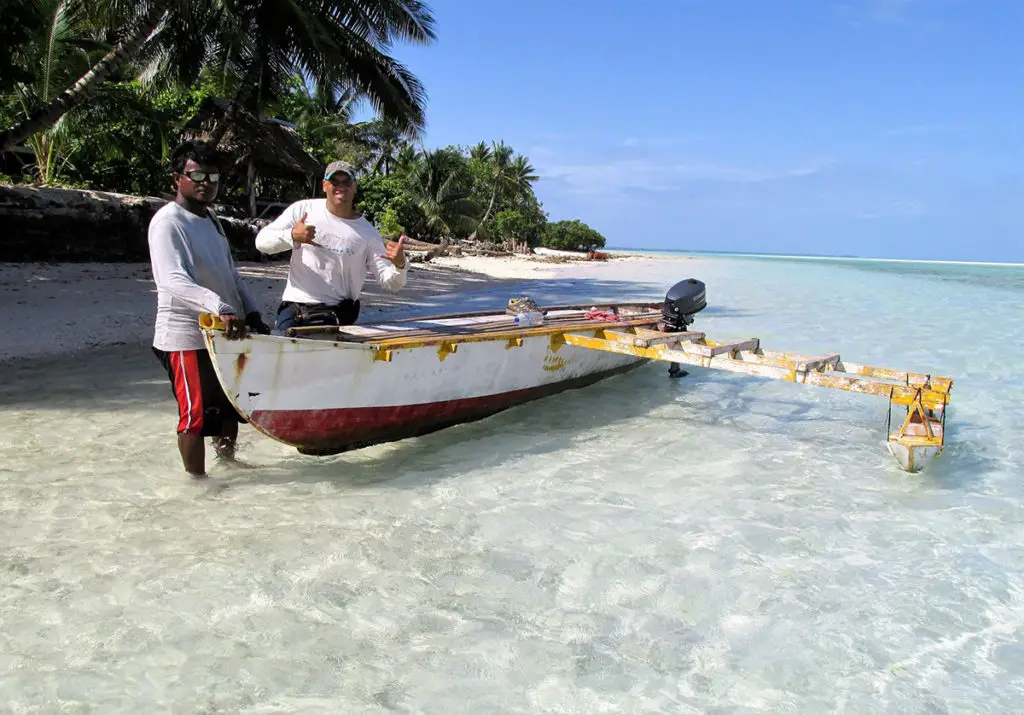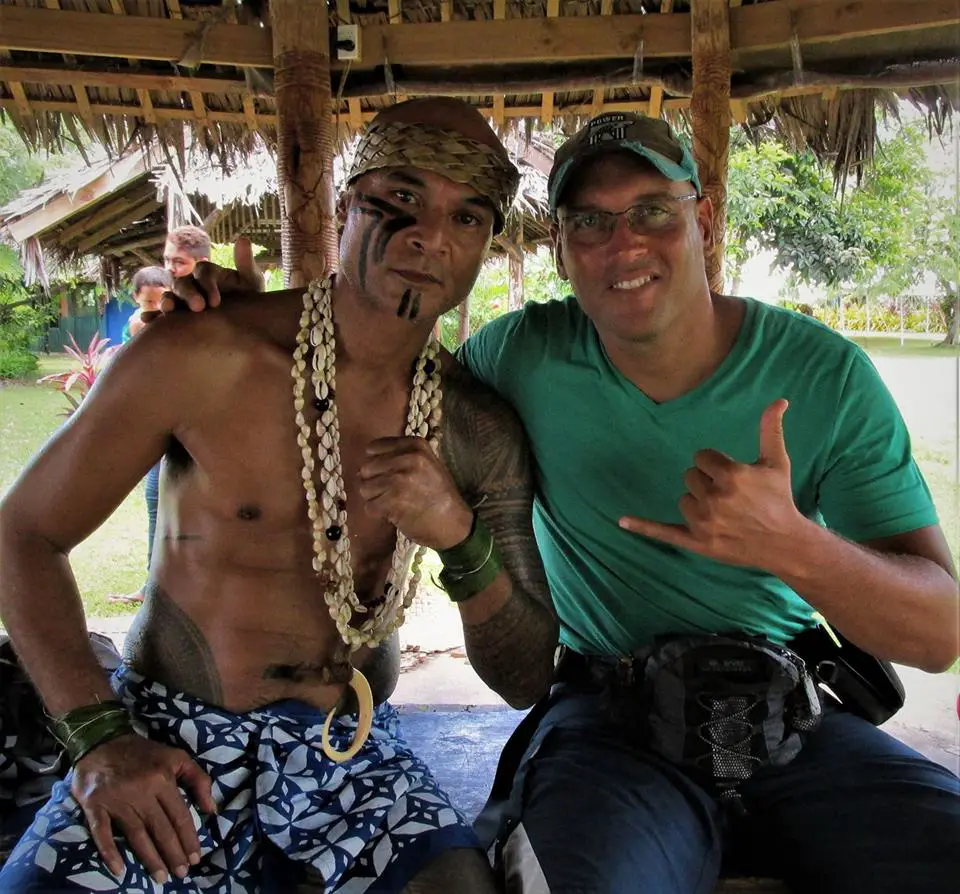 What is the first thing that you do in a new place?
The first thing I do when I arrive is look for a place for sleep. But I never make a reservation in advance, so that I have a total freedom of choice. But this brings the risk of staying on the street, which has happened more than once or twice. If I arrive very late, another option is to sleep at the airport until the dawn breaks.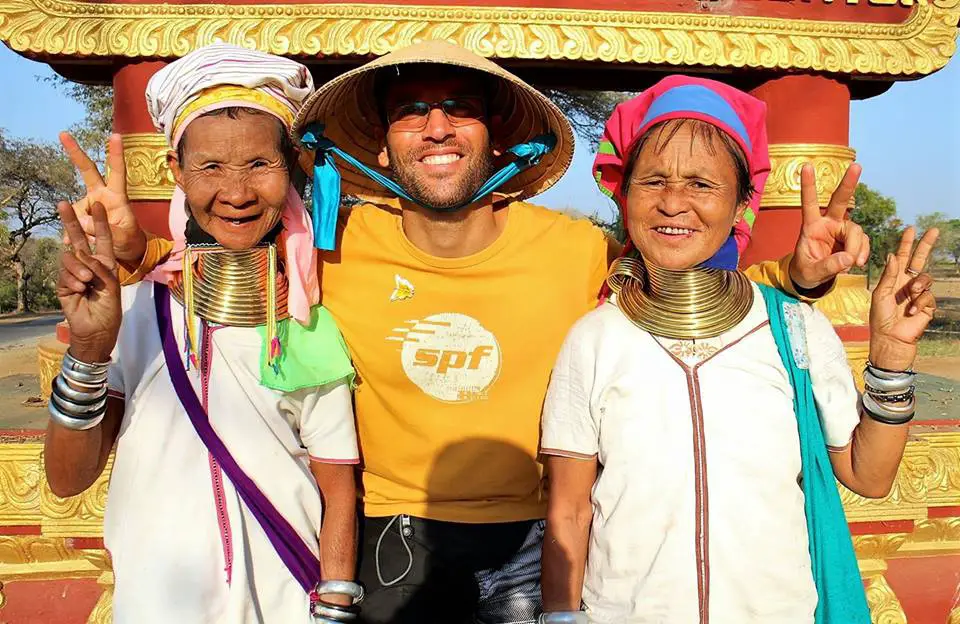 Your last travel was in Africa. How long did it last and which are the countries you visited?
I travelled for four months through one of the most dangerous regions on the planet. I crossed in a land-based road Western Africa – a region, which is infested with illnesses and countries with less than stable governments. The feeling of satisfaction after surviving in such a region is indescribable with words.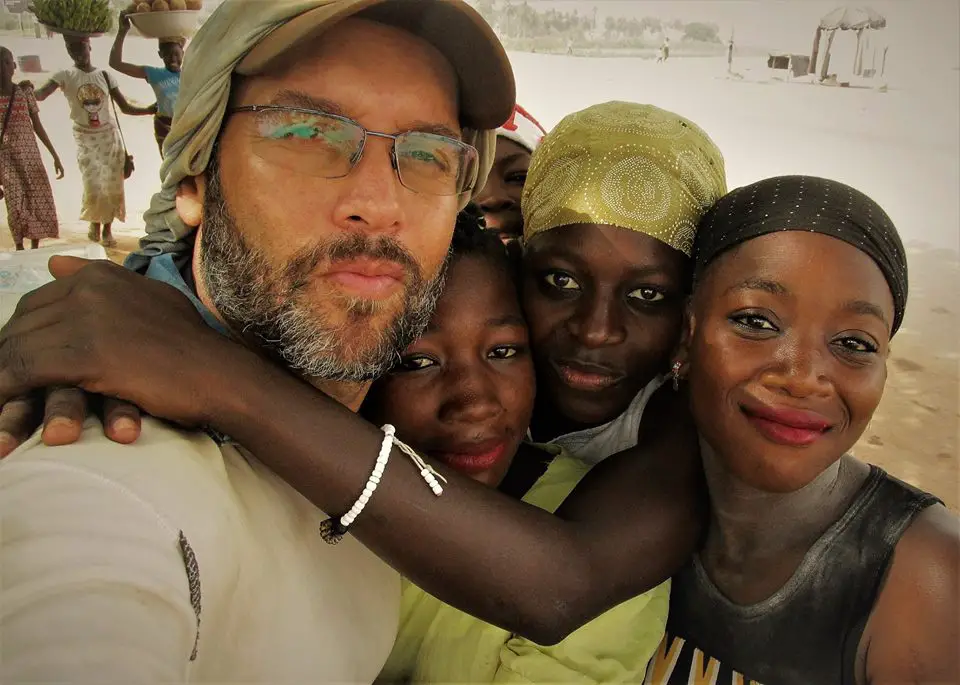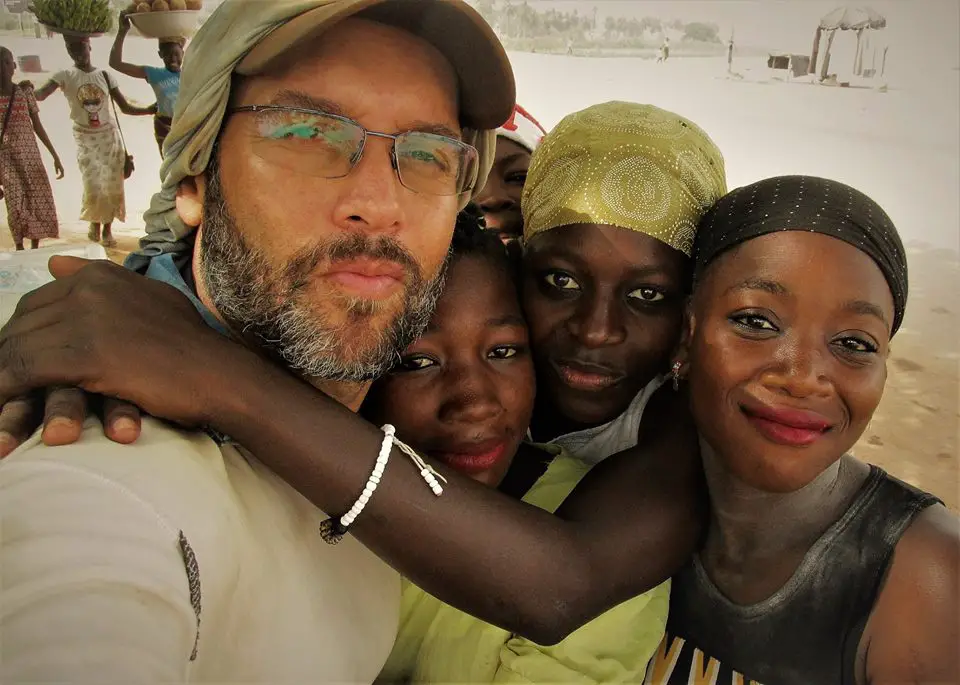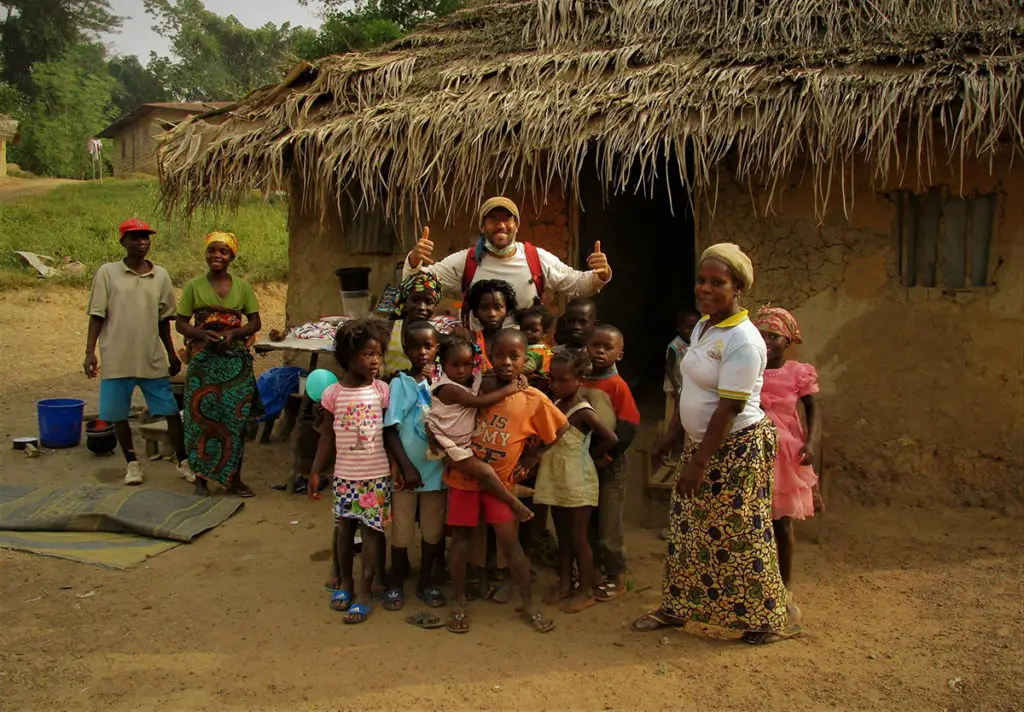 Which is the country, which was the hardest to enter and why?
The hardest visit up until this day from the 169 countries I have gotten to know is my entrance in Nauru – a visa, which is almost impossible to obtain since this is governmental policy. This is a small Pacific Ocean country, whose entire function is of a concentration camp.
Which places around the world have impressed you the most and have stopped your breath?
The three most impressive places I have visited so far are – Antarctica with an incredible virginal nature, untouched and unpolluted by man's hand. Machu Picchu – the lost city of the Inca, which have mysteriously existed a couple of centuries without being discovered from the Spanish Conquistadors. And the Galapagos Islands – the heavenly place on planet Earth for the lovers of the underwater world and the largest terrestrial turtles on the planet.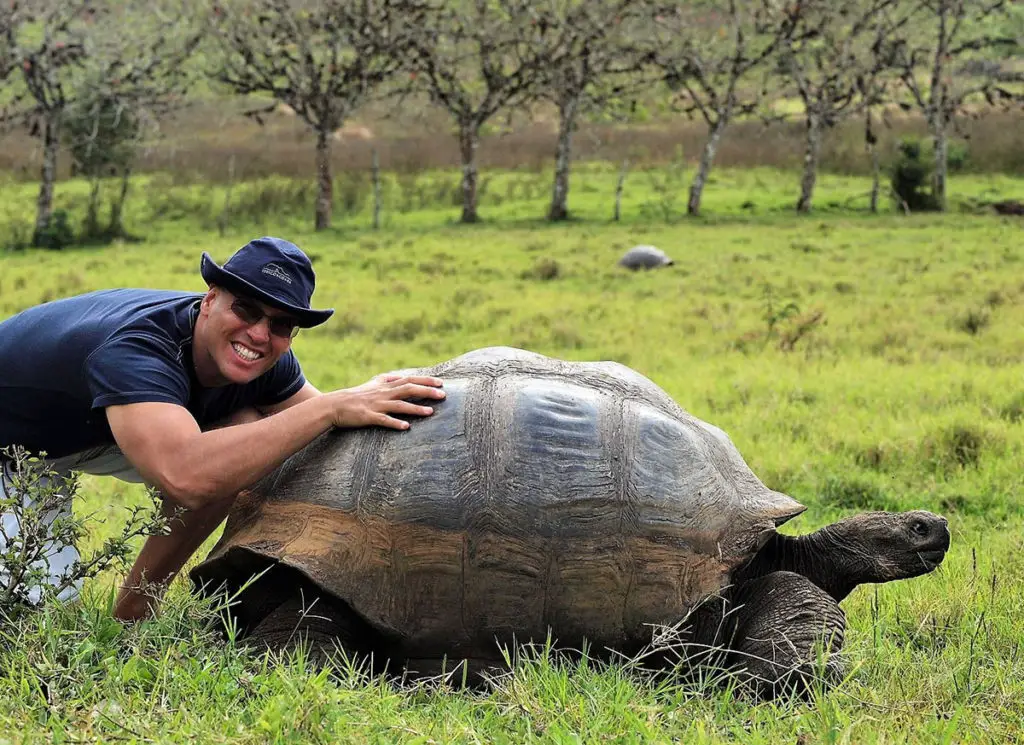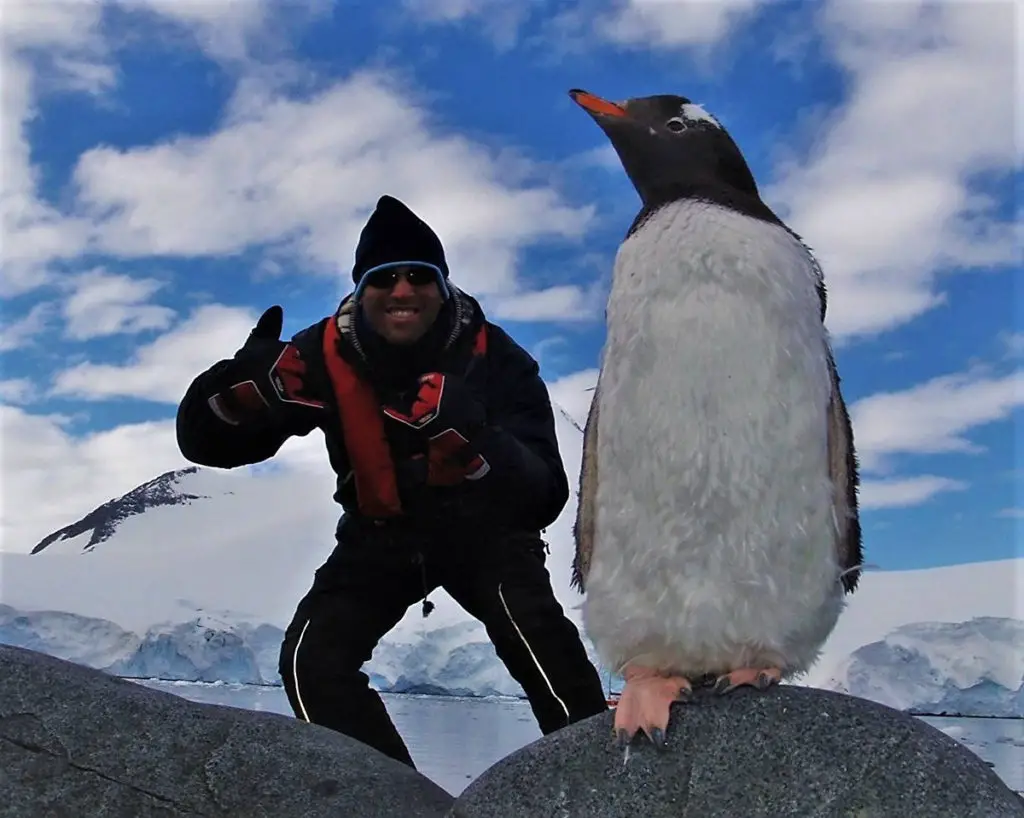 What is the biggest gift you have ever received in life?
The greatest gift for me in life is my health, for everything else I have fought, worked and studied. But exactly because of that, the realization of my dream has an even sweeter taste. I am thankful mostly to my mother, for she's brought me to life healthy and I realize that the incredible things I have seen and lived have been accompanied with a large dose of luck.
How much do you think travelling has changed in you and your take on the world?
My journeys haven't changed me, they have strengthen and confirmed my views on the world. There is not a bad nation on the planet – in the entire percentage people are well-meaning and ready to help anyone who is in need. The only problem is that the media focus on the negative sensations; the good deeds of people are always left in the shadows.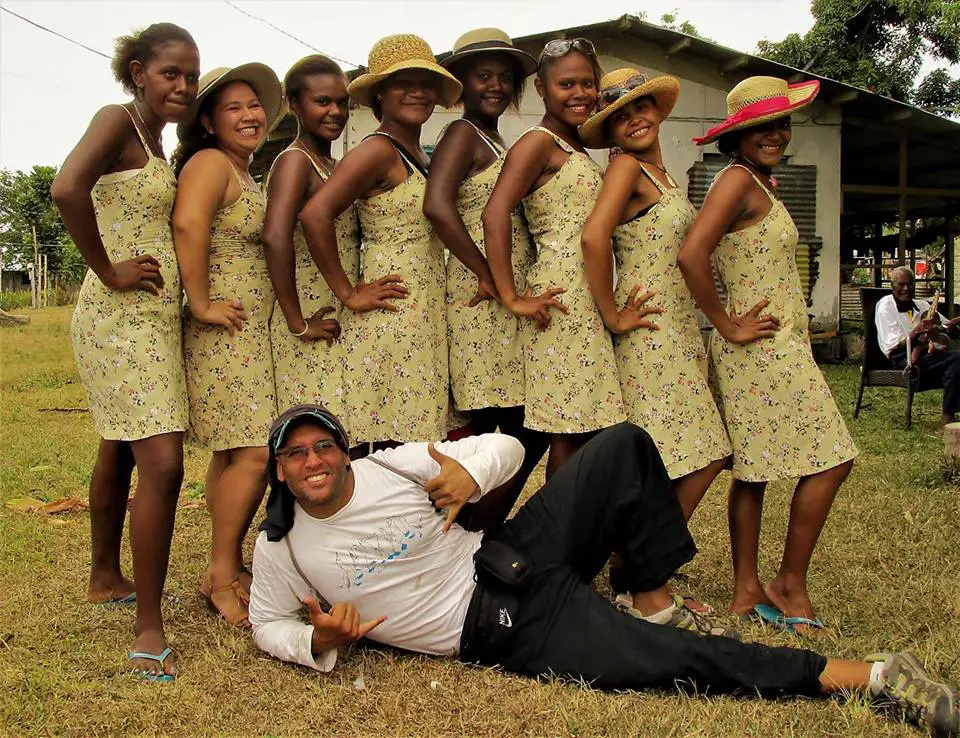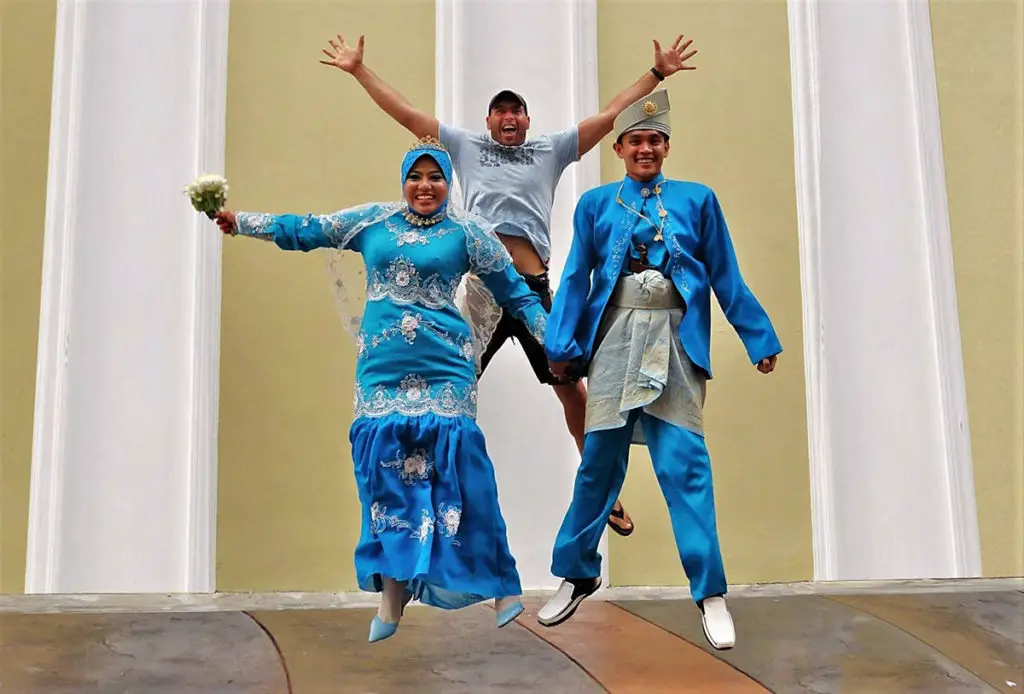 You have an interesting initiative to visit schools. What is your purpose? Do you think you can transmit your passion for travelling to the kids?
I feel like an incredibly happy person, who has realized his most gigantic dream! Everything I have always wanted to do, I have done with ease, led mostly by my passion and love for what I want to accomplish, and it is – to get to know and enjoy as many places as possible on our planet. And it would not have been fair, after all incredible things I have lived, not to share them with the young generations. I visited a school, like a joke, to share my experiences with the kids and as a result, that brought happiness and emotions not only to them but to me. After which, I decided voluntarily to dedicated a part of my free time to them, since it's time they see something positive and inspiring, and to become convinced that even the hardest and unreal dream is feasible if a man applied enough labor, efforts, faith and love.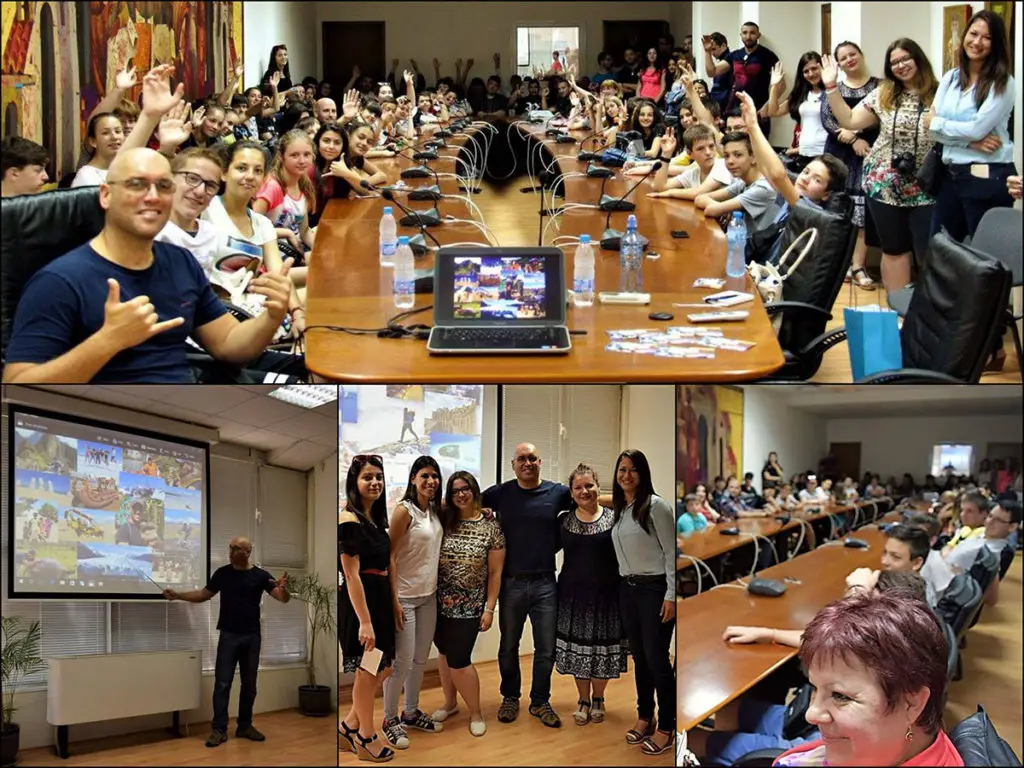 Thank you for your time, Rosen-Andrei Ojeda. I wish for you that you are alive and healthy, and you continue to travel and make your dreams come true.
Subscribe for Rosen-Andrei Ojeda on YouTube
---