Last Updated on 06.04.2020 by Iliyan
Today my guest is a very interesting and inspiring person. Having grown up on the streets of Vidin, passing through Italy, Finland and Norway, today Filip Zahariev works as a head chef at Gruvelageret restaurant in Longyearbyen on Spitsbergen Island (part of Svalbard archipelago) in northern Norway. Along with his proven culinary skills, Filip Zahariev is a passionate traveler and he recently published his travelogue called "Where the ships die".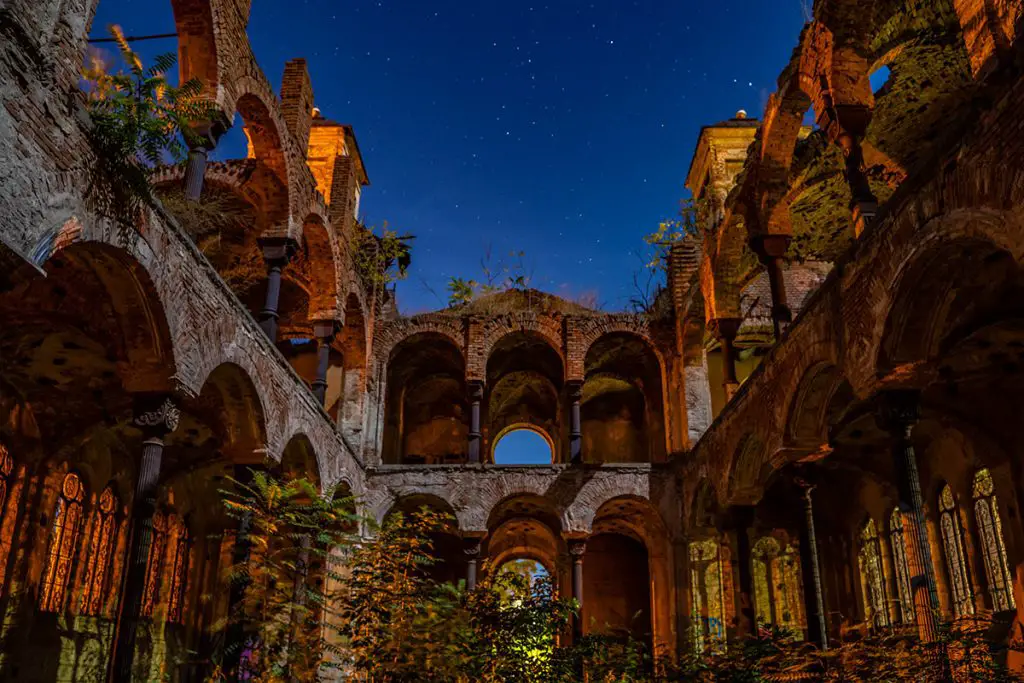 Hi, Filip Zahariev! Tell us a bit more about yourself for the people that don't know you.
Hello, Iliyan! Well, I find it difficult to talk about myself in short, so I will quote a few of the words my book editor wrote about me in my first book – "Dear readers, I introduce to you the first travelogue of Filip Zahariev – a professional chef, explorer, Bulgarian, citizen of the world, and from now – a writer!" Let me add – I am also an amateur photographer.
Georgi Mateev Interview: The Famous DJ Talks About His Travels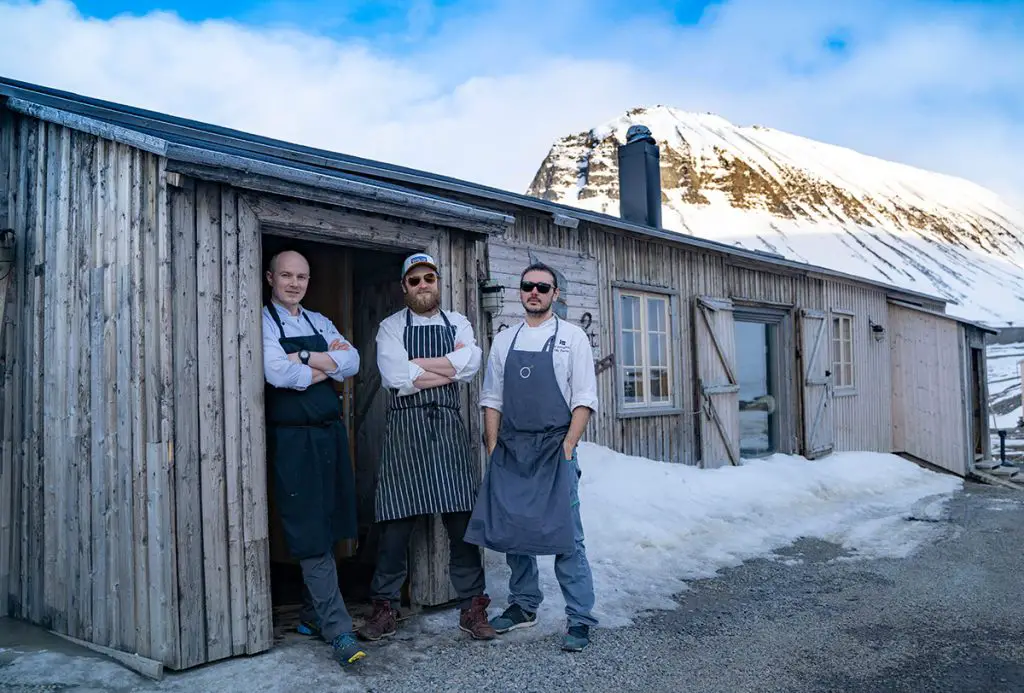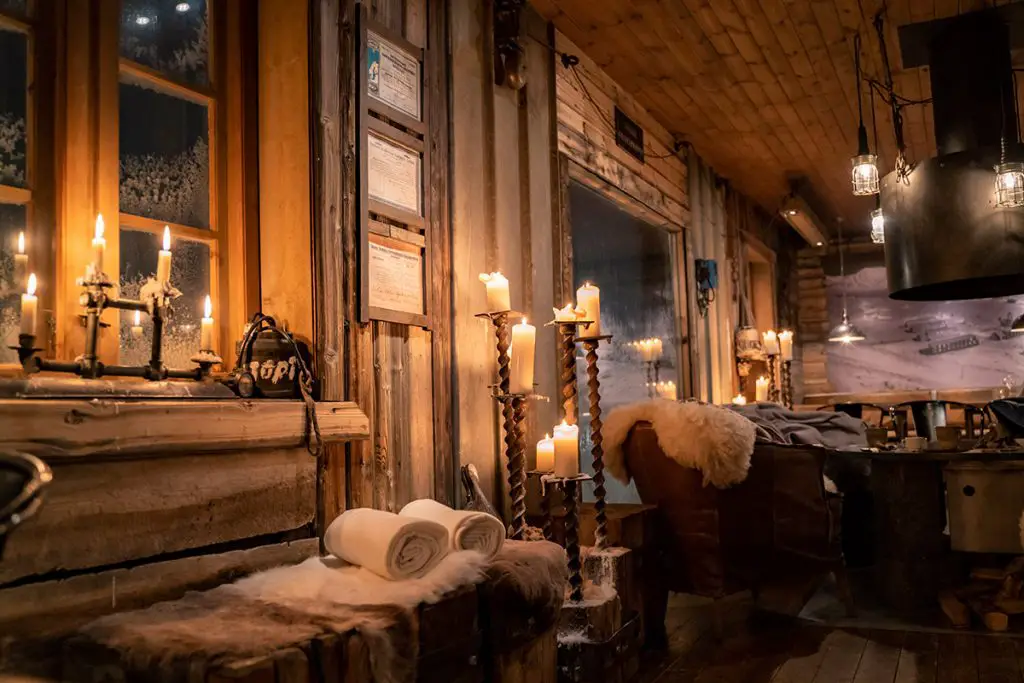 How did you decide to wander off to such a remote island and how does it feel living there?
In 2014, I used to work in a restaurant in Bodø – the northernmost part of the continent – however, I was extremely annoyed by my manager's attitude! She was snorting cocaine in the toilet all day long, while we were working like crazy. So, from the first week on I started sending copies of my CV to various places in Norway. I also sent my CV to Svalbard, but to another restaurant, even though I knew almost nothing about the place. A year later, the owner of this restaurant gave twenty CV's to my current boss who was eagerly searching for a head chef and had asked him for help. This is how he chose me; he called my boss in Oslo, then called me and the rest is history. When I found out where the island was located, I couldn't believe it! Living here feels like living on another planet! It's awesome!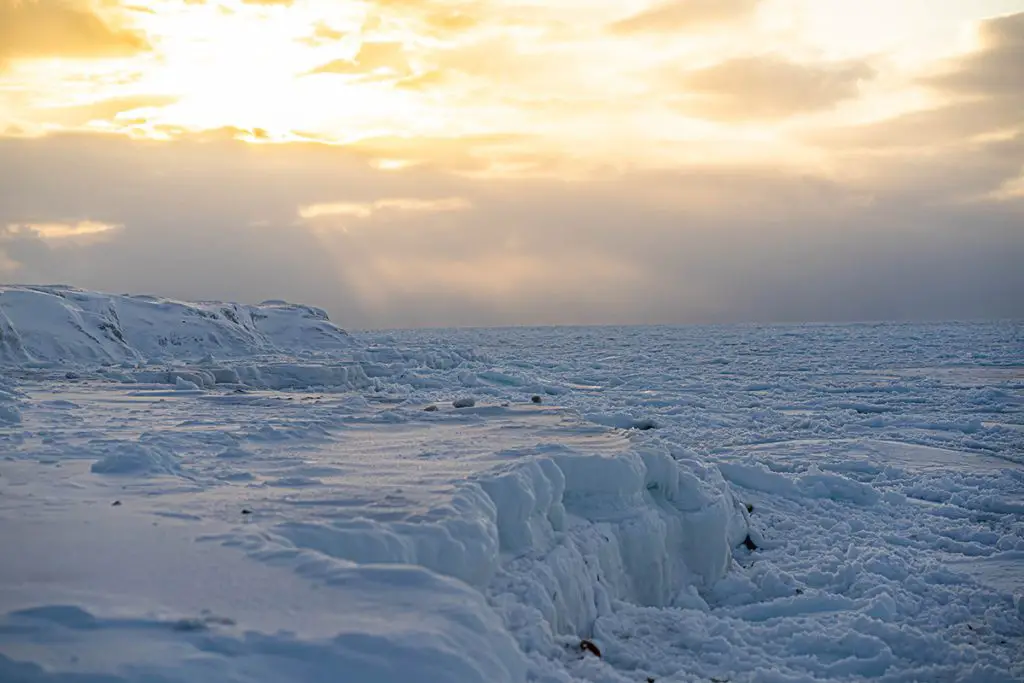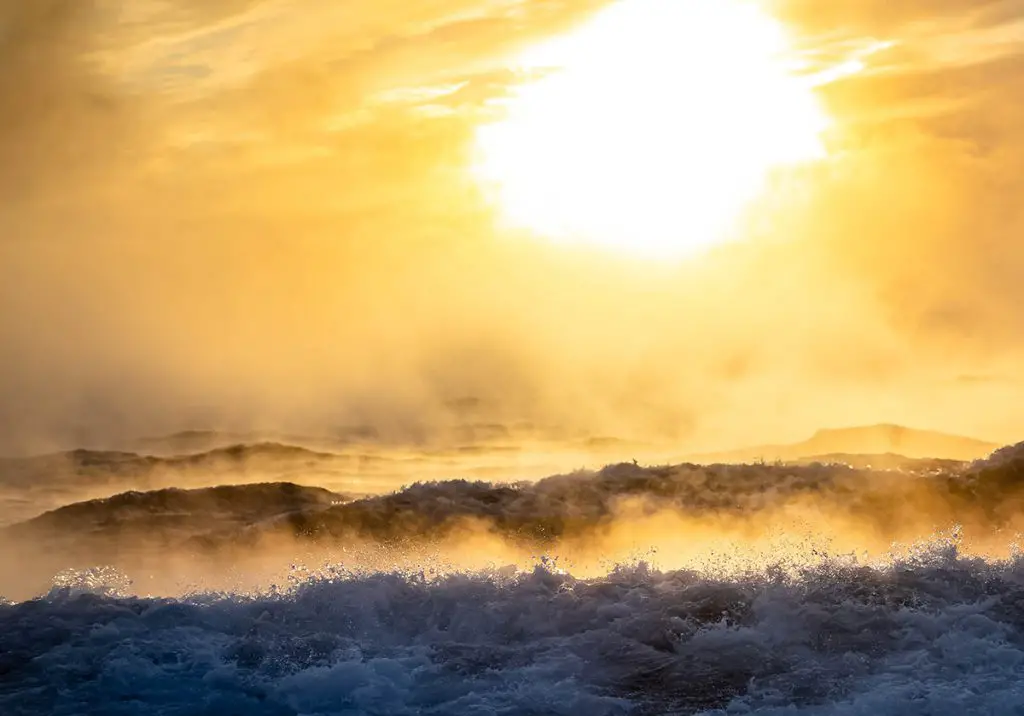 Why did Filip Zahariev decide to become a chef?
I started cooking for myself from a very young age. I'm serious! I just always knew cooking is what I would do for a living if I didn't become a footballer or a rapper. I didn't become either of those, but I became a chef. I haven't worked anything else.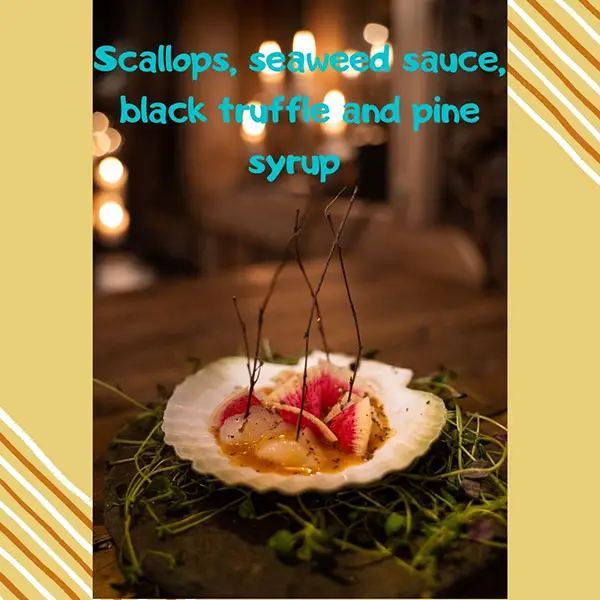 Where and how did you become aware of this profession/craft? Who was your mentor?
I don't really remember how I learned to cook. I'm not sure if it would be slightly exaggerated to say that I learned it myself. But as a kid, when I was hungry, I used to open the fridge or the cupboards and prepare something tasty! I just kind of knew what ingredients and flavors would go well together.
I don't think I have a mentor. I don't have idols either, but I think I prefer the old school. I like watching Marco Pierre White and Gordon Ramsay. Although Ramsay annoys me sometimes, the man can cook. And he cooks real food, he's not messing around. That's what I call honest food.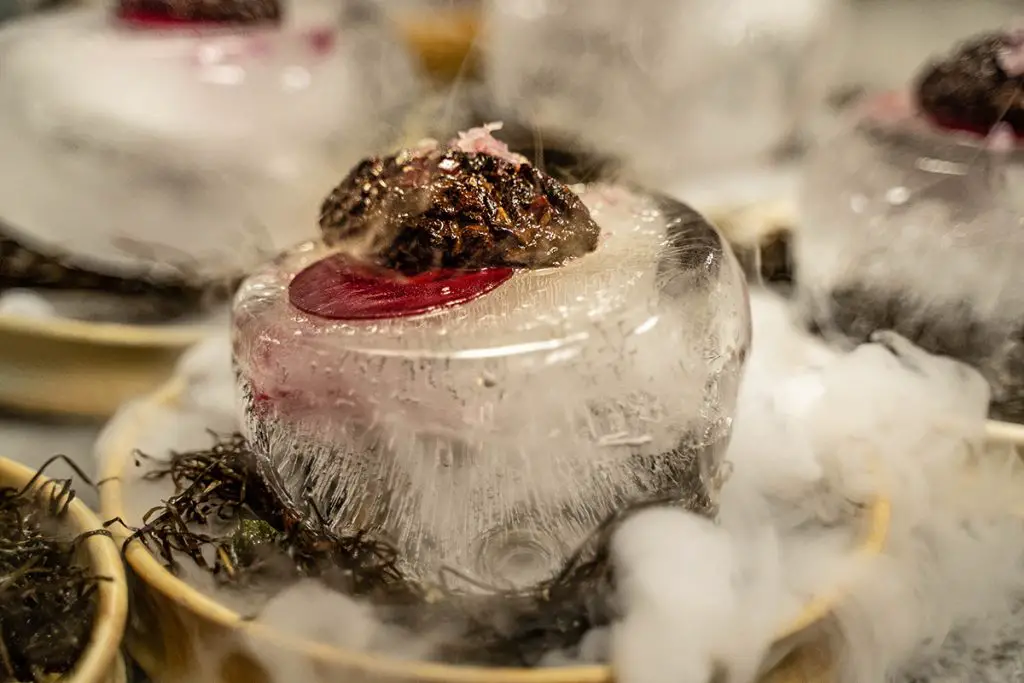 Is there a chef you really admire? Who and why?
My favourite head chefs, the ones I learnt from the most, are a few. The first one is the head chef I had in Vidin – his name is Stefan. Also, Enrico Albertini from Italy and Rune Pal from Norway. The rest, if I have to be completely honest with you, I would smack them with my frying pan. I have worked with very unpleasant people.
Oh, wow, I can't think of a specific situation. This job is filled with a hell of a lot of stress and such situations occur frequently. When you have a head chef, you usually have to put up with a lot of things, and it's the same when you become a head chef. I've worked in restaurants where you feel as if you're in the Army. I've worked in restaurants where my stomach was getting tense from anxiety the moment I knew I had to go to work. It's all part of the experience.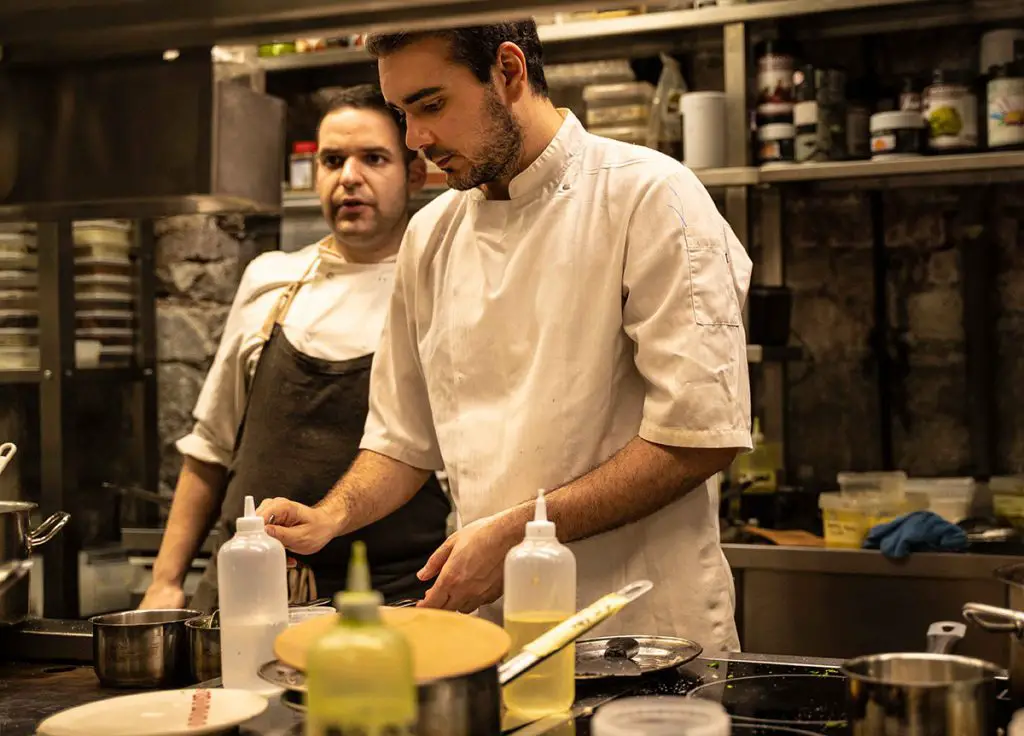 What do you do to stay current on new trends?
I follow the trends in the leading restaurants around the world and I pay for the master classes of the ones I think I'd learn the most from. Generally, this is a profession that you keep mastering until your very last day. That's why I love it so much. There is no way you can stay still. That is unless you want to stay still of course. In Bulgaria for example (and not only), there are many chefs who simply don't want to learn, and I find that extremely sad.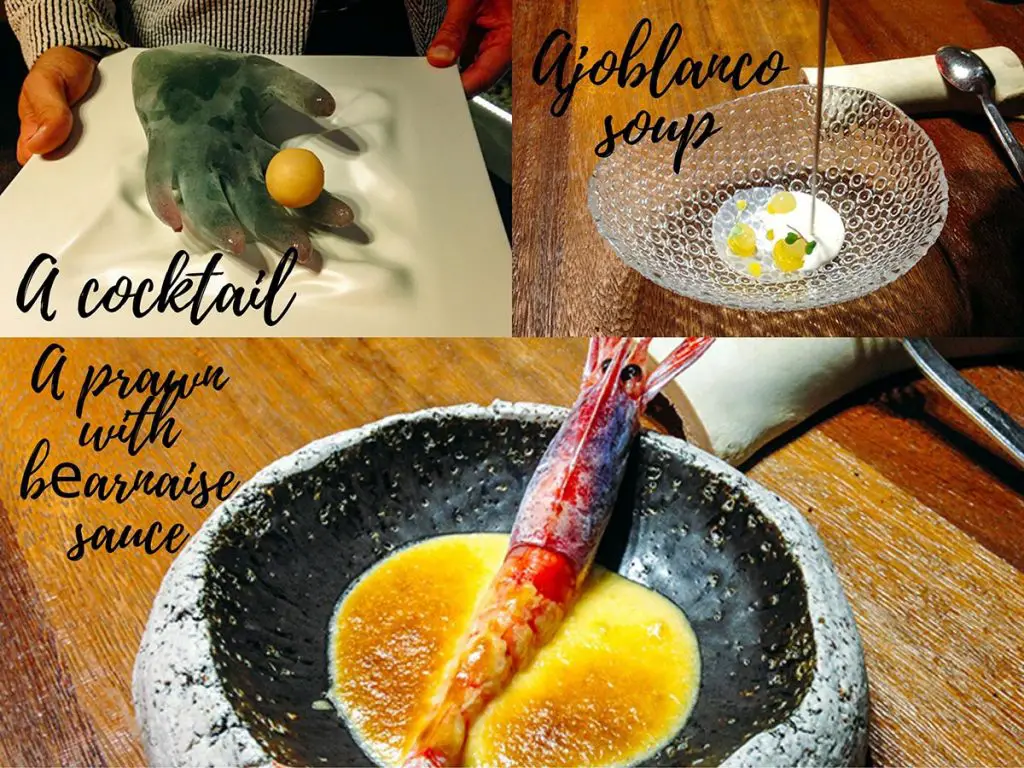 You have visited more than 60 countries. What is the most memorable culinary experience you've had?
To be honest, the street food in Mexico and Thailand are, without a doubt, the most memorable culinary experiences. I couldn't compare them to any Michelin restaurant.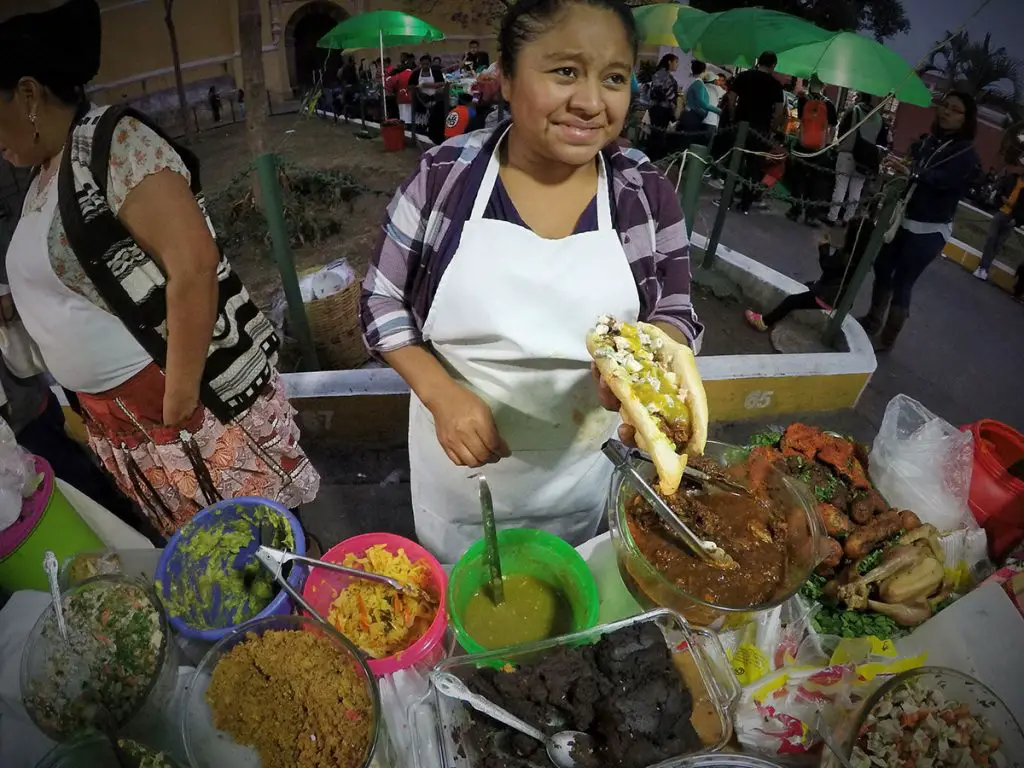 What about the worst experience? Have you ever had food poisoning for example?
A few times actually! And the irony is – it has always happened in the Black Sea coast. Once in Lozenets about 10 years ago and once in St. Vlas around 8 years ago. I had lamb back then and I thought I was going to die. The next day I had to drive to Razgrad, for a friend's wedding and I wouldn't dare to drive quickly because I was dizzy the whole time. Since then, every time I go on a holiday in Bulgaria I'm very cautious.
Are you looking to any countries for culinary inspiration and which is your favourite cuisine in the world? Why?
Every country is interesting when it comes to cuisine and I'm always looking for new flavours and inspiration. My favourite cuisine is the Indian one – I don't know why, it's just too tasty!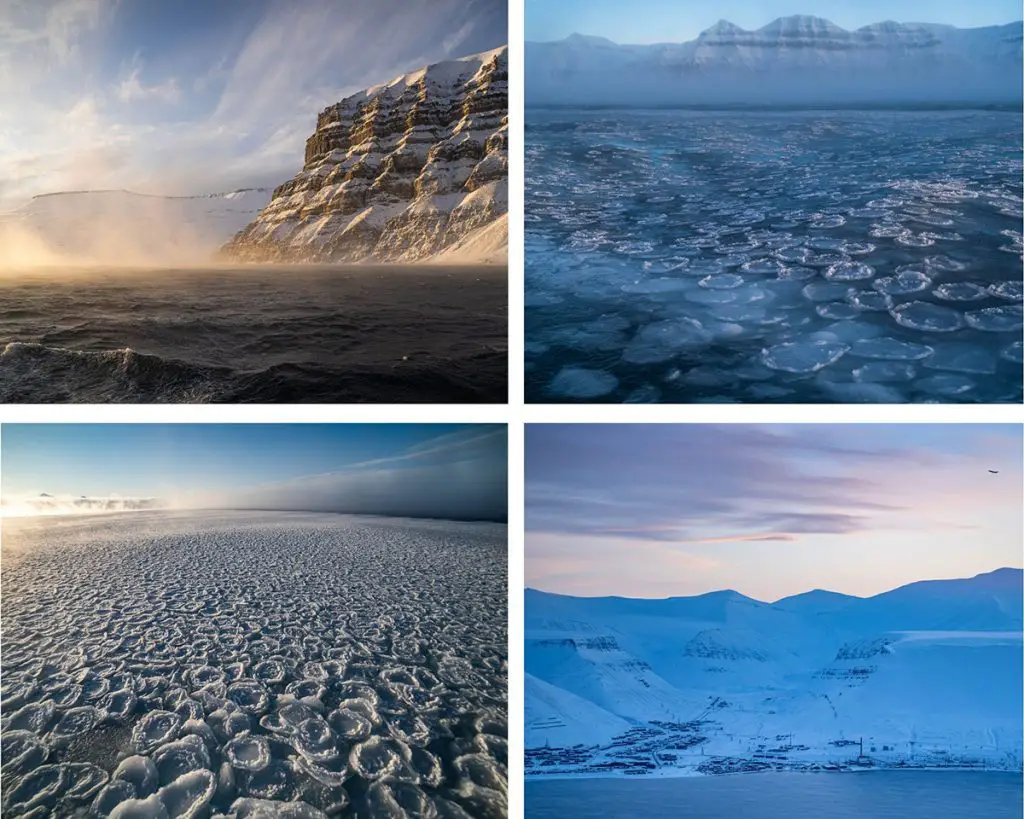 Which country has surprisingly good food?
Russia!
Which underrated destination deserves to be more popular?
I think each person has a different opinion on the matter, as people generally look for different things. For me, undoubtedly Russia. Why? Even just looking through the window of the train is worth it…
Which country surprised you the most and with what?
India. This country surprised me with everything it has to offer. And I can say it wasn't a pleasant surprise. I mostly didn't like the people. I'd heard that they were extremely kind and welcoming… I don't consider myself a naive person, and I believe I can instantly figure out whether a person is being genuinely good and honest or deceiving. In India, I mostly met hypocritical and deceitful people. Poverty doesn't justify this type of behaviour, because I have been to many poor countries where the locals were incredibly kind.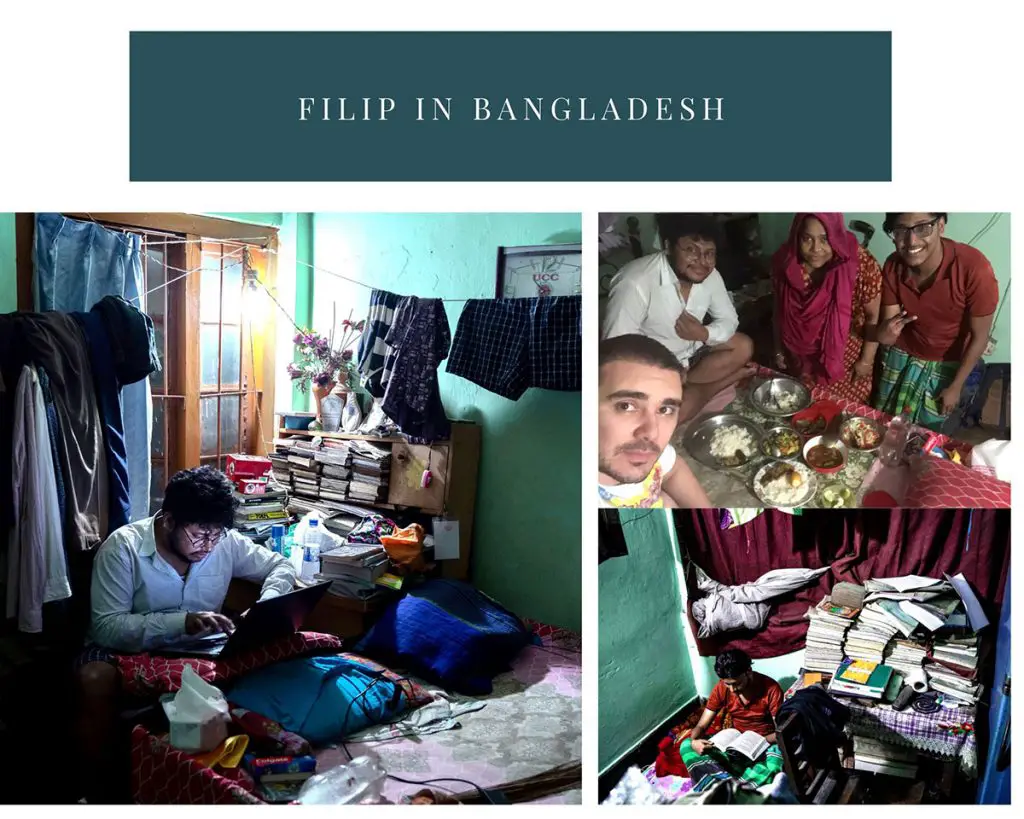 What's the strangest thing you've seen in your travels?
I can immediately think of two things – I've experienced both in Bangladesh. The first one was my hotel in Chittagong which was located in the middle of a graveyard. Can you imagine? I looked through the window grilles and there were corpses down there. I found it pretty interesting. The other thing was, while I was walking around taking photographs in the same town, I passed through a rail crossing, where the people were squatting down next to each other, doing their business (toilet business). And in the calmest manner they were greeting me, asking where I was from, whether I liked Bangladesh…Awesome!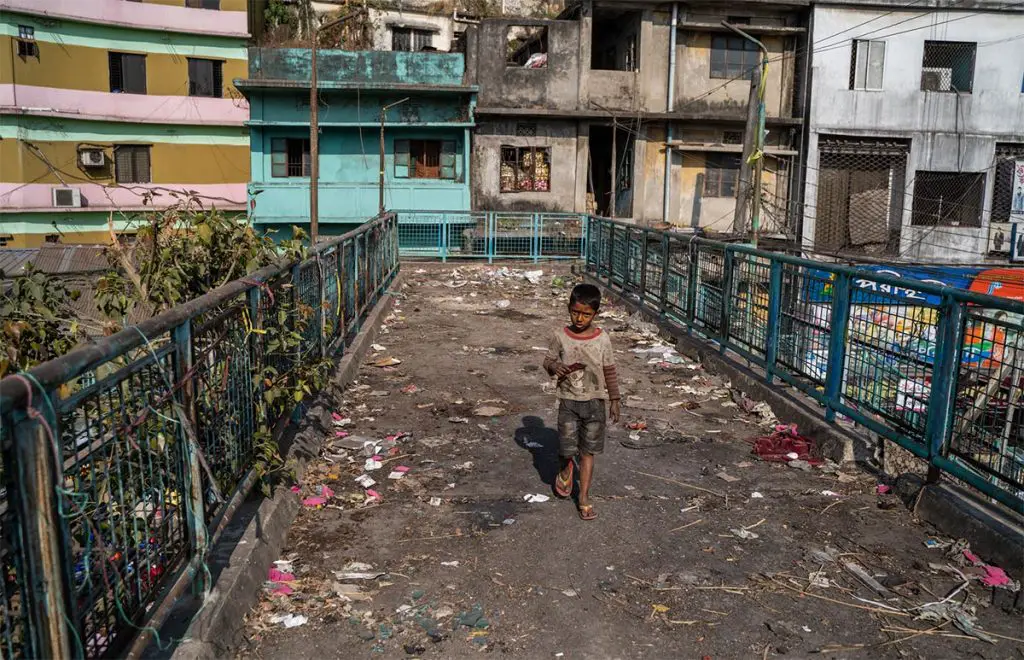 How do you choose the places you wish to visit? Do you plan in advance, or do you prefer to do things at the last minute?
I have either seen something on the internet that has caught my attention, or I watched a movie. Or I simply want to go somewhere so I close my eyes and put my finger on the map. But I have only done the latter twice.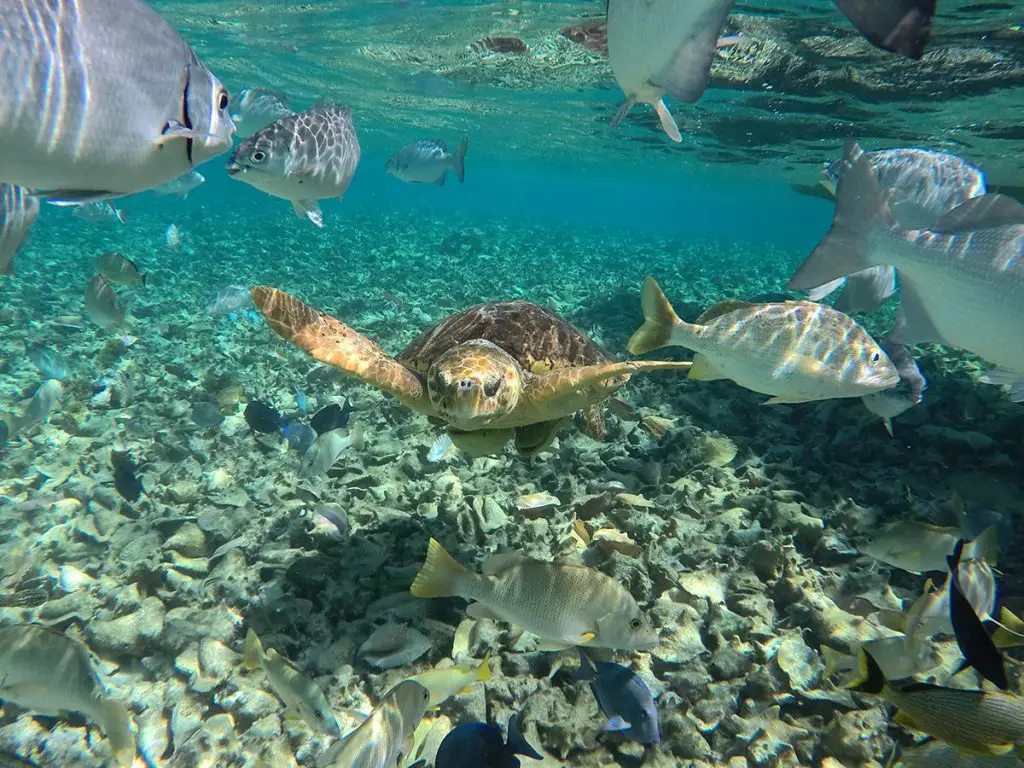 What inspired you to write and publish a book?
I was writing simply because I find writing relaxing and it allows me to relive the memories. I never intended to publish a book, but then many people on Facebook seemed to like my content and they were always saying I should write a book. It was so funny, but people from Goodlife had noticed that as well and came with the proposal to publish an actual book. Surprisingly, it was sold out within two months, then we released a second batch, which was sold out as well. After that I wrote the second book – "Where the ships die".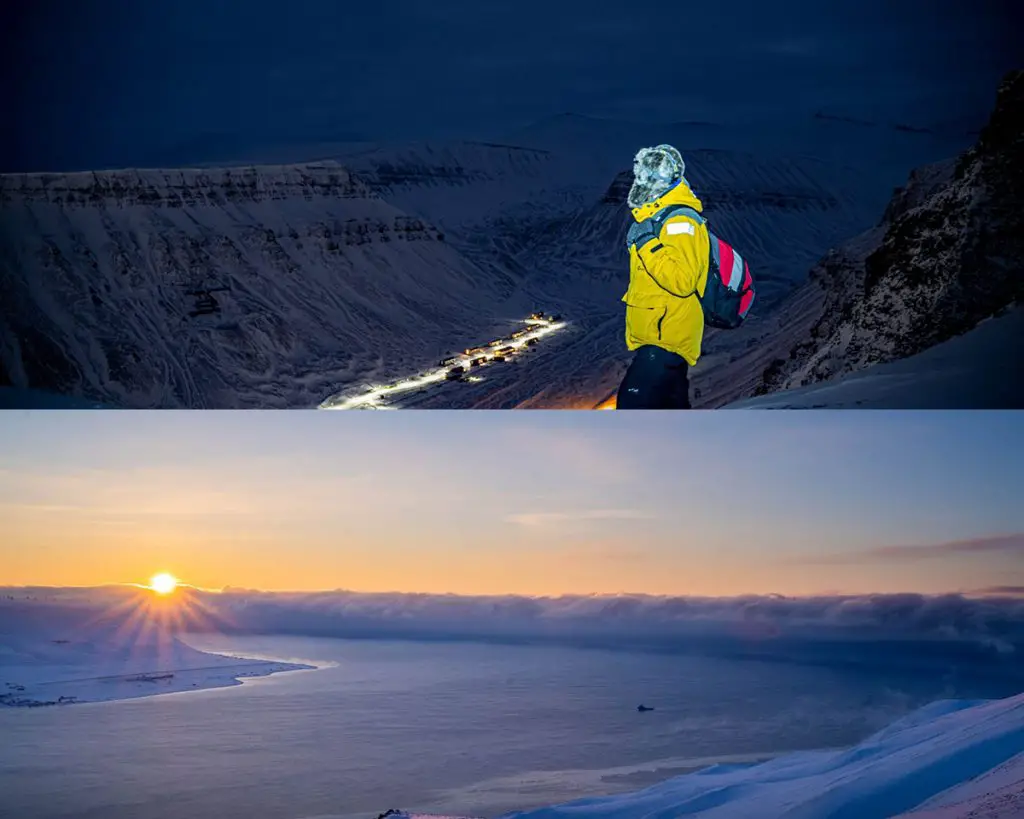 Thank you for the interview Filip Zahariev! I wish you a lot of success and voyages which you can write about in more books! And finally – what advice would you give someone who wants a career as a chef?
Thank you! Especially for the different questions because I am used to being asked the same questions again and again and it gets boring. And in fact I like talking about food because I'm a chef, not a traveler nor a writer. Traveler… it is a bit of a dull definition, in my opinion.
A career as a chef is hard to build, you cannot become a head chef in a day. But for those of you who wish to do it professionally, I will say – if you aren't ready to sacrifice a lot and have a little, to deprive yourself of some things, there is no point in trying. You must be ready to dedicate your life to the craft if you really want to create something real.