Last Updated on 25.07.2023 by Iliyan
If you are looking for the best place to shop in Seoul where you can get everything you need start with Myeongdong Shopping Street. This popular district of Seoul features street food, major shopping malls, restaurants, and entertainment. Here, you can visit different shops filled with Korean cosmetics and clothes.
Before visiting the country, I knew that the Koreans are crazy about Korean cosmetics, cosmetic surgery, clothes and accessories, but I didn't even suspect about the scale of the matter. Beauty and outer appearance have been institutionalized and raised to a cult in the Korean culture. At the moment, the country has all signs to become to the world capital of cosmetics. The beauty products are distinguished by a high quality and constant engagement for innovations. Exotic elements such as slime mucus, avocado, aloe, plant essences and even placenta are being used, naturally under the strict safety standards.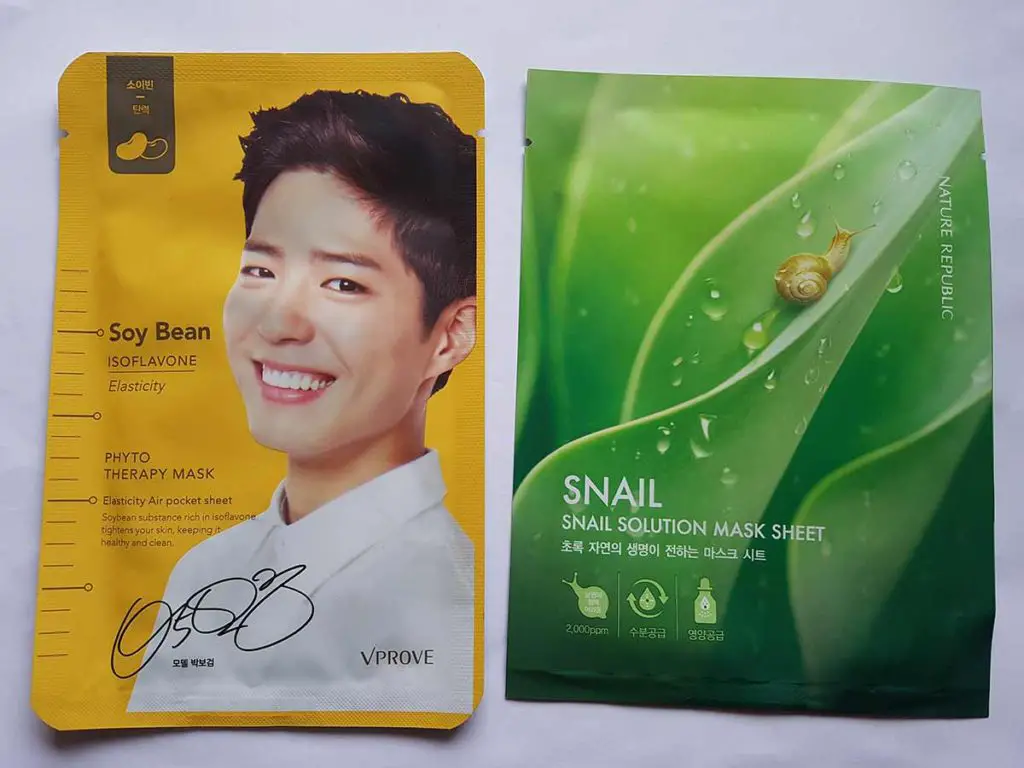 Both genders are not afraid to use different creams and face masks in order to smooth out the wrinkles or to make their skin healthier. The most interesting thing is that the market for cosmetic products for men is flourishing with an enormous pace. According to the analyzes dated July 2015, the men in South Korea buy more cosmetics and skin care products than the men in any other country in the world.
On the international market, the export of cosmetics has risen from 1 billion USD in 2012 to 2.64 billion USD in 2017. Many Koreans think that they have to look well because it is important what the others think of them. It is not a coincidence that Korea is the capital of plastic surgery in the world, with the highest coefficient of cosmetic procedures per human. Plastic surgery is considered as something usual. The notion that the one who looks better has an advantage on the labor market is widely spread. The largest number of clinics can be seen in the Gangnam region, which is one of the most expensive and highly quoted neighbours in the entire country.
Myeongdong Shopping Street
Myeongdong is one of the best places to visit in South Korea for its abundant shops. Over a million buyers pass through this area every day. It is also known as the Mecca of K-Beauty. It is a term for skin-care products that derive from South Korea. Here you can discover both a large variety of Korean cosmetics brands such as Amore Pacific, Innisfree, Skinfood, Missha, Nature Republic, and also international giants such as Lacoste, ZARA, Bulgari and Louis Vuitton.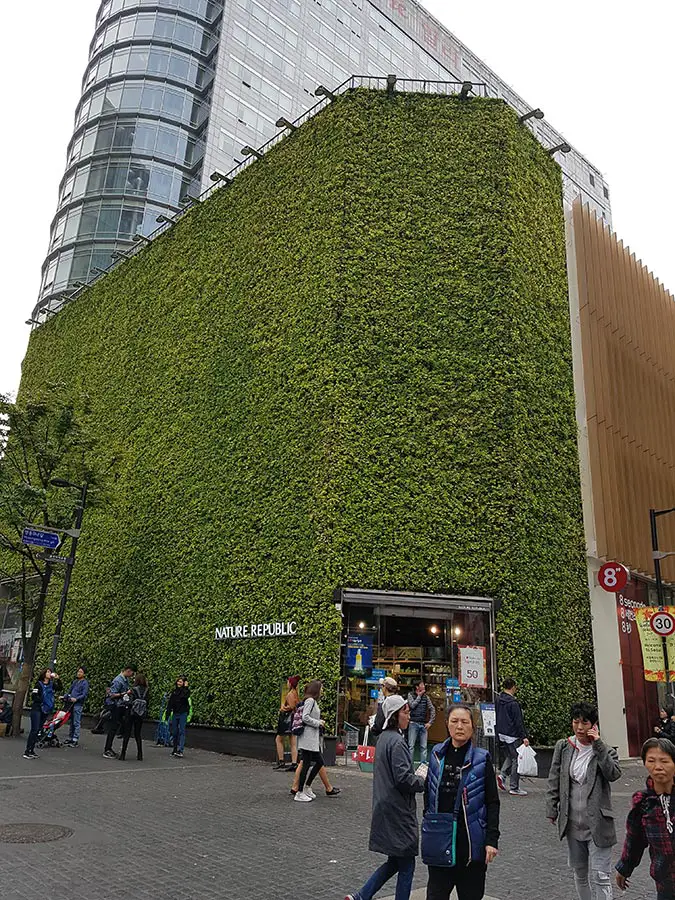 Every Korean cosmetic brand has its store in Myeongdong. I don't know whether this is true, but I hear that there are over a 1000 cosmetic stores here. Some skincare products can be found only here and nowhere else around the world. If you are in South Korea and you should buy cosmetics, this is your place. Here you can receive many free samples of all kinds of products. The stores are almost always crowded, so you need to set aside some more time.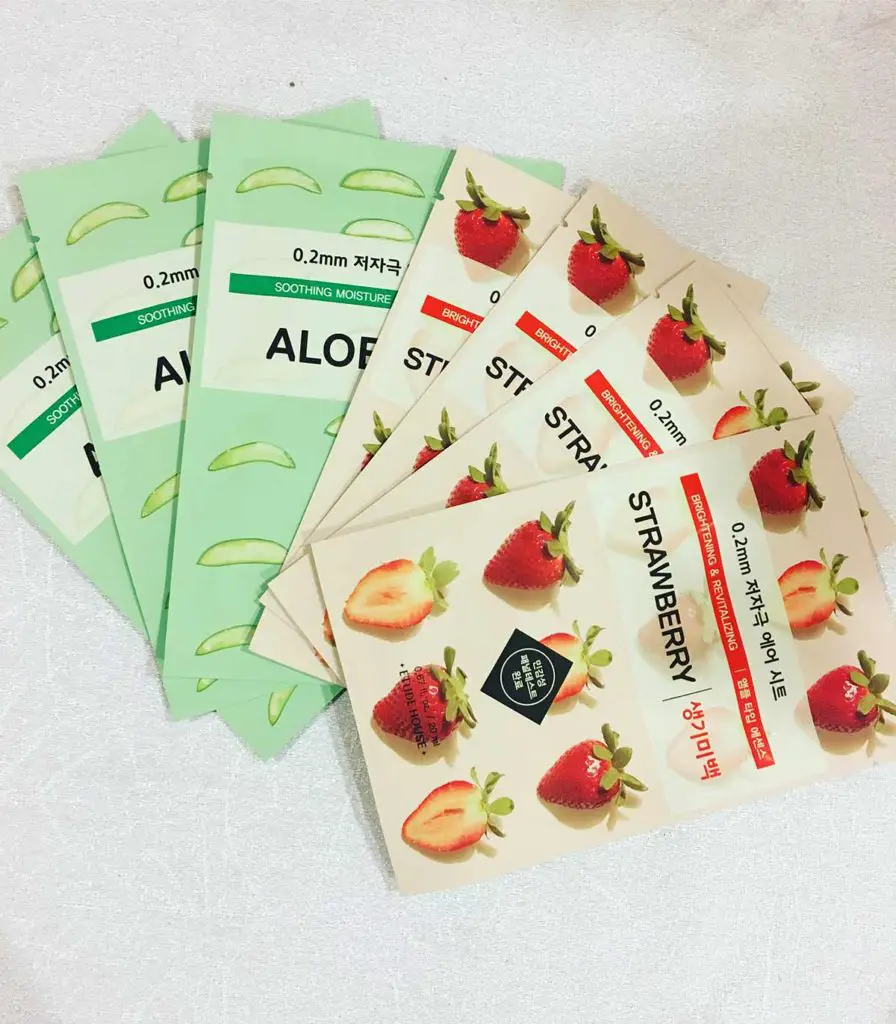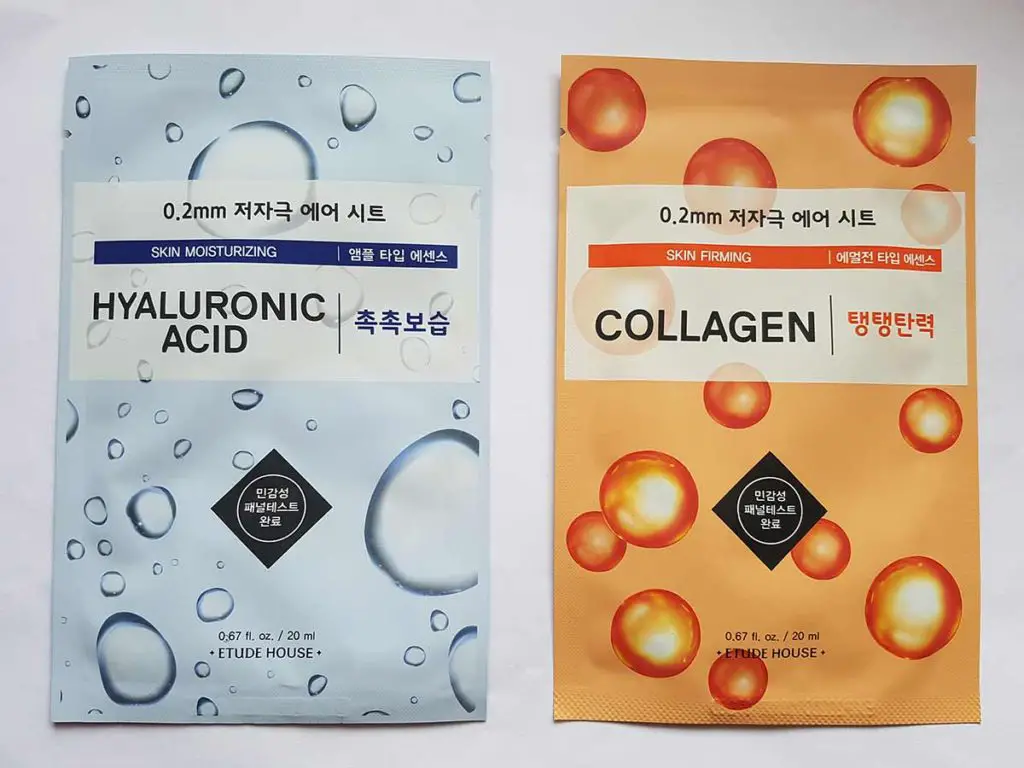 If you are shopping for products over the price of 30,000 KRW, you can receive a tax refund inside the shops but it is mandatory that you should carry your passport. If, by any chance, you don't have it with you, you should ask for a special invoice, which you can use, so you can do this at the airport.
Myeongdong Shopping Street is no doubt a heaven for anyone who loves Korean beauty products.
UNESCO Street
In the same region, the UNESCO building is also located in South Korea – Korean National Commission for UNESCO (KNCU). Celebrating 60 years after joining UNESCO, Korea defined the street in front of its building as UNESCO Street. Among the guests was the Bulgarian Irina Bokova, director general of UNESCO in Paris.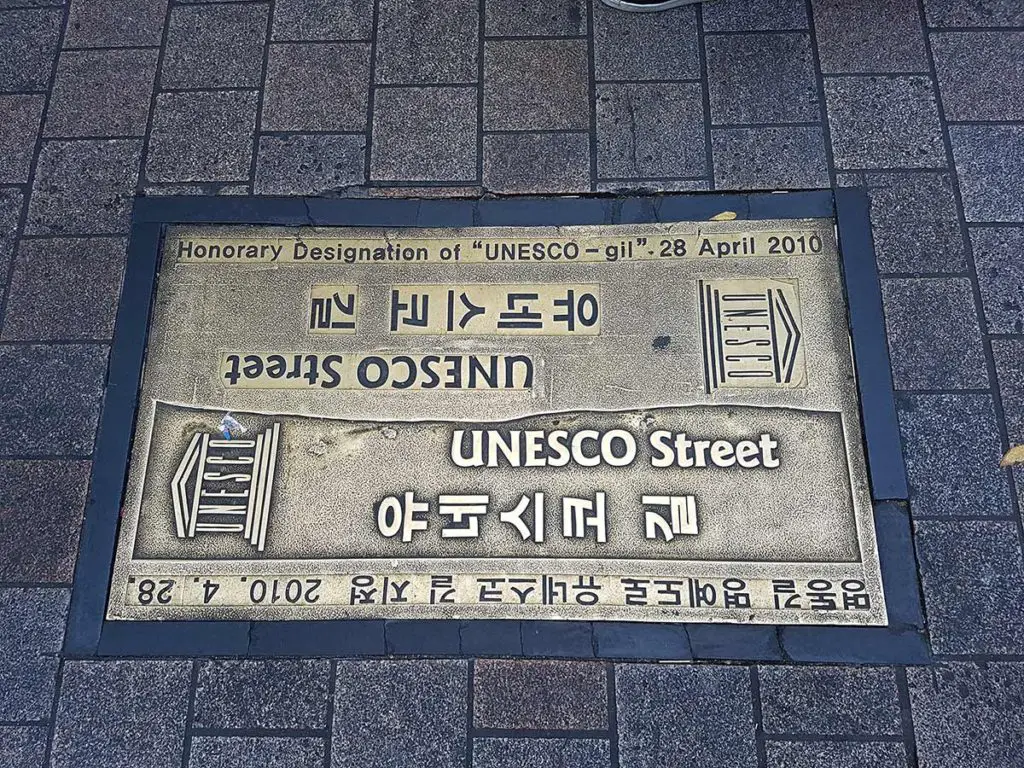 How to Get to Myeongdong?
Myeong-dong Station, Subway Line № 4, Exit #6
Euljiro 1-ga Station, Subway Line № 2 (4-5 minutes) Exit #6