Last Updated on 12.09.2023 by Iliyan
To be honest I had never heard of Trang An before. It all happened after my return to Hanoi from Halong Bay. Even though it was almost 10 pm the streets were full of people who were heading off to clubs, bars and karaoke. Everything was open, including stores, kiosks and travel agencies and trade was in full force. In the office of one of the numerous travel agencies we managed to bargain for a trip to this beautiful place for the amount of 22 USD with pickup and return to our hostel in Hanoi. Vietnam has so many beautiful places to offer, that sometimes it is hard to choose where you want to go by only looking at images. Furthermore tourists in this regions prefer to visit the more popular Tam Coc. This was definitely one of my best decisions during my stay in the country.
From Hanoi to Trang An
The journey from Hanoi to Trang An was about three hours long. The first stop of our trip was the Buddhist temple of Bai Dinh, where one of the biggest pagodas in the country is located.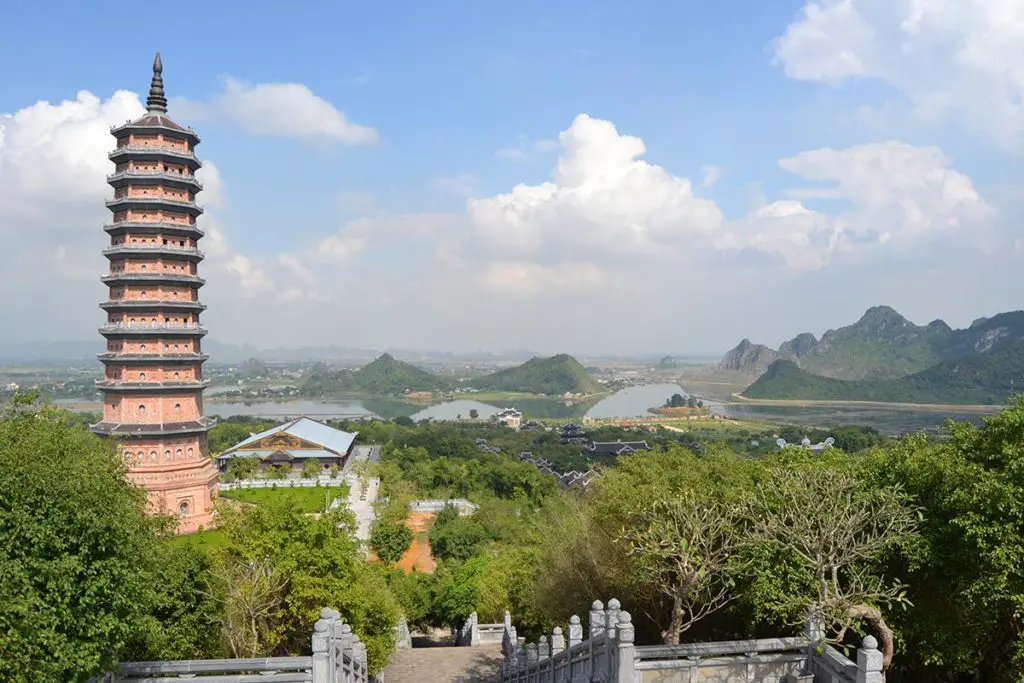 There you can also see the big bronze statue of Budha.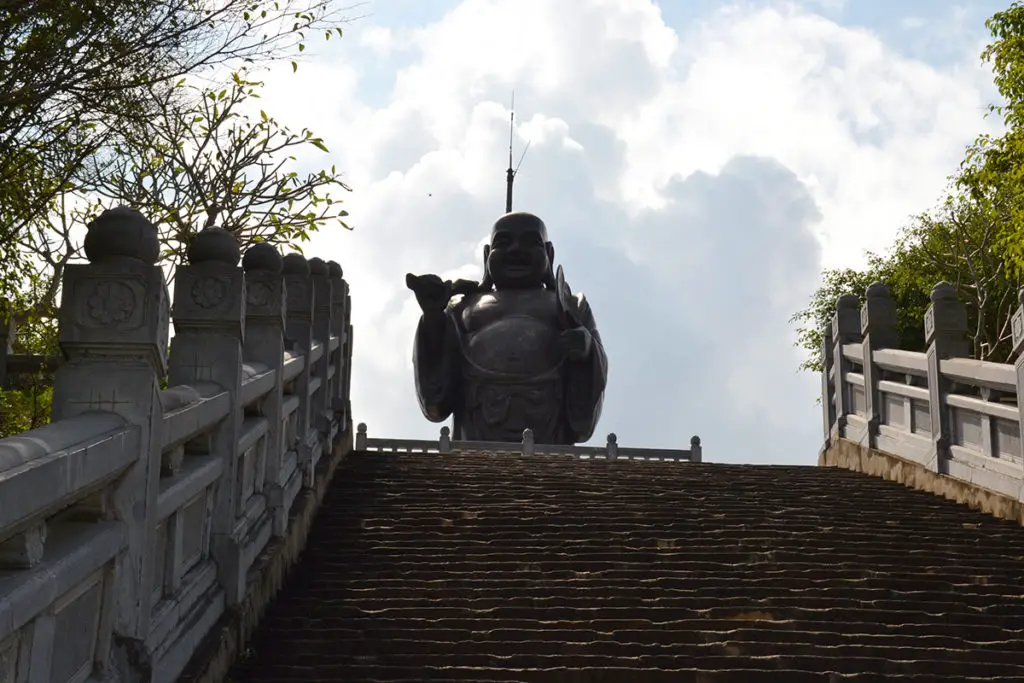 After that we visited a local restaurant, where we had the possibility of enjoying local specialties like goat meat with elderberry.
Trang An Landscape Complex
In the early afternoon we went on the boat tour itself in the natural reserve of Trang An. Its duration was about an hour and forty five minutes.
Getting on the boat I was looking to the left, then to the right, then to the front. Wherever I looked the view was amazing. Greenery, quiet, tranquility and soul nirvana. You could only hear the sounds of the water with every tow with the paddle and the sound of the wind. Nobody was capable of ruining this perfect idyll. It's no coincidence that the Trang An landscape complex was included in the UNESCO world heritage.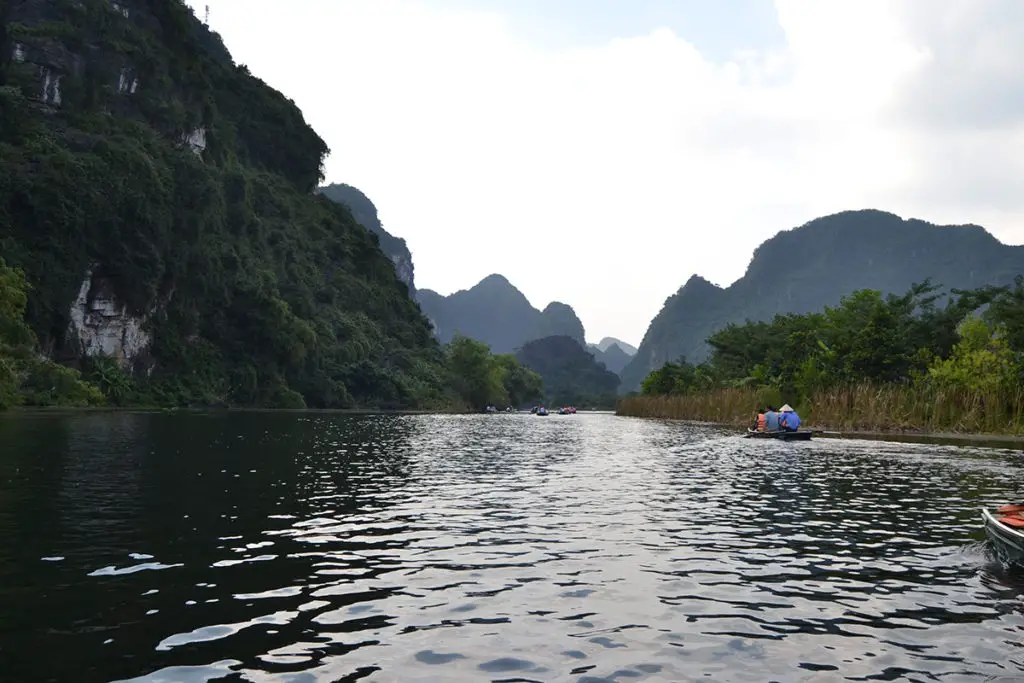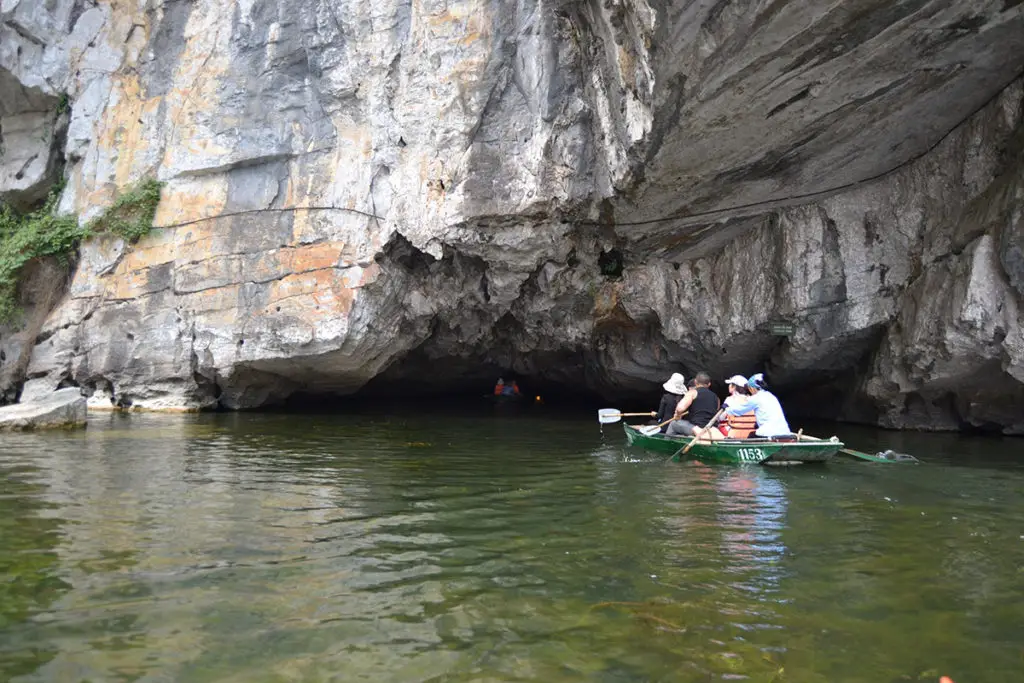 We went through a few amazing caves, where we had to pay attention to the rocks in front of us, because they were centimeters above our heads. These natural caves took millions of years to form.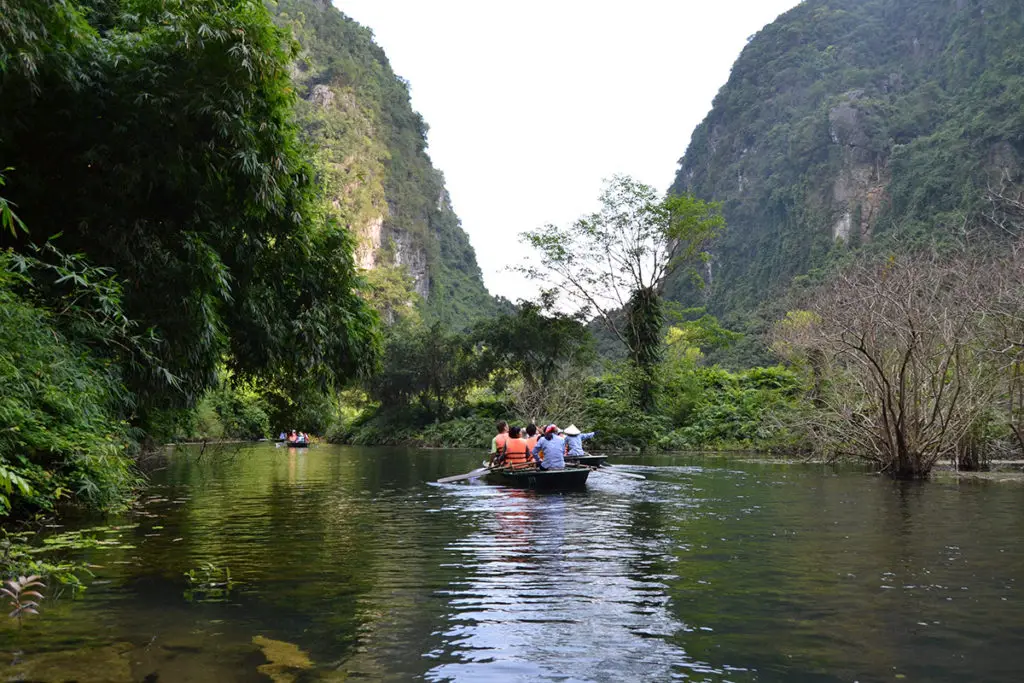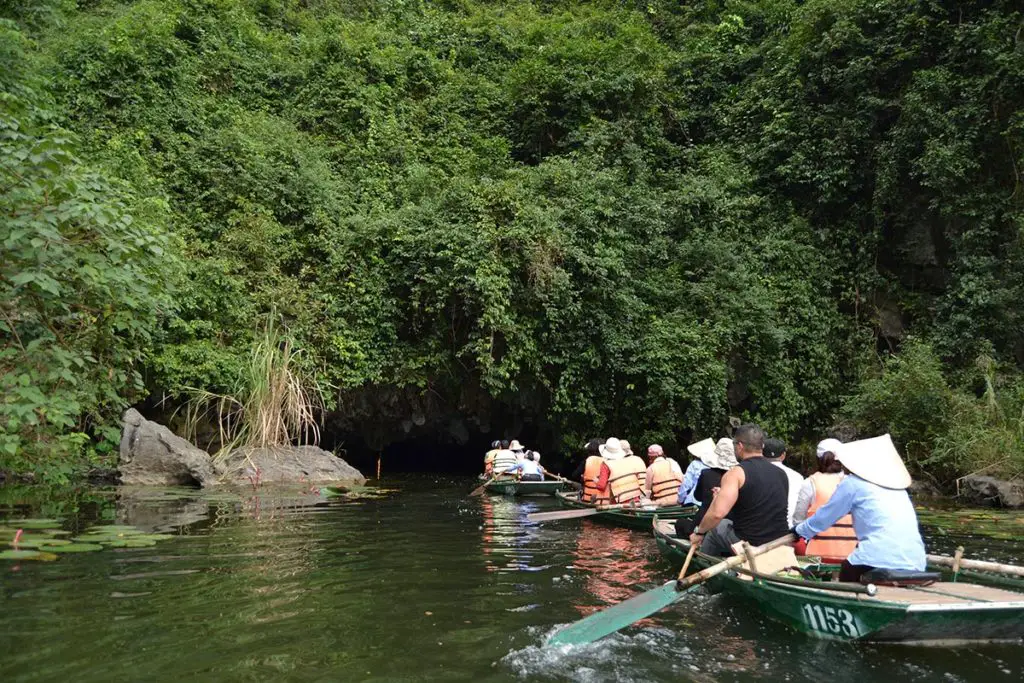 The trip to Trang An was the perfect combination of natural beauty and historical greatness. After this magical experience we all went home pleased and happy because of the fact we managed to enjoy the beautiful nature of Vietnam to the fullest.