Last Updated on 10.03.2019 by Iliyan
Visiting the Rio de Janeiro Botanical garden was part of my trip to Brazil. If I have to be honest I had never heard of it before, but was amazed and charmed after visiting it, and now I highly recommend you to make it a part of your itinerary if you are in Rio de Janeiro.
The Botanical garden has an abundance of Brazilian and foreign fauna. Besides rich biodiversity you will find some of the most exotic plants in Brazil here. The park also contains a museum, laboratories, a cultural center and different types of collections. The garden houses an important research center that has the fullest library of botanical books in the country.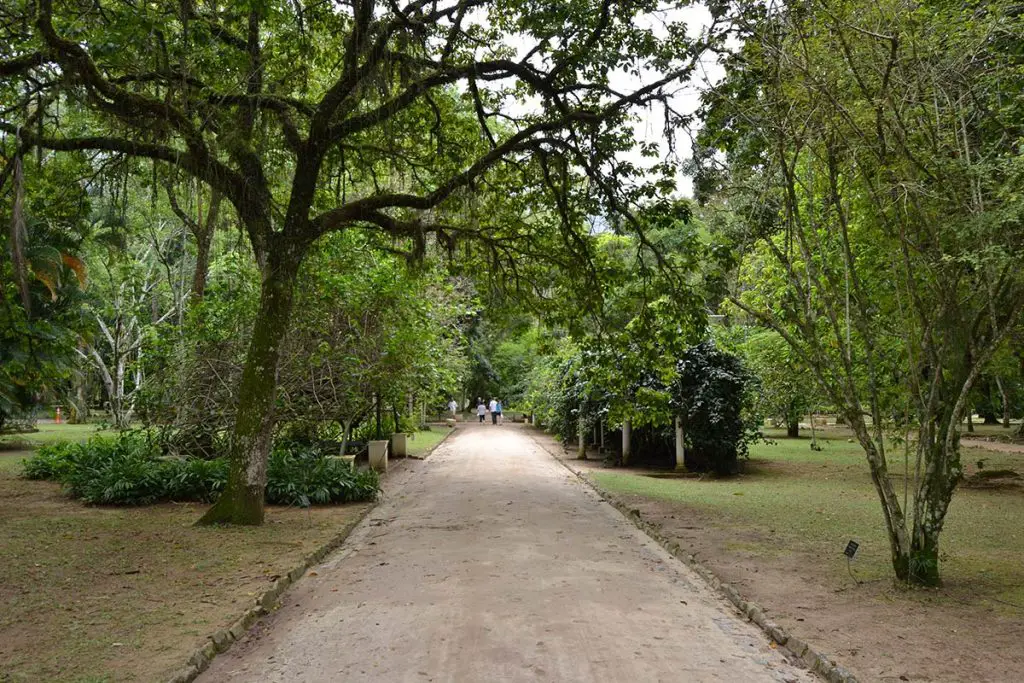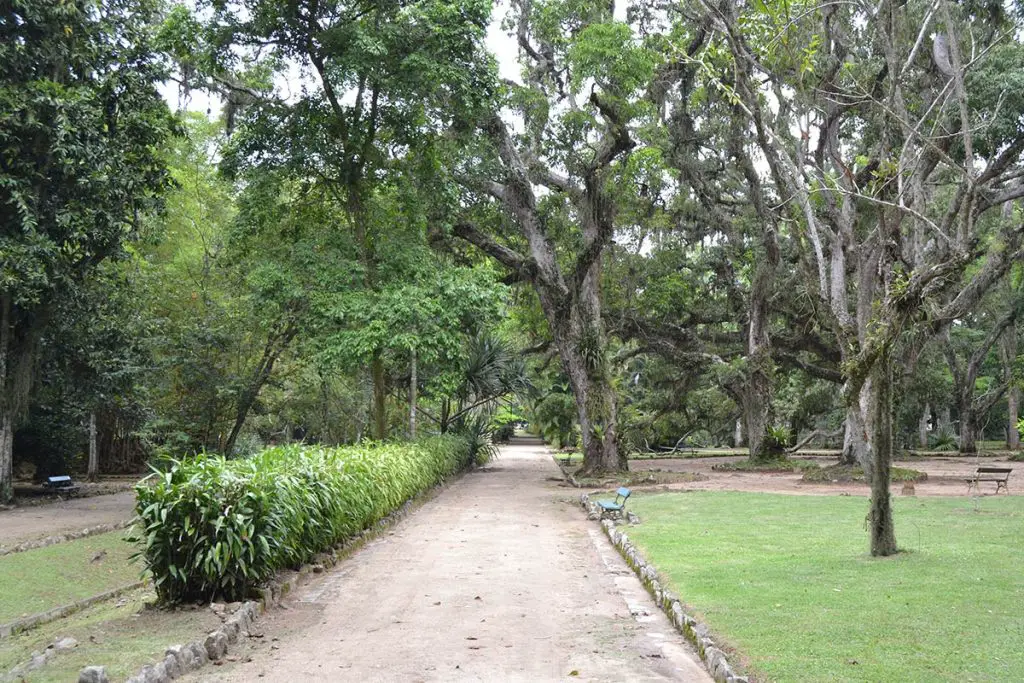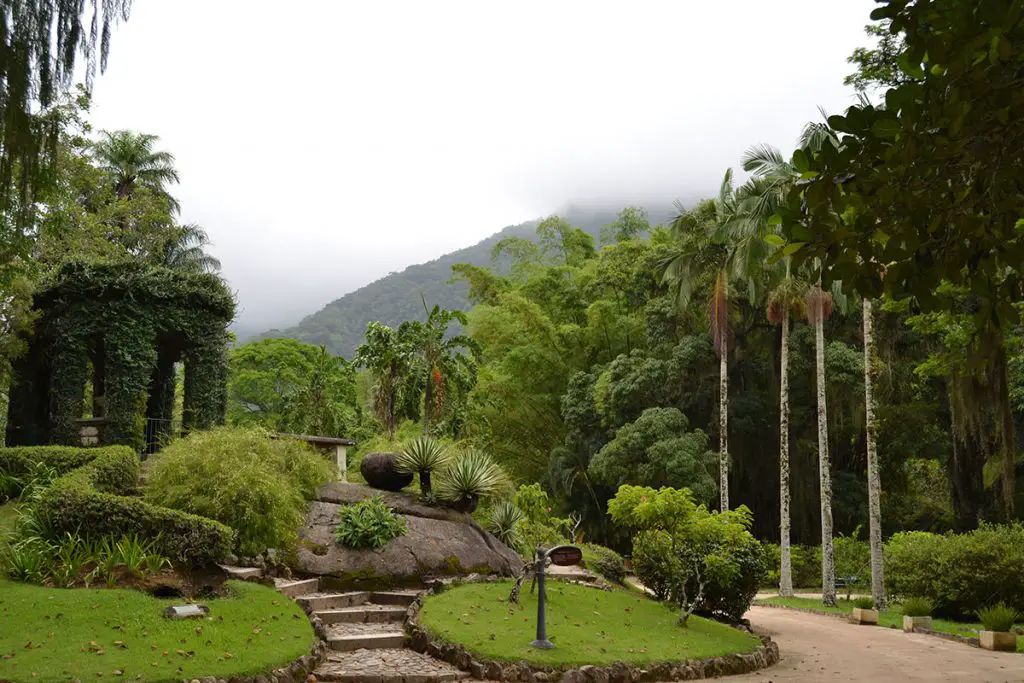 The Botanical garden is one of the best places for a walk with beautiful large gardens, which can make visiting it an immense pleasure. The vegetation is mainly from the Atlantic forest. There is a big variety of tropical plants, trees and flowers. You can also enjoy a Japanese garden, a small pond with water lilies and well-kept paths.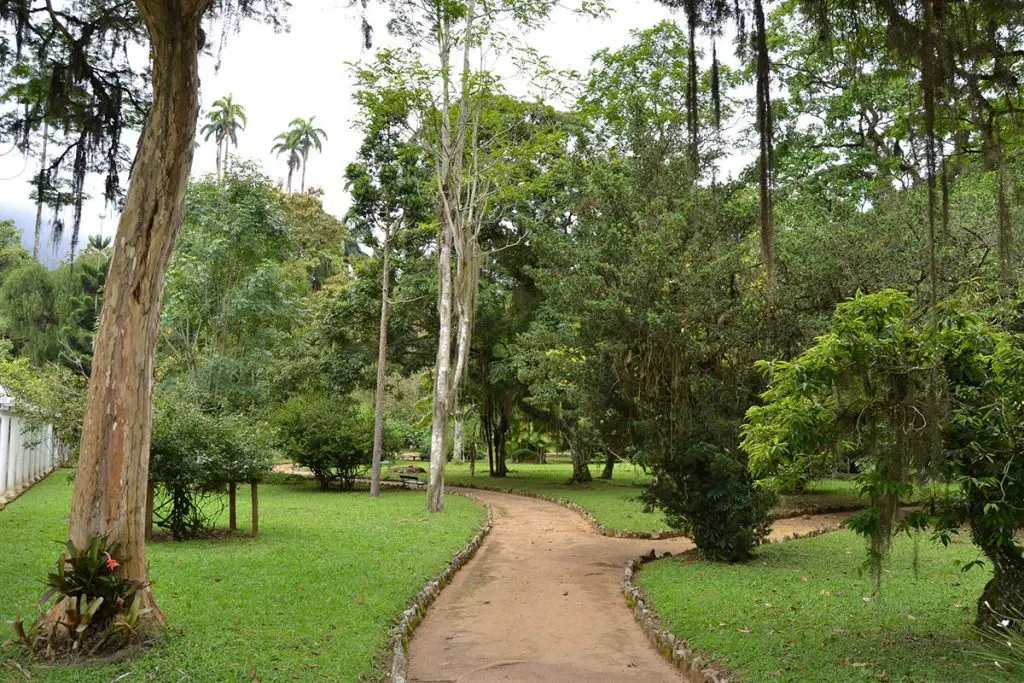 One of the most famous and photographed areas in the park is the path with grand palm trees that are older than 100 years. They are also famous as the Royal Palms or Imperial Palms. Some can get up to 38 metres high. The Fountain of the Muses is located at the end of this alley.
There are different areas in the Botanical garden, where different types of plants are concentrated. The Japanese Garden features species from Japan, including bonsai and bamboo, in addition to small artificial ponds, stone walks and wooden bridges.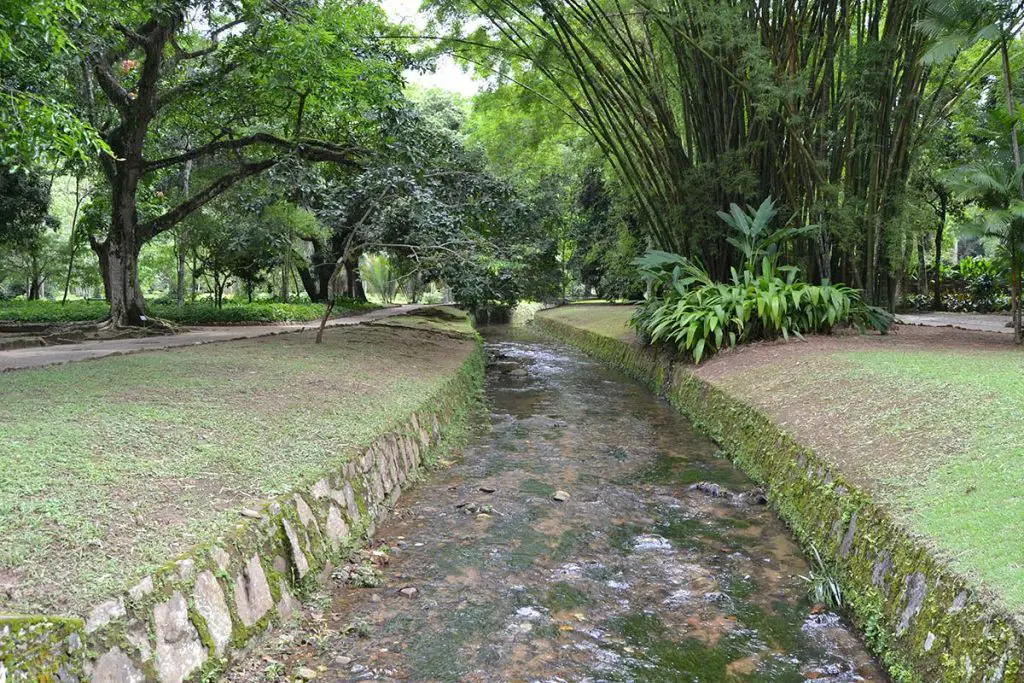 The Amazon region has typical plant species from the tropical forests of the Amazonian equatorial forest. Sensory Garden offers the possibility to stimulate the senses of touch and smell. It can be used for people with special needs, accompanied by a group of assistants. Orchid House contains over 2000 types of orchids, and Rio's tropical climate helps for the flowering of most types.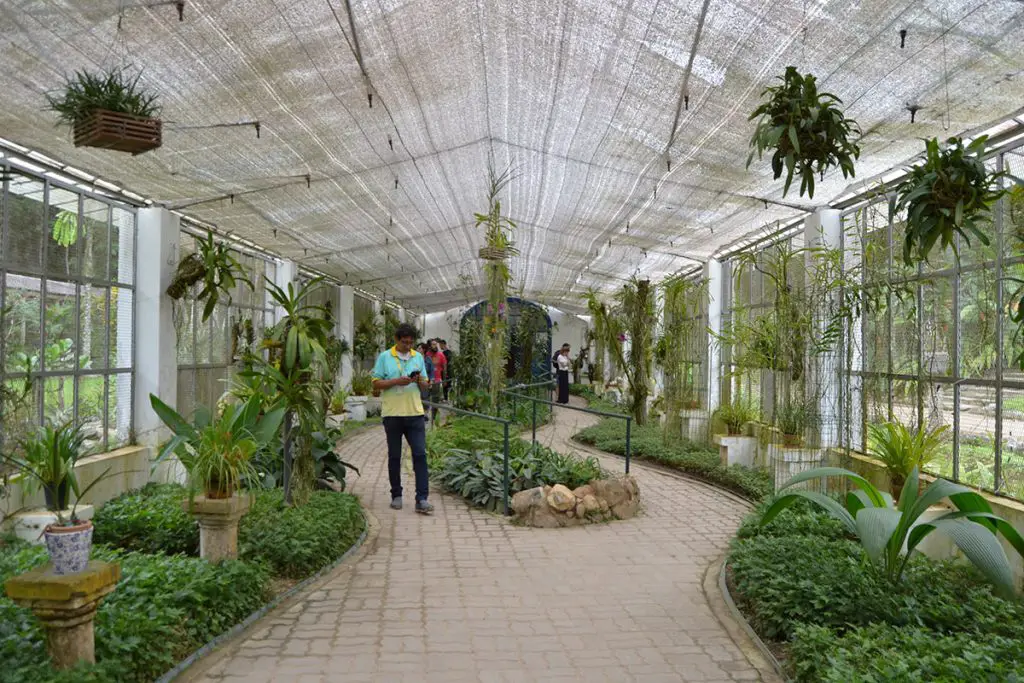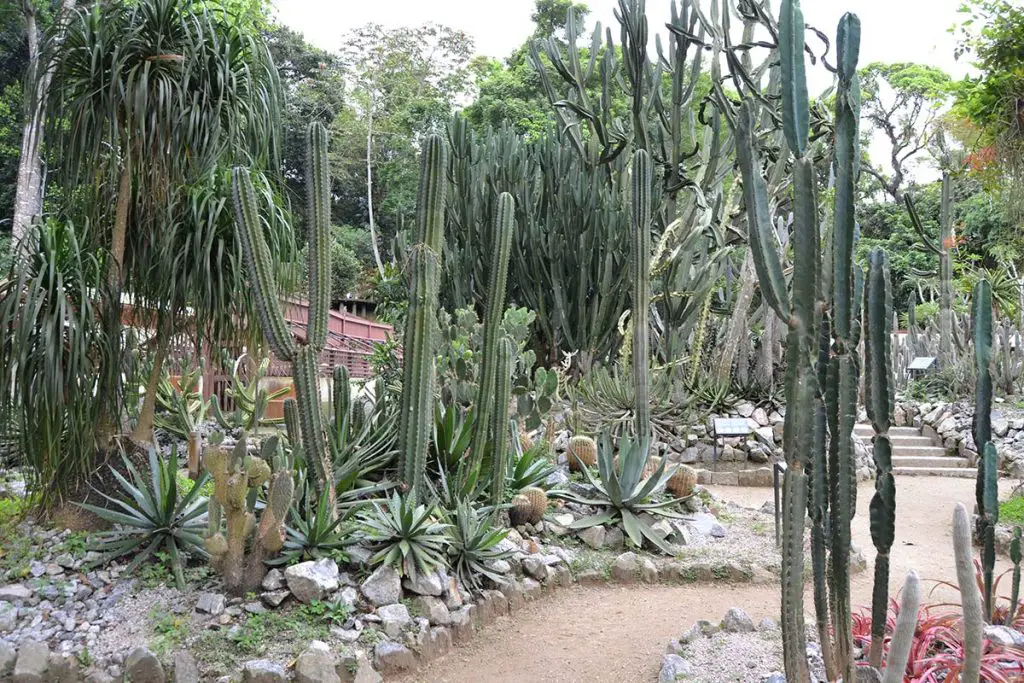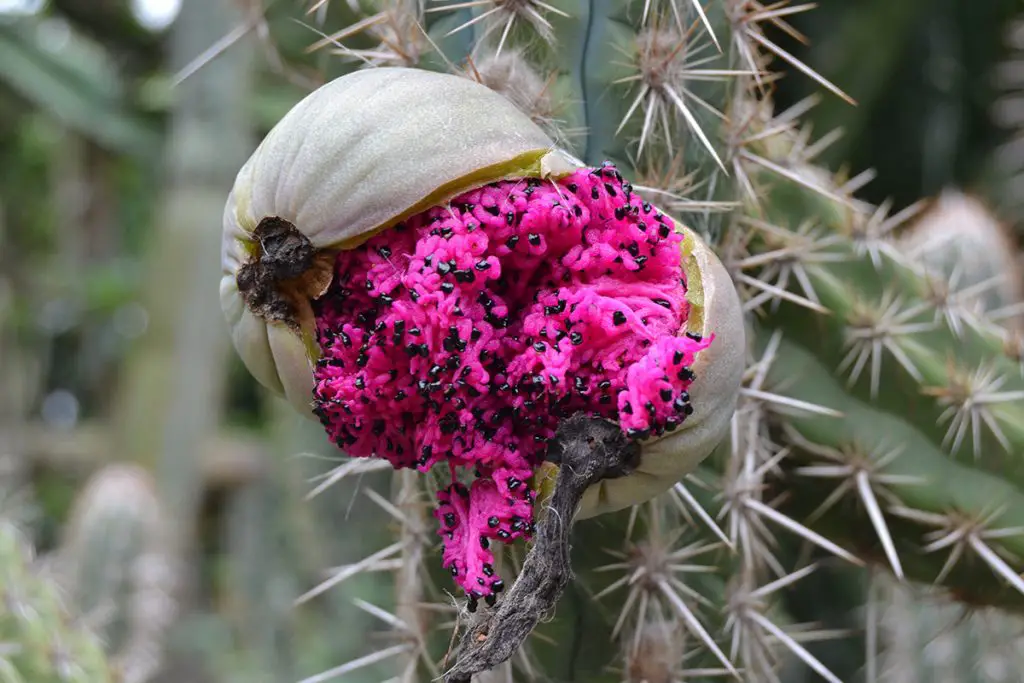 The Botanical garden houses 140 species of birds, including a toucan. With a bit of luck you can see marmosets, capuchin monkeys, capybaras and other interesting animals.
The mission of the botanical garden is to continue to maintain, research, publish and encourage the preservation of biological diversity. This is the place where you can be left in peace in quiet in the middle of a noisy crowded city. The garden is suitable for a walk on your own, or for couples and children. On the park's territory there is a nice restaurant, where you can have lunch, but prices are relatively high for Rio. There is free Wi-Fi in many areas of the park.
The entrance fee for adults is R$ 15 (≈ €3.5). You can find more information about prices and working hours on the Botanical garden's official website.
---