Last Updated on 31.12.2018 by Iliyan
Andorra
Why Andorra exactly? For a traveller like me every country I haven't visited yet is an irresistible temptation. That's why my friends and I decided to escape crowded Barcelona for one day and add another country to our list. The country is one of the smallest in the world, nestled between Spain and France in the eastern part of the Pyrenees. The capital is Andorra la Vella. The principality of Andorra is not part of the European Union, but the official currency is the euro. However, Andorra has a free passage regime for EU citizens. The official language is Catalan. The head of the principality is the President of France and the Archbishop of Urles, who is a representative of Spain.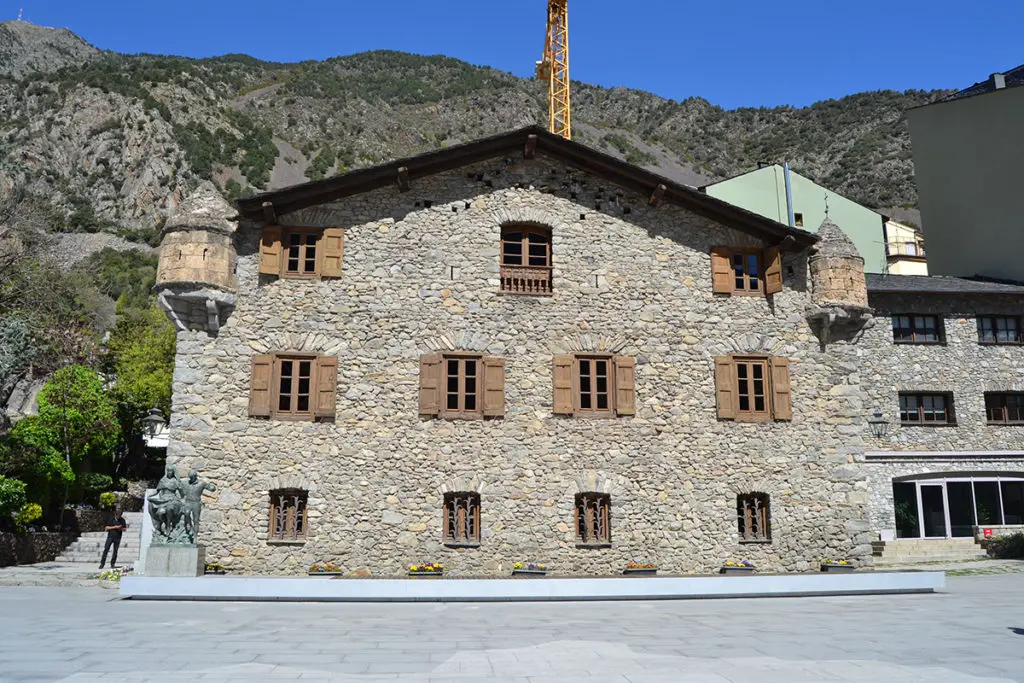 Casa de la Vall is the most famous building in the capital. This historic house was built in 1580 and currently houses the headquarters of Andorra's General council.
One of the central streets in the city is proudly occupied by a true masterpiece, created by the genius of Salvador Dali. The sculpture symbolizes the past times, and the crown represents the influence and the power that time has over us.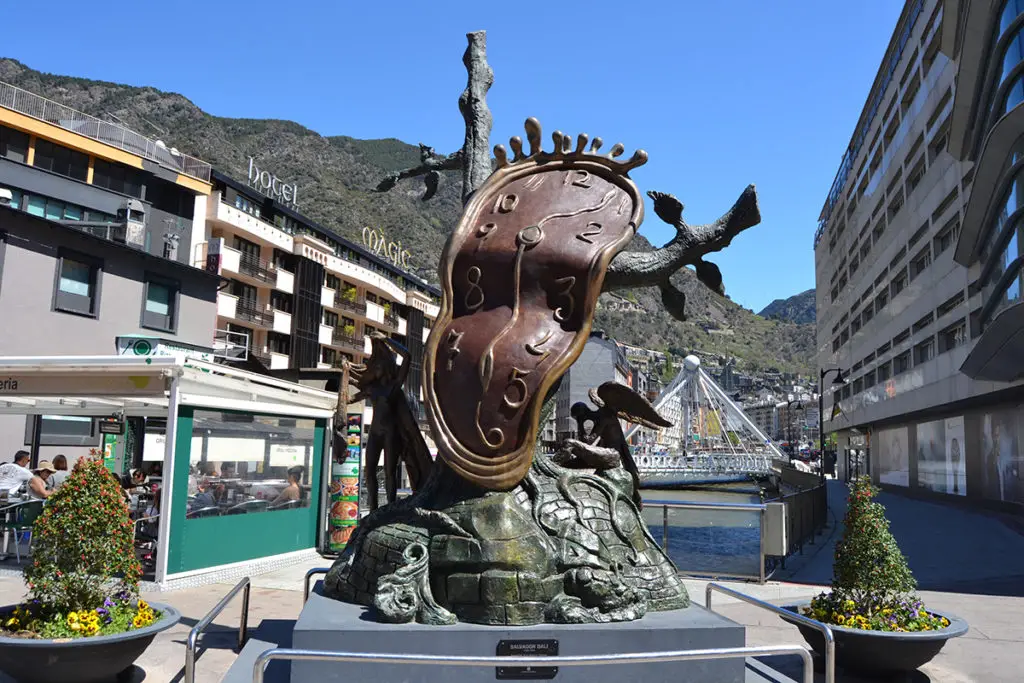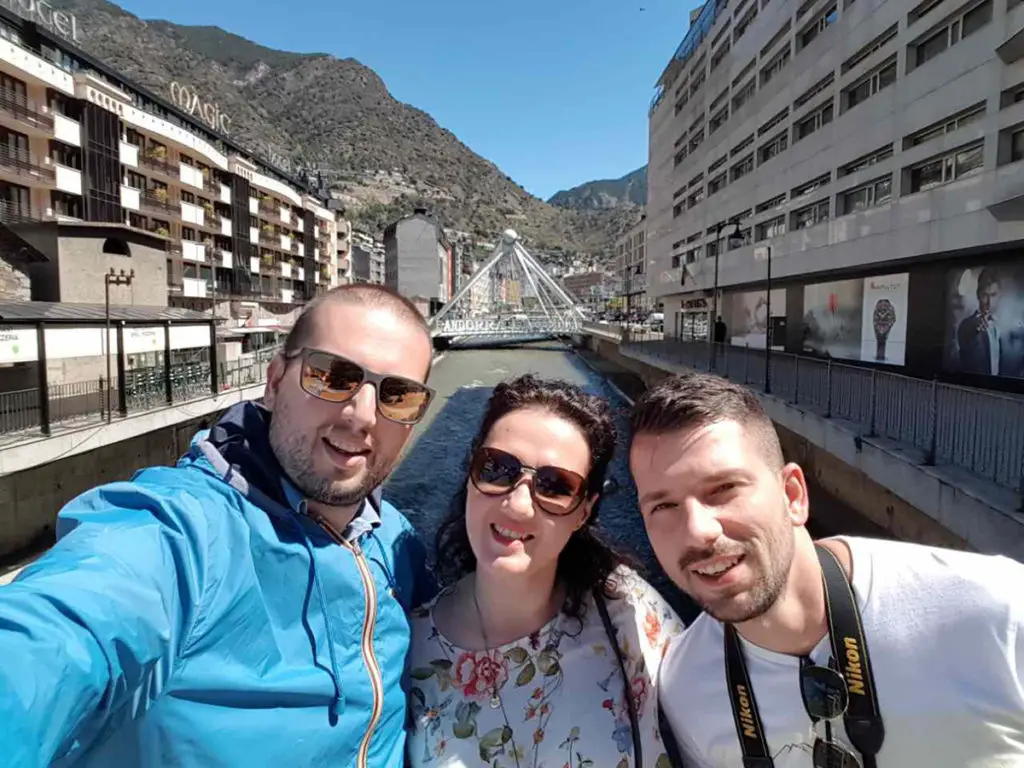 A big part of the tourists visit the country to enjoy the natural beauty of the mountains and to take advantage of the tax concessions of the principality. Yes, that's right – because of the lack of duties goods here (like perfumes, cigarettes and electronics) cost 20-30% less than in neighbouring Spain and France.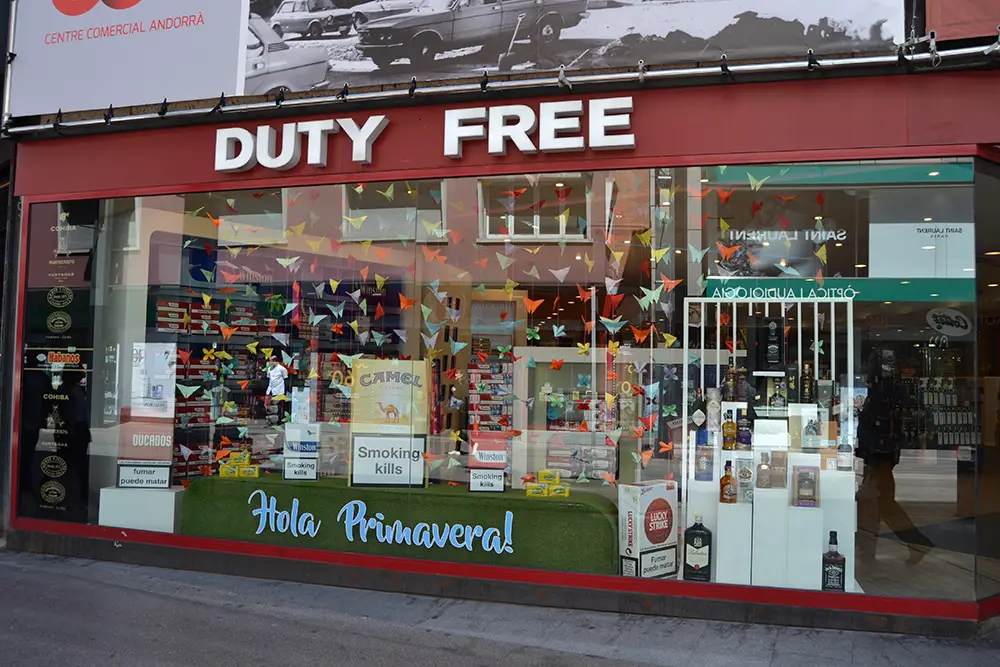 The landscape is full of mountain tops, forests and valleys. The country is particularly popular for winter visits, when you can see it in its full glory. You can ski or snowboard or just enjoy the SPA procedures at one of the luxury hotels.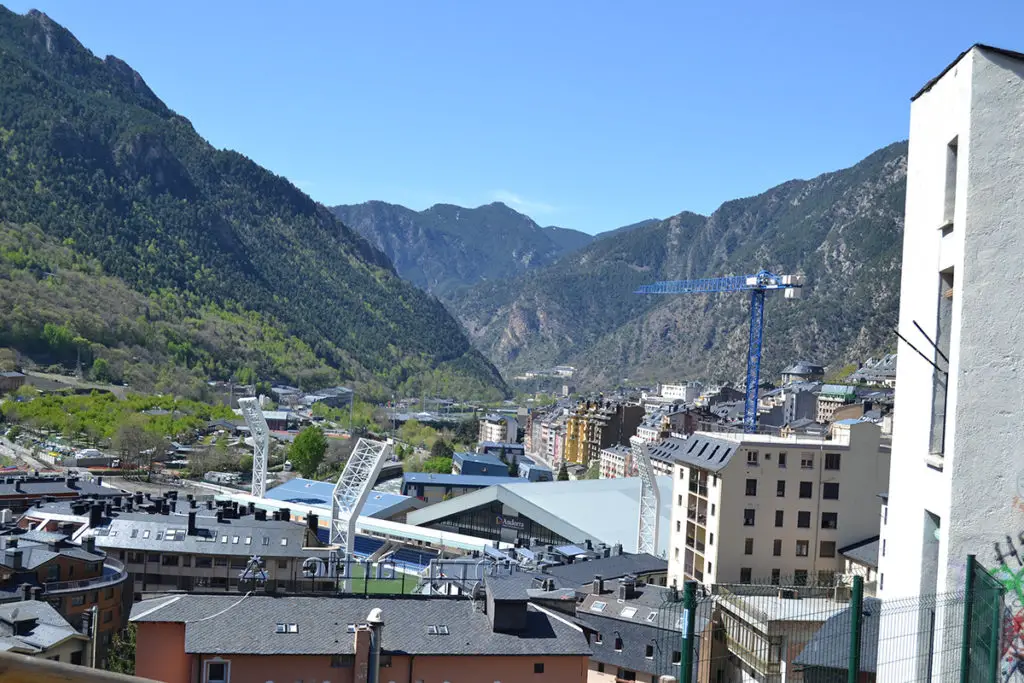 How to get from Barcelona to Andorra:
By bus: leaving from Estación de Autobuses de Barcelona station(Nord). A two-way ticket costs 50.85€. The trip lasts about 3 hours and 15 minutes. You can reserve tickets directly using ALSA's website.
By car: this is the easiest and most comfortable way to get to Andorra. Keep in mind that when renting a car in Spain you have to pay a 28.50€ fee when exiting the country. Apart from that you also need to pay toll fees for using the highways and tunnels, which amount to a little under 20€ one way.
---